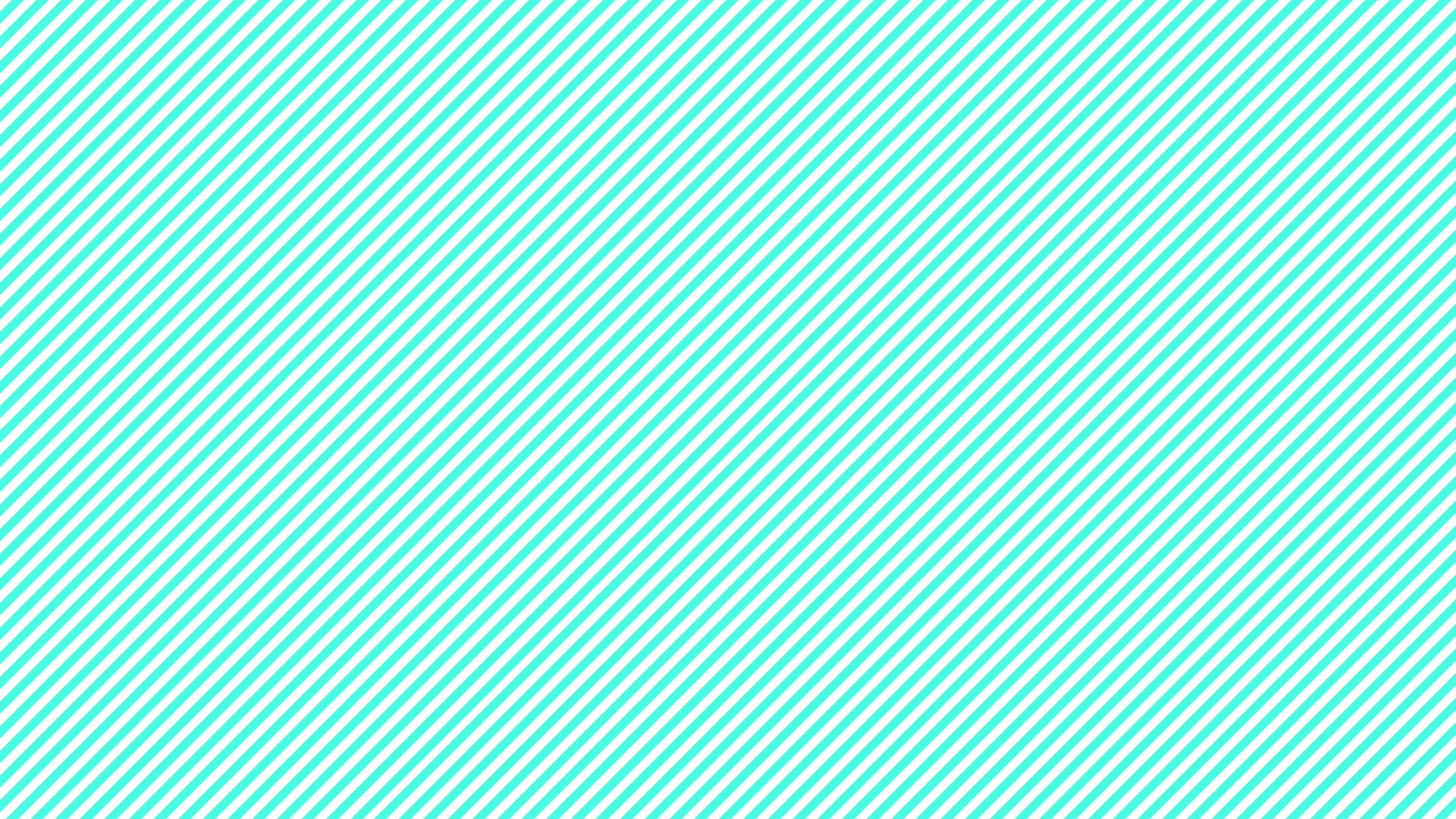 Finger Guns Review Policy
Here at Finger Guns, we like to provide honest, impartial game reviews. We believe in full disclosure so whether we received a review code from a developer/publisher, bought the game ourselves or attended a review event, we promise to disclose it (just in case you think that might affect the score we award or words we write in a positive or negative way).We promise never to accept any financial incentive (other than in-game currency/content that's necessary to write a review) for coverage of any kind.
A game reviewer is chosen from the Finger Guns team based on a number of factors – experience with a certain genre or series, an interest in the game, availability, workload and much more. Where we feel it necessary, we'll include some background on our experience (or lack thereof) with certain games or genres. This is to ensure that the review is valuable to the reader which might not be you – if we're new to a series, our review will be informative to others who are new to a series too.
We want to publish reviews you can trust so we will never base our reviews on anything other than the quality of the game we're reviewing. Our reviews can't be bought, sold, traded in favour for future favours, held to ransom over future review opportunities or influenced in any way by anyone but the reviewer. The words we write and the score we award is our opinion and our opinion alone. Developers, Publishers and PR firms will not be privy to the review contents or score before publication.
We also want our reviews to be full and complete at the time of publishing. We won't ever publish "reviews in progress" or part-reviews. This might mean that our reviews are a little later than other publications/outlets. We will, of course, endeavour to release reviews on, or as close too, a pre-agreed embargo date (usually agreed with the provider of the review code) but if we feel like we need more time with a game or the game has an online portion that we are unable to test before the game is released, we'll hold back until we're happy to hit publish. The review we publish will be true at the time of publishing. We won't ever re-review a game but may revisit a game after release to provide an update in a different format.
To make sure our reviews are as informative, we endeavour to provide analysis and opinions of a game in as many words as we see necessary to cover everything we need to – but we know you don't always have time to read thousands of words. We'd love for you to read the words that we write but we know some of you like to skip to the tl;dr version, summerised in the review score.

At Finger Guns we use a review score of 0 to 10, 10 being the best (but not perfect). For absolute clarity and to save you some time, here's what each of our scores mean;
0 out of 10: Reserved for those games that are unplayable because of glitches, bugs or crashes. If we've awarded a game a 0/10, it means that game is broken and we couldn't finish it.
1 out of 10: Terrible – The lowest score that a functional game can get. If a game is awarded a 1/10 it may have functional issues (but is still somewhat playable) or have incredible design/execution flaws (or both).
2 out of 10: Very Bad – Although not quite as bad as a 1/10, a 2/10 suffers from serious design/execution issues that mean they are not enjoyable and are not recommended.
3 out of 10: Bad – Games that fail with plot, design or execution and are considered by us to be in the bottom 30% of the games created in that genre.
4 out of 10: Below Average – Games awarded a 4/10 are below average but are not "bad". These games will have issues with plot, design or execution but have some small enjoyable aspects.
5 out of 10: Average – The middle of the road. Rather than 5 being a "bad score", here at FingerGuns we consider Average games to be exactly that – Average. That's not to say these games are not worth your time – Some days, it's okay to delve into something distinctly ordinary and these might still possess quirks or aspects that appeal to certain players. A game awarded with a 5/10 may be mundane or with as many positives as there are negatives.
6 out of 10: Above Average – Better than a "Average" but still not quite "Good". Games awarded a 6/10 will have more positives than negatives but their plot, design or execution lacks enough for it to be awarded more than Above Average.
7 out of 10: Good – A 7/10 at FingerGuns means that we consider the game to have far more positives than negatives and that we recommend it but with a few caveats.
8 out of 10: Very Good – These are the games that stand out from the crowd. An 8 out of 10 still has a few issues but have impressive design, execution, innovation or scope that we highly recommend them.
9 out of 10: Excellent – When it comes to Game of the Year discussions, these are the games we are going to be talking about. These games have very few issues and we feel they stand head and shoulders above the other games in their genre. An easy recommendation.
10 out of 10: Essential – There's no such thing as a "perfect game" in our estimation but when we award a 10/10, it's because the game is absolutely essential. When we award this score, it's because it's the best game in the genre because it has, in our opinion, almost no issues and has masterful design, execution, innovation or scope. These are the games that raise the bar for the other games in the genre and that we believe you absolutely must play.
---
The 10/10 List
---
We're now on OpenCritic. You can add us to your custom review providers by heading to our Contributors page here.
We're now on WhaToPlay.com. You can add us to your custom review providers by heading to our Critic page here.