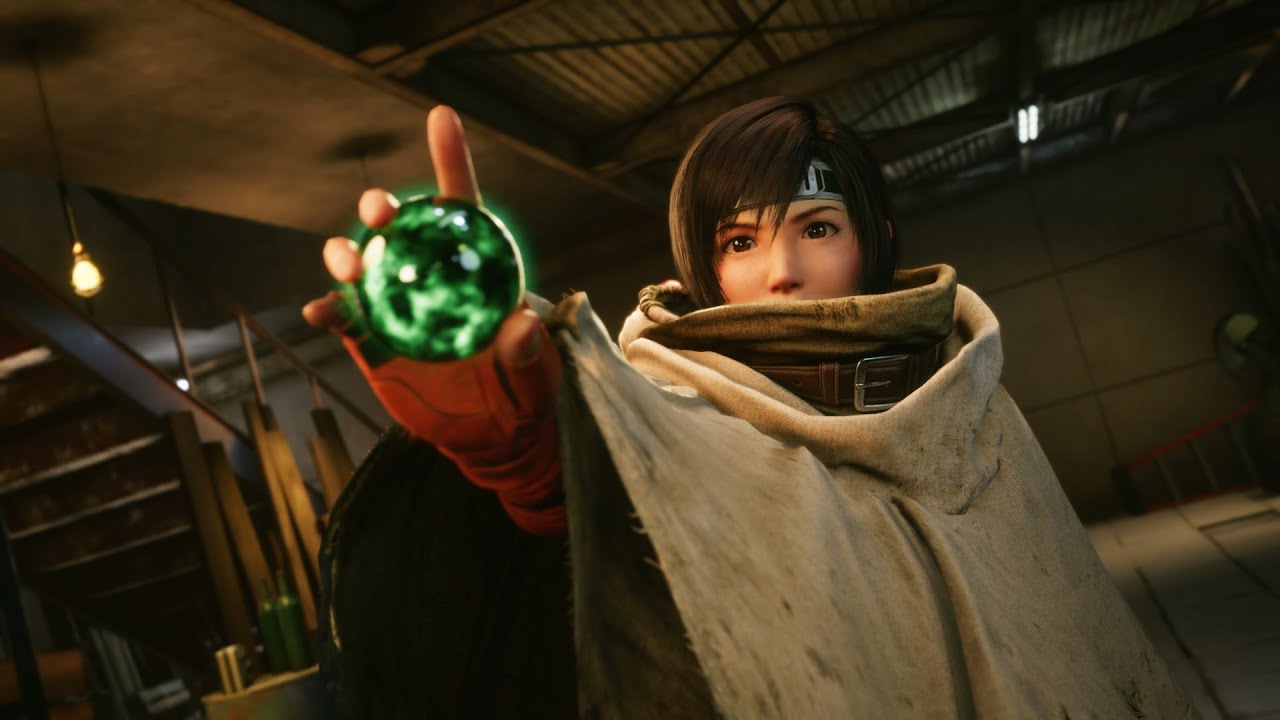 '......AAHHHHHHHHHHHHHHHH AMY!'
This week on the Finger Guns Podcast Rossko, Sean, Greg and Toby discuss the weeks gaming news including the Final Fantasy VII Remake Integrade PS5 exclusivity, The Division's free to play spin-off Heartland, the ongoing Epic v Apple court saga and more.
There's also yet another Fastest Finger Quiz and we recommend some highlights in the industry to check out this week including Terminator Resistance and a Batman / Fortnite comic-book crossover?
Enjoy the ep, Gunners..(yeah,we're trying that now….)
Right-click here to download the MP3.
| ALL THE PLACES WE ARE: https://linktr.ee/fingerguns
Theme Music – De Jongens Met de Zwarte Schoenen by RoccoW & xyce. | Edited and produced by Ross Keniston | Published by Podbean.
Team: @FNGRGNS / Rossko – @RosskoKeniston / Paul – @ThePaulCollett / Greg – @GregatonBomb / Sean – @Omac_Brother / Toby – @toby_andersen / Facebook: FingerGunsUK / Twitch: twitch.tv/fingergunsdotnet / The Official Finger Guns Discord Discord: Join here!