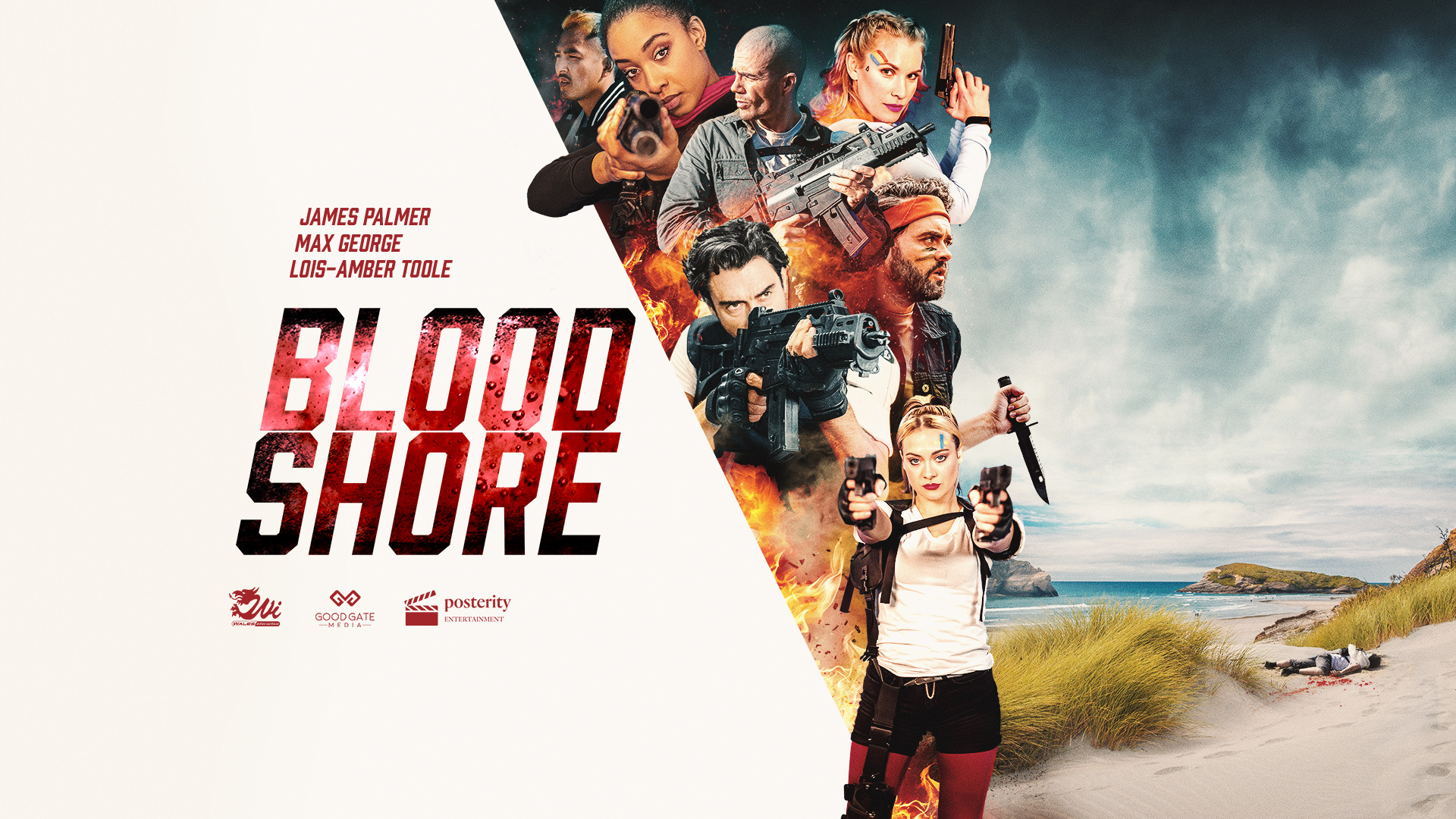 'Bloodshore' Is The Next FMV Adventure From Wales Interactive
Bloodshore is an FMV game based around a deadly real life battle royale TV show and it's launching this November from Wales Interactive.
Wales Interactive are a name synonymous with FMV games these days. From Night Book, Five Dates, The Complex and I Saw Black Clouds right through to the upcoming Deathtrap Dungeon: The Golden Room, the Welsh publishers are on a tear. Their next project, made in conjunction with Wayout Pictures, Good Gate Media and Posterity Entertainment is something a little bit different.
In Bloodshore, we follow Nick, a washed-up actor who is competing on Kill/Stream for a life-changing cash prize, although a sinister truth is hidden on The Island he finds himself in. Each playthrough changes dramatically depending on player choices and the relationships built, some will bring deadly consequences for Nick and his fellow contestants including high-profile streamers, entertainers, and death row inmates.
Bloodshore will featuring 8 hours of FMV footage, which is the most Wales Interactive has ever produced. It stars James Palmer (who's also starring in the promising upcoming game Squadron 42), Sule Rimi, Max George and Scott Sutter and Lois Amber Toole.
"In the not-so-distant future, where the divide between the rich and the poor has never been wider, Kill/Stream is the hottest reality TV show on the planet. Run by The Corporation, it is the
highest-grossing form of entertainment in history, streamed globally to billions. The winner receives a life-changing cash prize of £100m, and becomes the biggest star on the planet."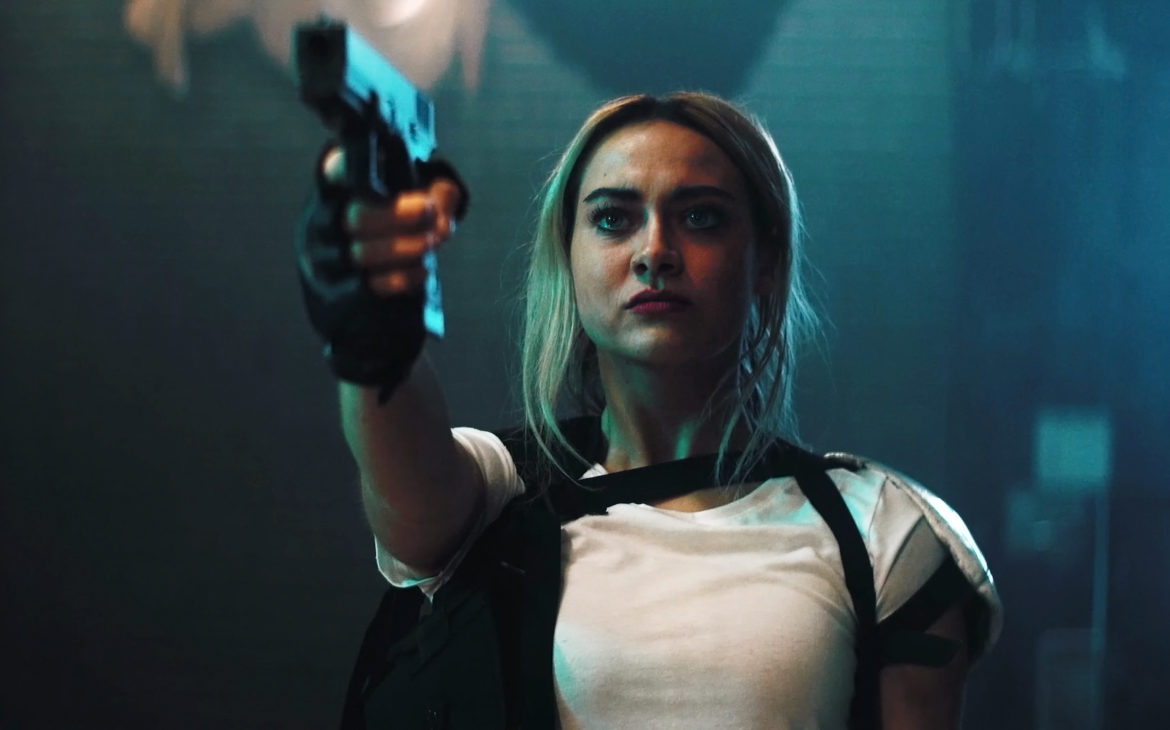 Bloodshore will arrive in November for PC via Steam, PS4, PS5, Xbox One, Xbox Series S/X, Nintendo Switch, Mac, and iOS.
Source: Press release.