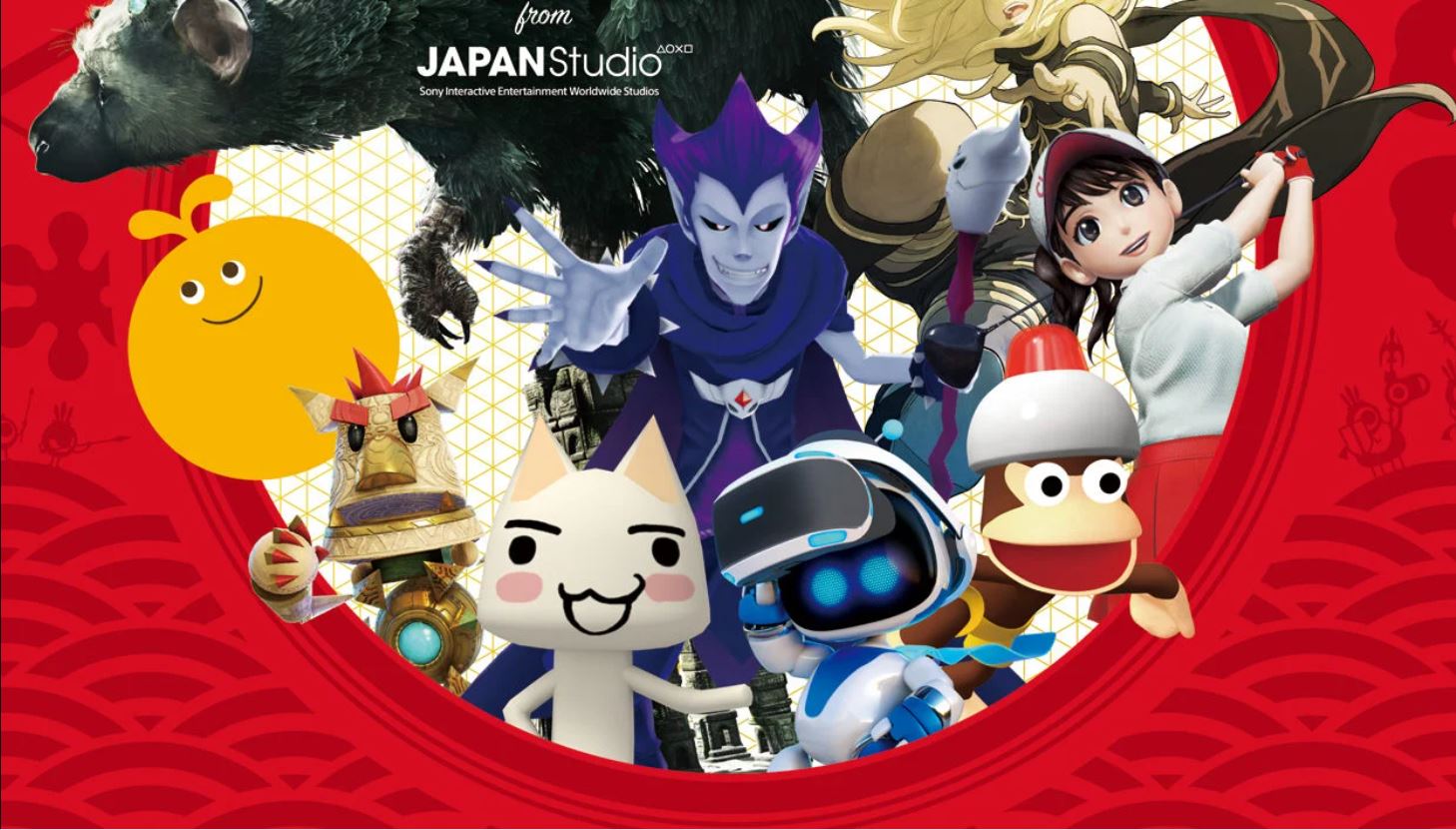 Changes at Sony Japan Studio? Has Final Fantasy VII Remake jumped the shark already? Has Toby finally got the Platinum trophy on Sekiro? The answers to all that and more await you...
A new episode of the Finger Guns Podcast has appeared… it looks strong!
This week, Greg, Toby and Sean discuss Sekiro…again… before moving on to talk about the restructuring at Sony Japan Studio. Is this a mistake or a potential boon for the Japanese indie game marker? We also talk the announcements at this week's PlayStation State of Play and whether there's such a thing as too much Final Fantasy VII. Finally, we chat about our most anticipated games for March 2021.
All of this is topped off with a bloody good quiz and our usual brand of stupidity. Give it a listen. Or don't. But please do.
Right click HERE for a direct download.
All the places we are: https://linktr.ee/fingerguns
Theme Music – Don't Feel (So Low) – Mid-Air Machine. | Podcast Edited and Produced by Sean Davies | Published by Podbean.
Team: @FNGRGNS / Rossko – @RosskoKeniston / Paul – @ThePaulCollett / Greg – @GregatonBomb / Sean – @Omac_Brother / Andy – @PsychTyson / (Toby ain't on Twitter) / Facebook: FingerGunsUK / Twitch: twitch.tv/fingergunsdotnet / The Official Finger Guns Discord Discord: Join here!