No horsin' about from Santa Ragione, as their upcoming title HORSES is oozing with creepy and disturbing imagery.
Not content with their in-development visual novel Mediterranea Inferno, due for release in 2023, Santa Ragione have released details of another one of their future projects. Coming in 2024, HORSES is a nightmarish first-person experience of managing a horse farm.
Typically, you'd think tending to a small herd of equestrian creatures would be downright relaxing and soothing in equal measure. Think again, as with HORSES, you'd be wrong. Very wrong. Like some kind of horrific science splicing experiment gone wrong, this set of creatures are… well, not exactly your typical horse-riding mare.
It's quite hard to explain with mere words, so I suggest you have a gander at the reveal trailer below. First appearances make it look… uncomfortable, to say the least. Psychological body horror eat your heart out, there's a new horse farm in town.
Neigh Comfortable With This
If you'd like to find out more more about what to expect from this nightmare-fueled ordeal, read on:
"Welcome to the farm, where the sun is hot, the grass is green, and the horses are waiting for you. But as the sun sets, and shadows creep across the land, the tranquility fades, and the farm's facade begins to crumble.
In this enigmatic first person adventure, you'll take on the role of a summer worker, responsible for taking care of the farm and its animals. Each day, as you explore the farm, you'll encounter many "surprises", peeling back the layers of the farm's unsettling mysteries.
Guided by the cryptic rules of a mysterious farmer, you'll decide whether to tread the safe path or allow curiosity to lead you into the farm's hidden depths. Choose wisely, for some truths are far more terrifying than the lies we cling to.
Unsettling live-action video intermissions and unique gameplay events for each of the 14 days will keep you on edge as you experience a journey that will haunt your dreams long after the final curtain falls.
Will you survive the summer, or will the farm claim yet another victim? In any case, we're sure your summer working experience will be truly unforgettable…"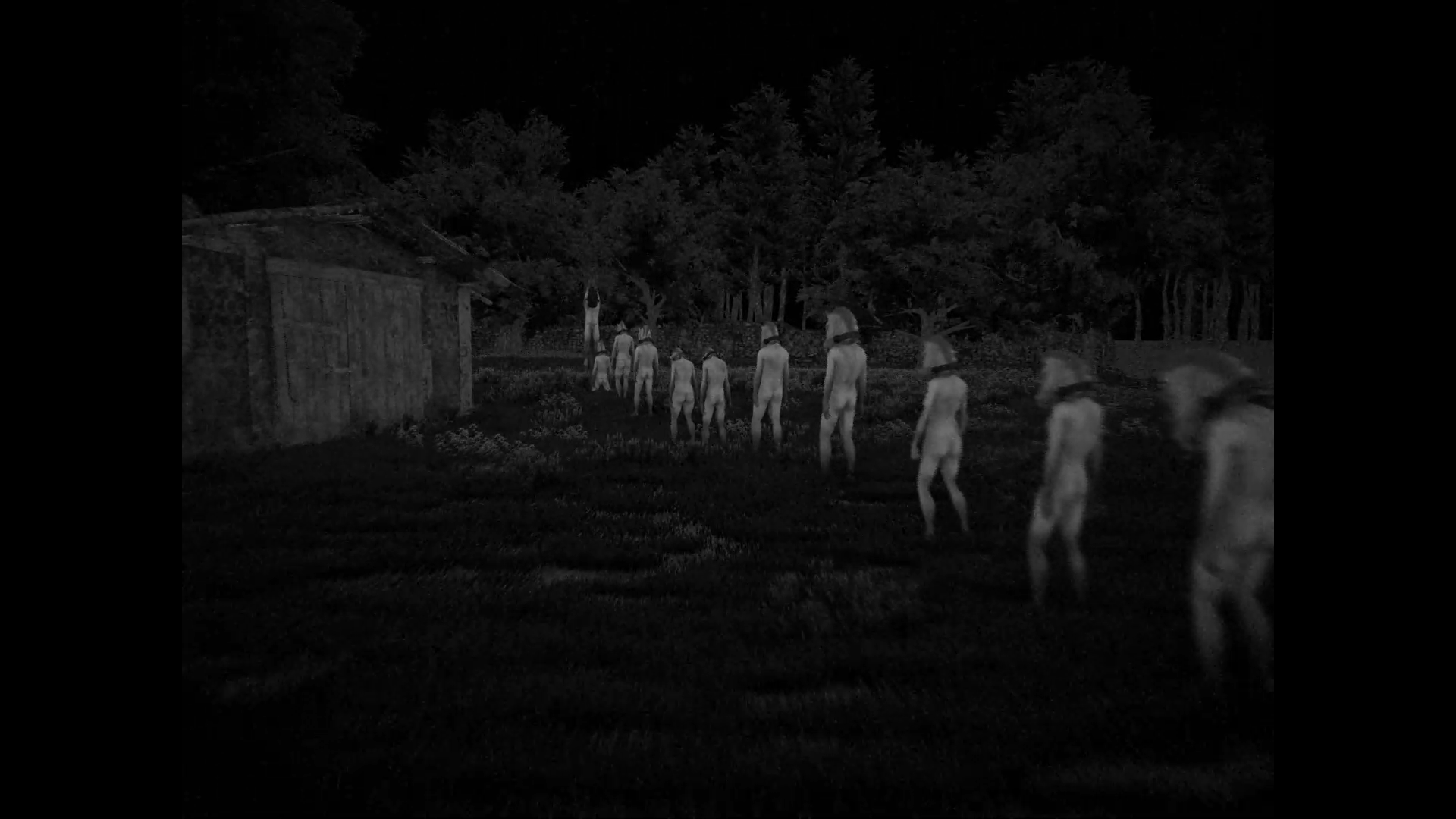 Bad Horse Neighbour
Directed by Andrea Lucco Borlera, HORSES will have a mix of eerie gameplay sequences combined with unnerving live-action cutscenes. Navigating the farmer's rules and surviving the 14 days of farming torment is equally exciting and disquieting. It's the kind of unspeakable, mentally uncomfortable horror that won't be to everyone's taste, but it has a very intriguing, strange quality.
You can expect to try and survive this surreal, black-and-white adventure in 2024. While there's no firm release date, the game will be launching on PC initially, with console releases TBA. If you want to stay up-to-date with this latest psychological mind-bender, you can visit it's amusingly titled website: http://horses.wtf
HORSES promises to be a haunting, wild ride indeed. The game will be tackling some intense themes, not least including "familial trauma and puritan values, the dynamics of totalitarian regimes, the demons of fragile masculinity, and the ethics of personal responsibility in established power structures". So much for a chilled out experience cleaning hooves and mucking out stables, eh?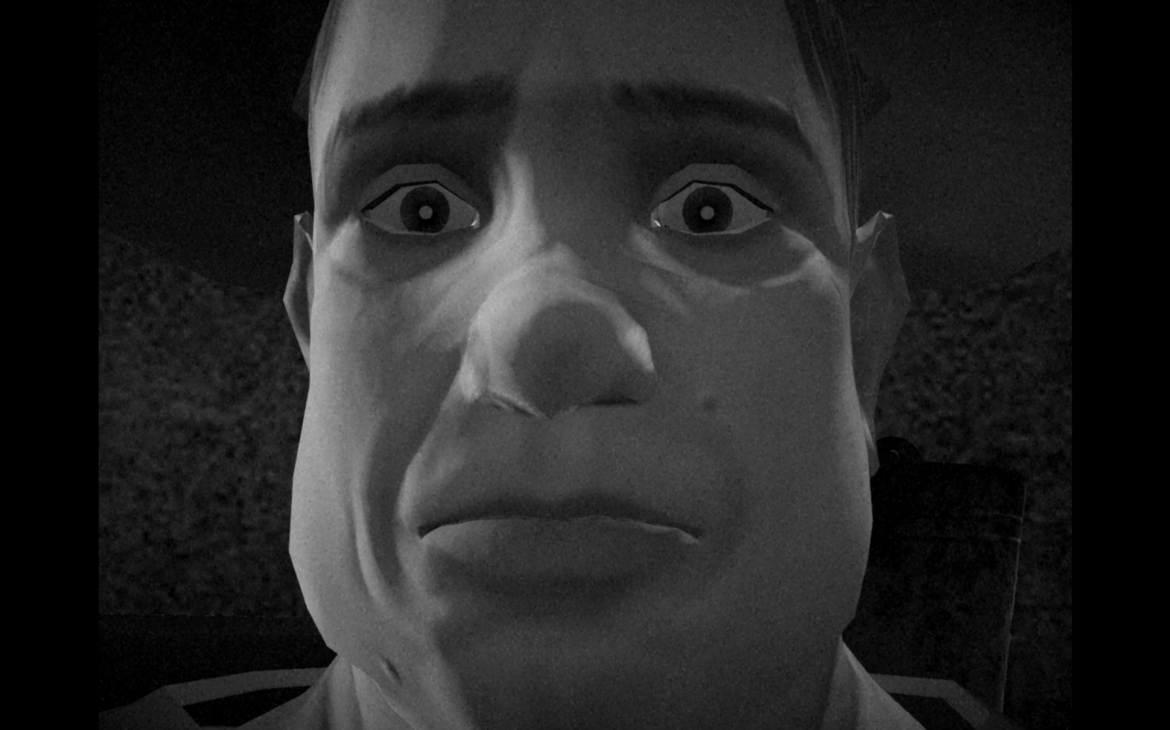 ---
Source: [press release]
For more News click here
Make sure to follow Finger Guns on our social channels –Twitter, Facebook, Twitch, Spotify or Apple Podcasts – to keep up to date on our news, reviews and features.
If you enjoyed this article or any more of our content, please consider our Patreon.