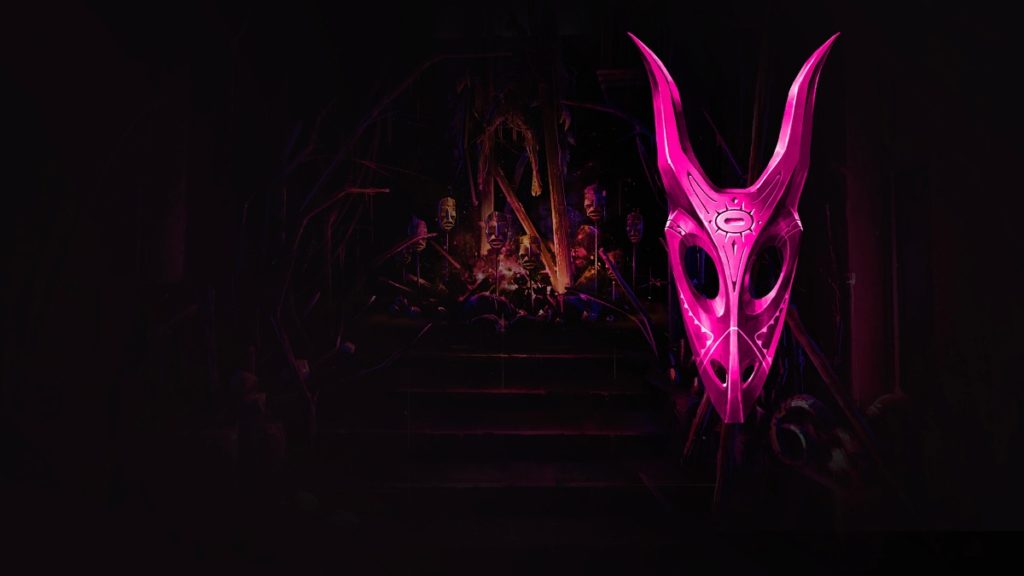 Get the inside look at one of 2022's biggest surprises with a breakdown of Saturnalia with game director Pietro Righl Riva.
In this very special episode of The Finger Guns Podcast Spoiler Special series, Miles and Josh (aka The Thompsons) sit down with Saturnalia game director Pietro Righi Riva to talk the spectacular horror adventure title from Santa Ragione, and Miles' personal Game of the Year last year.
Pietro is a fantastic guest and shares in Miles' and Josh's enthusiasm for the game and shares some fascinating behind-the-scenes nuggets that you'll eat up if you're a fan of the game. It's a cracking listen, don't miss it.
Enjoy the ep!
To download the MP3 of this episode, please right-click here.
ALL THE PLACES WE ARE: https://linktr.ee/fingerguns
Donate to Sunflower of Peace to support humanitarian efforts in Ukraine: http://www.sunflowerofpeace.com
Theme Music – De Jongens Met de Zwarte Schoenen by RoccoW & xyce. | Edited and produced by Ross Keniston | Published by Acast.
Team: @FNGRGNS / Rossko – @RosskoKeniston / Paul – @ThePaulCollett / Greg – @GregatonBomb / Josh – @jshuathompson / Sean – @Omac_Brother / Toby – @toby_andersen / Kat – @RainbowDropx / Tom – @T_Woods93 | Yogdog (Jonathan Brown) – @Yogdog | Facebook: FingerGunsUK / Twitch: twitch.tv/fingergunsdotnet / The Official Finger Guns Discord Discord: Join here!