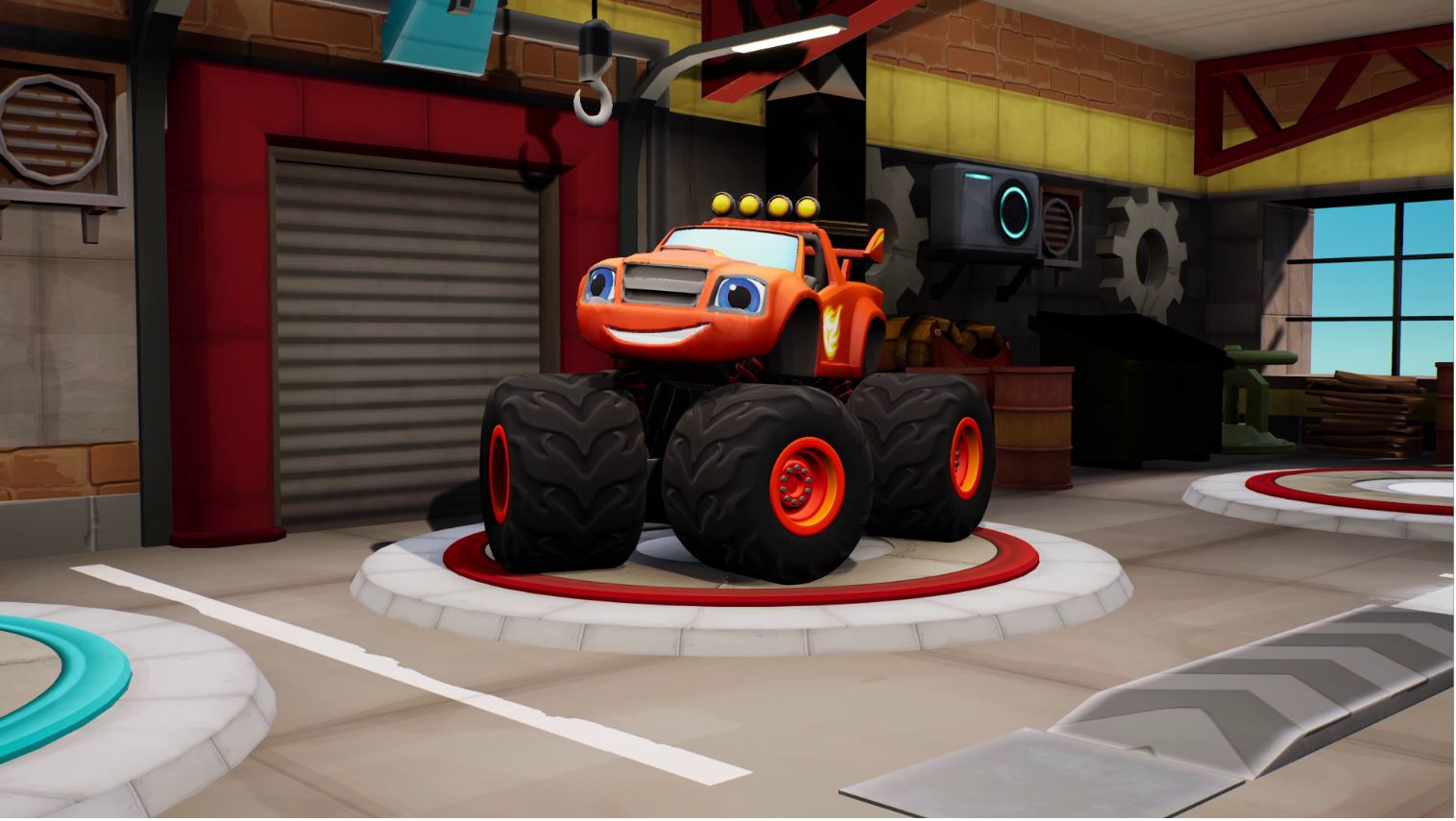 Blaze and the Monster Machines: Axle City Racers Announced
Blaze and the Monster Machines: Axle City Racers has been unveiled for Nintendo Switch, PlayStation, Xbox and PC.
I apologise in advance should the very catch theme tune to Blaze and the Monster Machines enter your head while reading this… Outright Games (Hotel Transylvania: Scary Tales Adventures, Ben 10: Power Trip) have today announced a brand new racing game aimed at younger players. In partnership with Nickelodeon and developers 3D Clouds (All Star Fruit Racing, Race With Ryan), they have unveiled Blaze and the Monster Machines: Axle City Racers. The game will release on October 16th, 2021 for Nintendo Switch, PlayStation 4, Xbox One, Xbox Series X|S and PC .
Based on the hit CG-animated show that encourages pre-school STEM learning, players will be able to take to the streets of Axle City will Blaze and his friends. You'll be able to drive as Blaze, Pickle, Darington, Zeg, Starla, Stripes and even the dastardly Crusher in races around the city. Each character comes with their own unique abilities and can be customised. Iconic races from the show like Eagle Rock, Stuntmania, the Monster Dome and more will feature too.
Blaze and the Monster Machines: Axle City Racers is set to have a series of single player championships and will also support local 4 player split-screen. For younger players, the game will even have an auto-drive system with simpler controls – Yes, I am looking forward to getting beaten my by 3 year old daughter.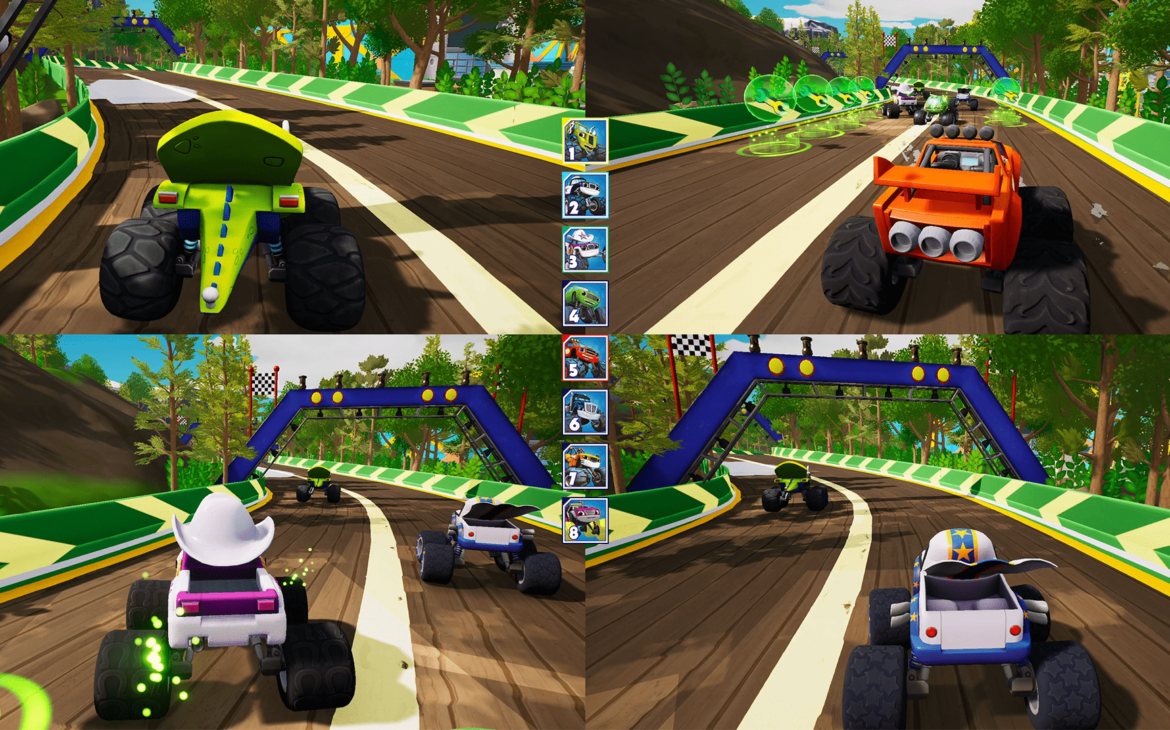 "We're thrilled Blaze is finally in a video game and are delighted to continue our partnership with Nickelodeon to bring another set of beloved characters to life. We absolutely love the TV show and knew it would be the perfect fit for one of our titles. Not only is it fun and can be enjoyed as a family or with friends, we're just as excited about the educational elements teaching science, technology and motoring to kids and we hope you all enjoy it!''

Terry Malham CEO of Outright Games.
To follow the development of this game, you can follow Outright Games on Twitter and Facebook.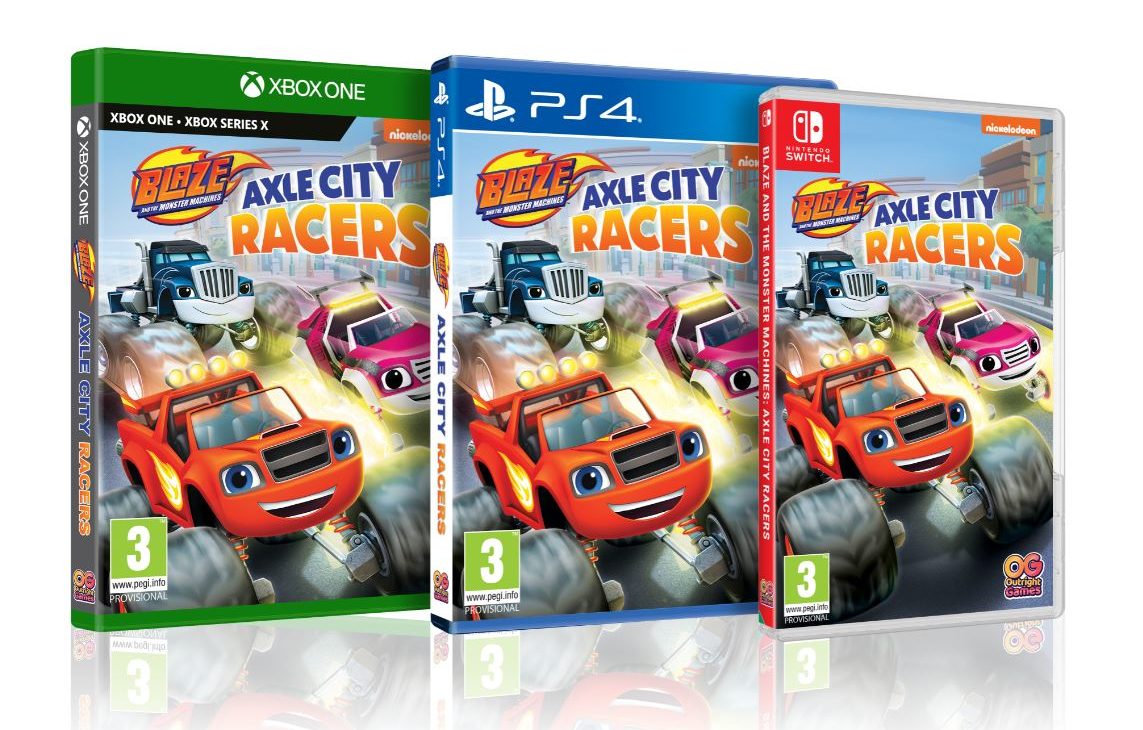 Source: Press Release.