Outright games have unveiled a new game re-imagining classic fairy tales called Hotel Transylvania: Scary Tales Adventures. Blah, Blah, Blah…
Outright games have unveiled a new game re-imagining classic fairy tales with a monster twist called Hotel Transylvania: Scary Tales Adventures. Blah, Blah, Blah…
Hotel Transylvania: Scary Tales Adventures is a completely original 3D adventure set in the Hotel Transylvania universe. Controlling fan favourite characters from the Sony movies, the gang will re-imagine classic stories, such as "Little Red Riding Hood" and "The Emperor's New Clothes". It's set to launch this October 2021 for Nintendo Switch, Playstation 4, Xbox One and PC via Steam.
The publisher Outright Games are on a tear right now. With upcoming projects The Last Kids On Earth and Dreamworks Spirit Lucky's Big Adventure, as well as a an existing catalogue like Giganotosaurus, Ben 10: Power Trip and Zoids Wild Blast, they're quickly establishing themselves as the premier publisher for games designed for children. While we don't get to see a whole lot of Hotel Transylvania: Scary Tales Adventures in the teaser trailer above, it's a promising concept.
Hotel Transylvania: Scary Tales Adventures is being developed by Spanish team Drakhar Studio. The studio has been around since 2011 and began life making mobile games. Since then, they've moved into console development releasing titles like Ginger Beyond the Crystal for the Nintendo Switch and most importantly for this news story, Paw Patrol: Mighty Pups Save Adventure Bay (a favourite of my 5 year old son).
With Hotel Transylvania: Transformania, the final film in the saga, set to release later in 2021, it makes sense to capitalise on this buzz. It's also great to see children's games with a Halloween-type vibe releasing in October. Outright Games' CEO, Terry Malham, had this to say:
"We are so happy to be returning to Hotel Transylvania for another scary-fun adventure this Halloween season. We are delighted to be able to incorporate our own unique story into this incredible world and retell classic fairy tales using the franchise's eccentric characters. We will have a lot more to reveal about this game in the coming months so please stay tuned"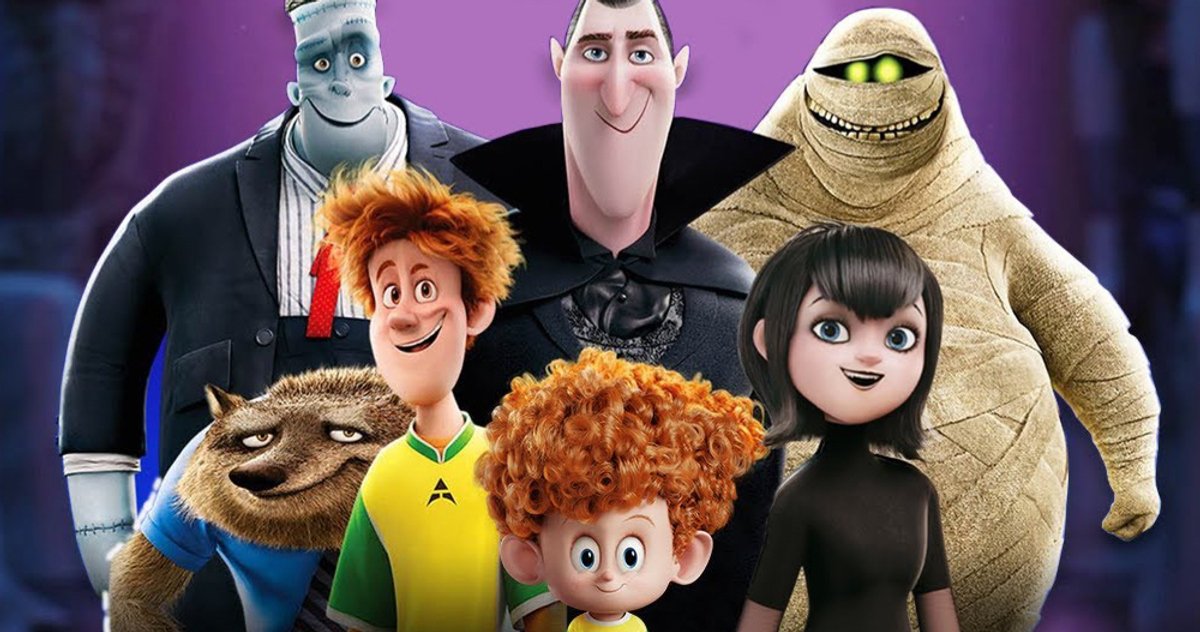 You can follow Outright Games on Twitter or Facebook to keep up to date on developments of Hotel Transylvania and a wealth of other kids games.
Source: Press Release