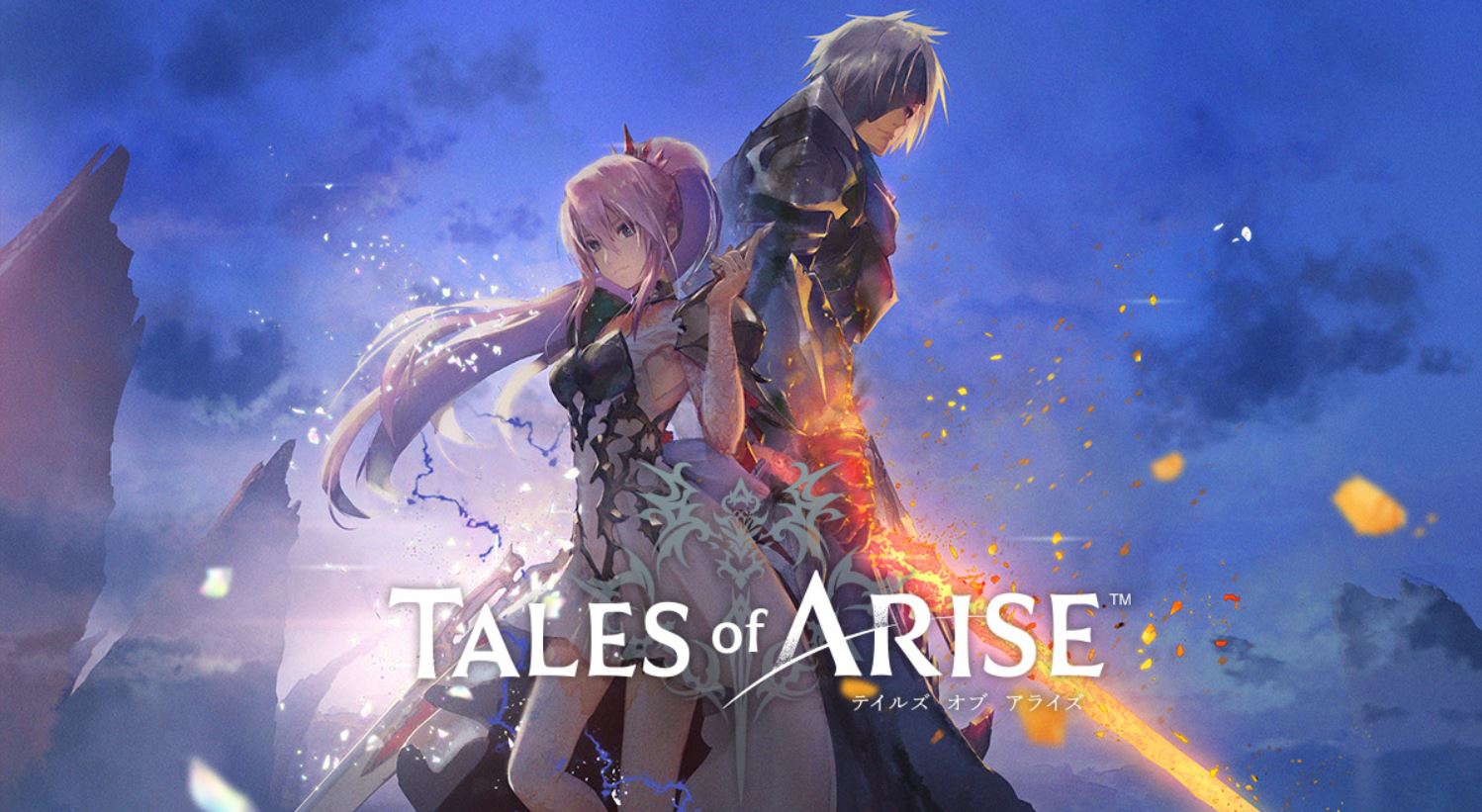 We've got all the hottest RPG trailers from this week right here in one place - check it out.
RPG Trailer Fix time and it's been a packed week – new vids from Scarlet Nexus, Biomutant and Nier Replicant releasing today! Plus Tales of Arise has a release date this year! So let's get into them without further ado.
---
Scarlet Nexus
So first up a new look at Scarlet Nexus' battle system and exploration gameplay. You get a real feel for the psychokinetic powers in this straight gameplay footage, that hasn't really come across in the trailers. I also love the anime-style flash to Kasane's face when she unleashes particular attacks. To be honest pounding enemies over the head with a spinning chandelier looks like great fun!
Nier Replicant
Neir Replicant is out today (23rd April) and the accolades trailer has come in. Reviews across the board seem to praise its heartfelt story and lament its 11 year old quest design. All are agreed though, this is the best way to experience the game that then spawned Nier Automata. Check out the launch trailer below.
Biomutant
Next up is Biomutant – an openworld RPG populated by cute little anthro critters, this is coming to PS4 and Xbox One on May 25th. The new trailer showcases the incredibly beautiful world of the game, and its unique style and feel. It manages to make the game look wonderfully peaceful and majestic in between the crazy kungfu and mechs. Take a look below.
Tales Of Arise
Finally we have a double whammy of Tales of Arise. First a release date trailer (see our full story here) but the video below also shows the gorgeous special editions that some fans might be able to get their hands on. Preordering nets you some cool winger costumes and accessories for the two leads, Shionne and Alphen, as well as some recipes. The Digital Deluxe version comes with 8 costumes for all members of your team, while the ultimate edition comes with another 18 or more costumes from school-themed, to going to the beach, to samurai flavour. We hope you like costumes!
Then there's the Hootle Edition, with soundtrack, metal case, stickers, Hootle Plush, collectors box, art prints and artbook, as well as masses of in games content for Hootle. And finally the Collector's Edition, with Soundtrack, artbook, steelbook, and an exclusive 18cm figurine, plus all the digital content from the Ultimate version.
Secondly, just below you'll find a seven-minute gameplay showcase, which really demonstrates how different this Tales Of entry is going to be and how fluid and up-to-date that battle system looks.
If you enjoyed this article or any more of our content, please consider our Patreon.
Make sure to follow Finger Guns on our social channels –Twitter, Facebook, Twitch, Spotify or Apple Podcasts – to keep up to date on our news, reviews and features.