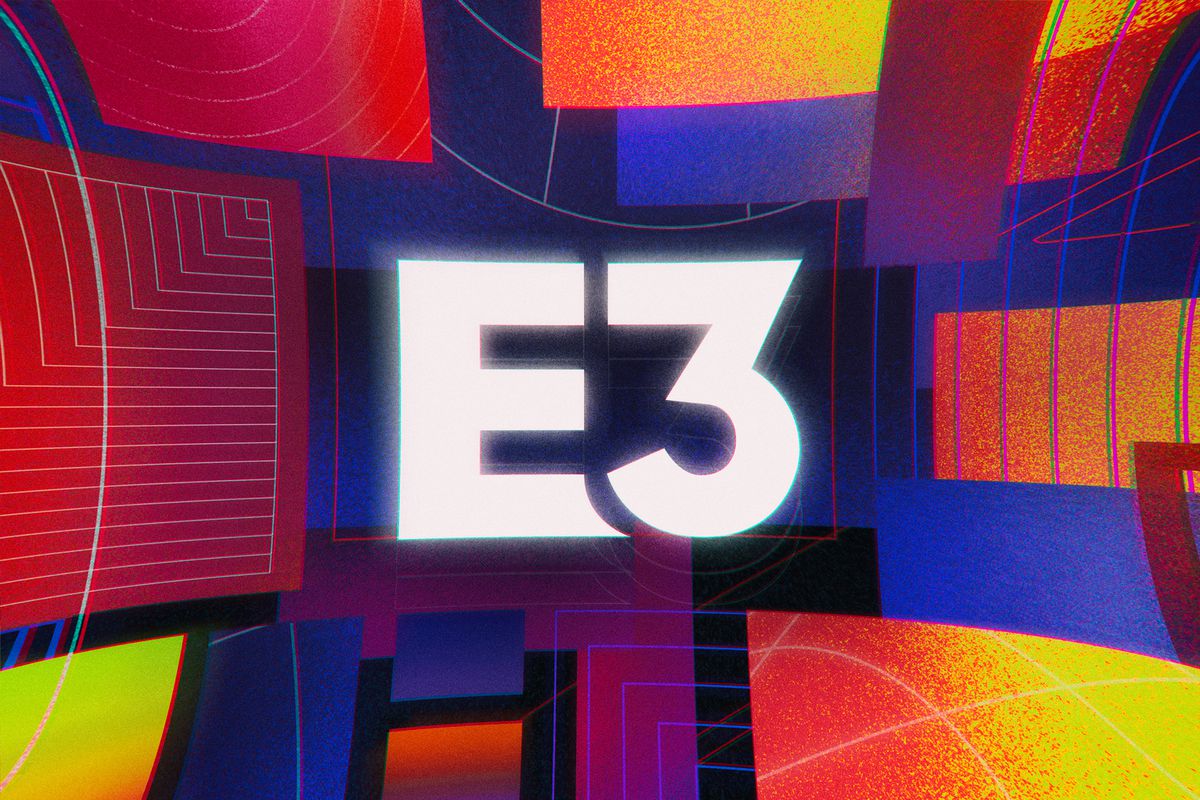 'Gays Domm is a verrrry different game...'
This week it's more than a full house as Rossko, Sean, Toby, Greg, Kat and Miles all get together to talk E3 hype ahead of next week! We discuss our favourite moments of E3 past along with what we're looking forward to next week, our wishlists and predictions. There's a fair amount to get into and boy do we get into it.

Elsewhere it's the return of the Fastest Finger First Quiz with five competitors for the first time ever and we talk hands on with Overboard!, Necromunda Hired Gun, Super Animal Royale, Song of Horror, Dungeon Escape and NieR Replicant.

Enjoy the episode and see you next week for our E3 2021 episodes!
Right-click here to download the MP3.
| ALL THE PLACES WE ARE: https://linktr.ee/fingerguns
| Edited and produced by Ross Keniston | Published by Podbean.
Team: @FNGRGNS / Rossko – @RosskoKeniston / Paul – @ThePaulCollett / Greg – @GregatonBomb / Sean – @Omac_Brother / Toby – @toby_andersen / Andy – @PsychTyson / Kat – @RainbowDropx / Facebook: FingerGunsUK / Twitch: twitch.tv/fingergunsdotnet