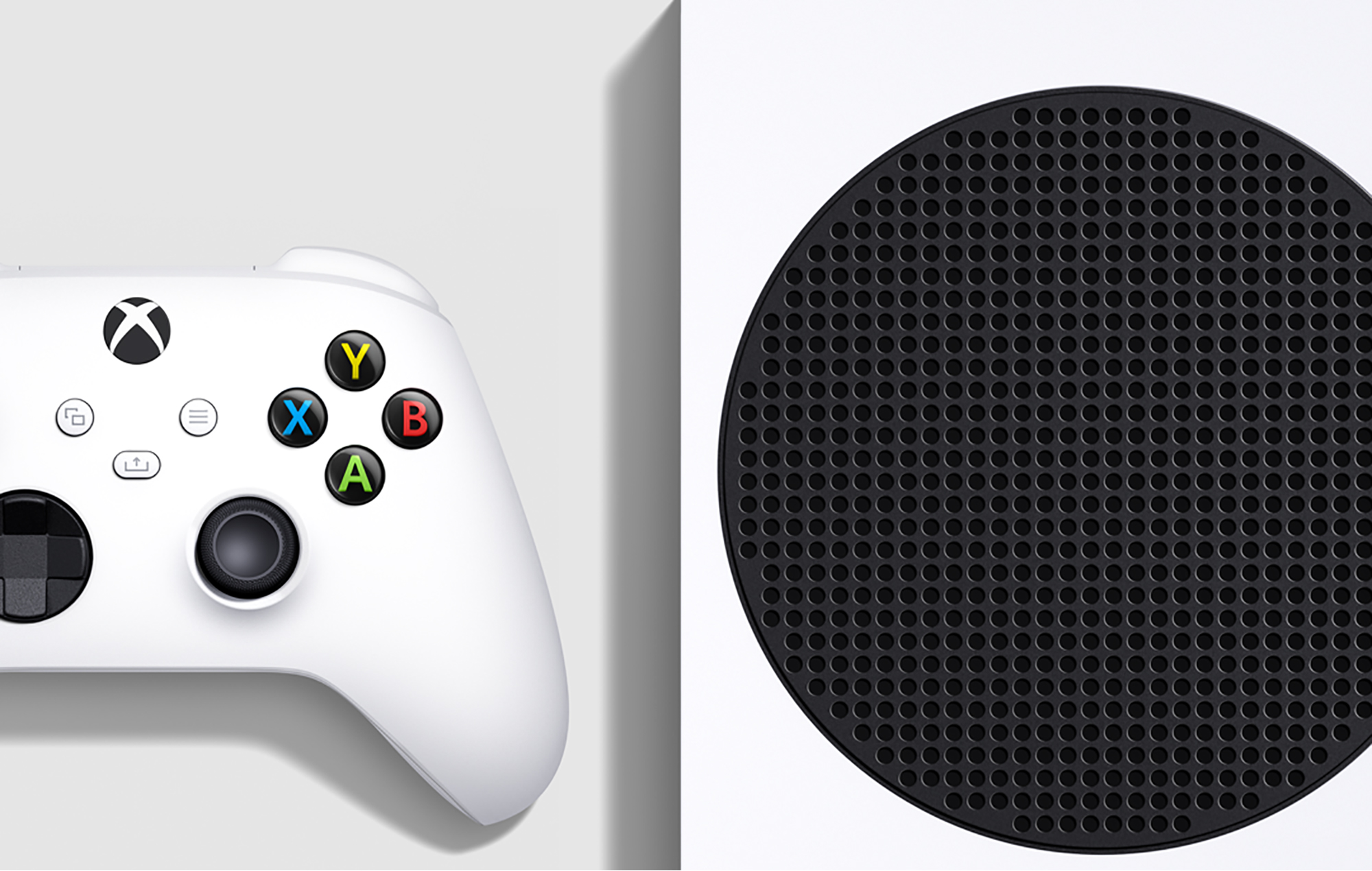 'QUICK-RESUME IS THE KILLER APP'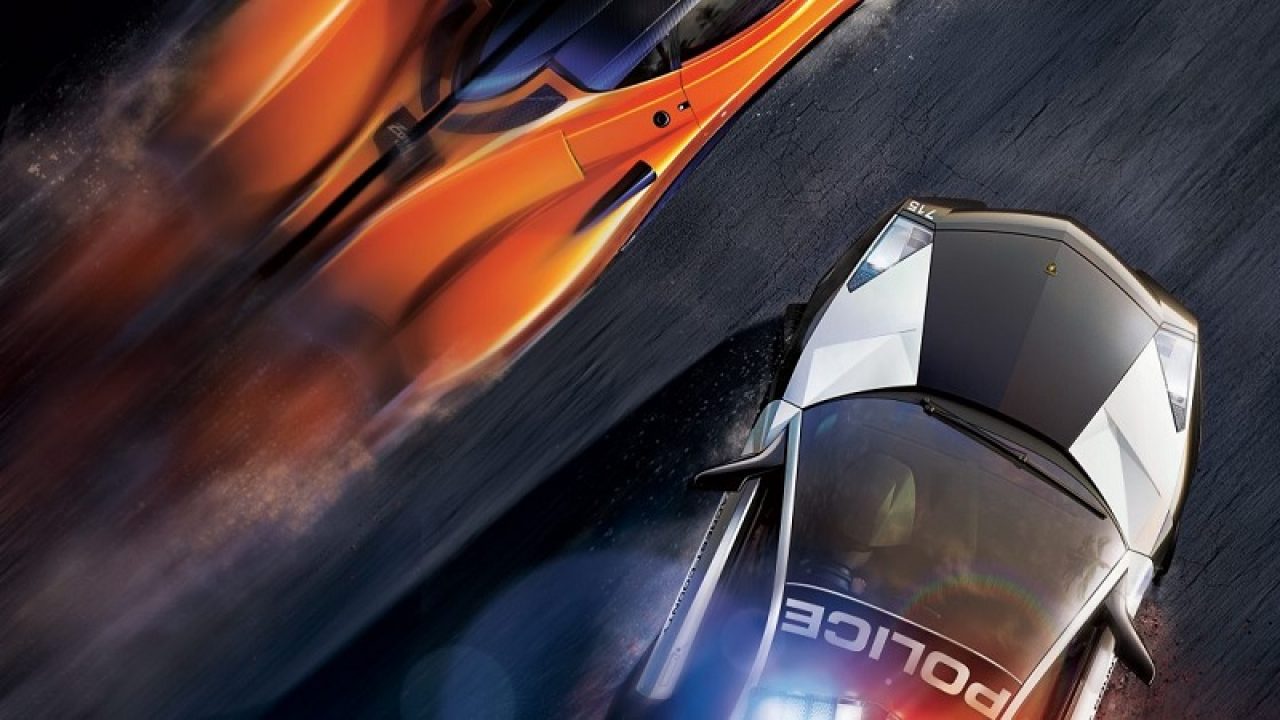 A perfect example of a remaster done right, the only setback is the surprisingly high level of mastery needed to get anywhere. Is that worth pursuing or abandoning the chase…?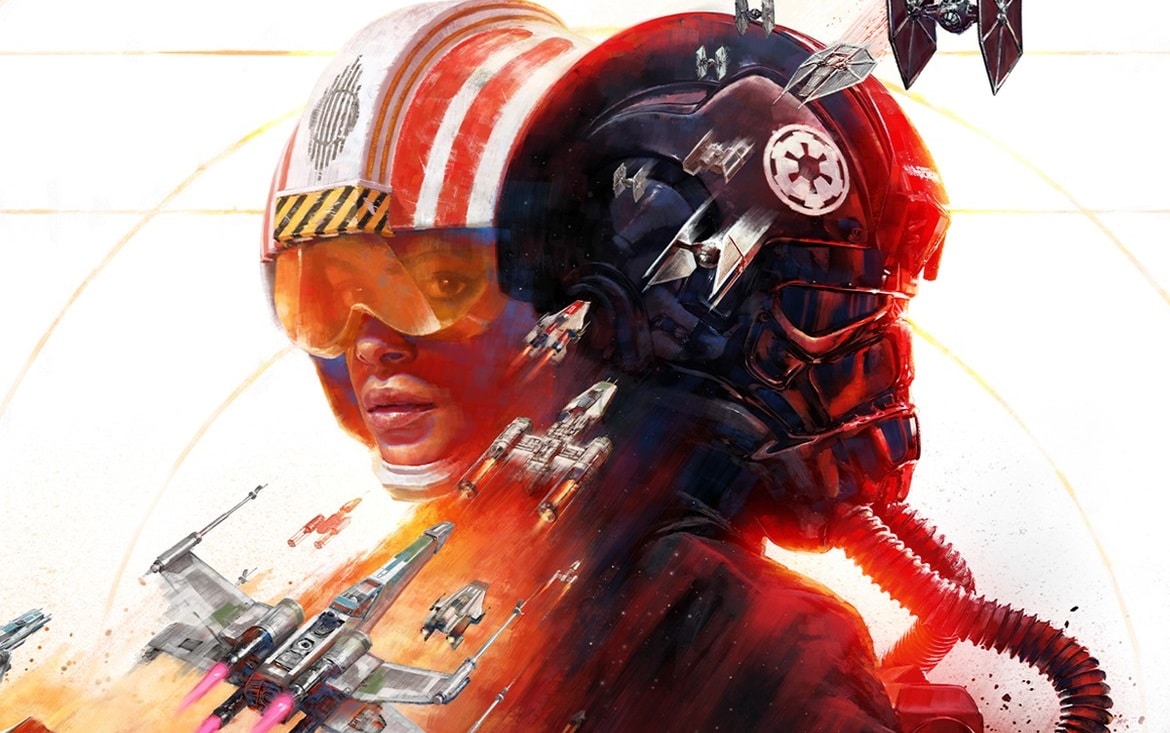 Star Wars Squadrons is a reminder that when Star Wars is done properly, it can be really, really fun. The Finger Guns Review.