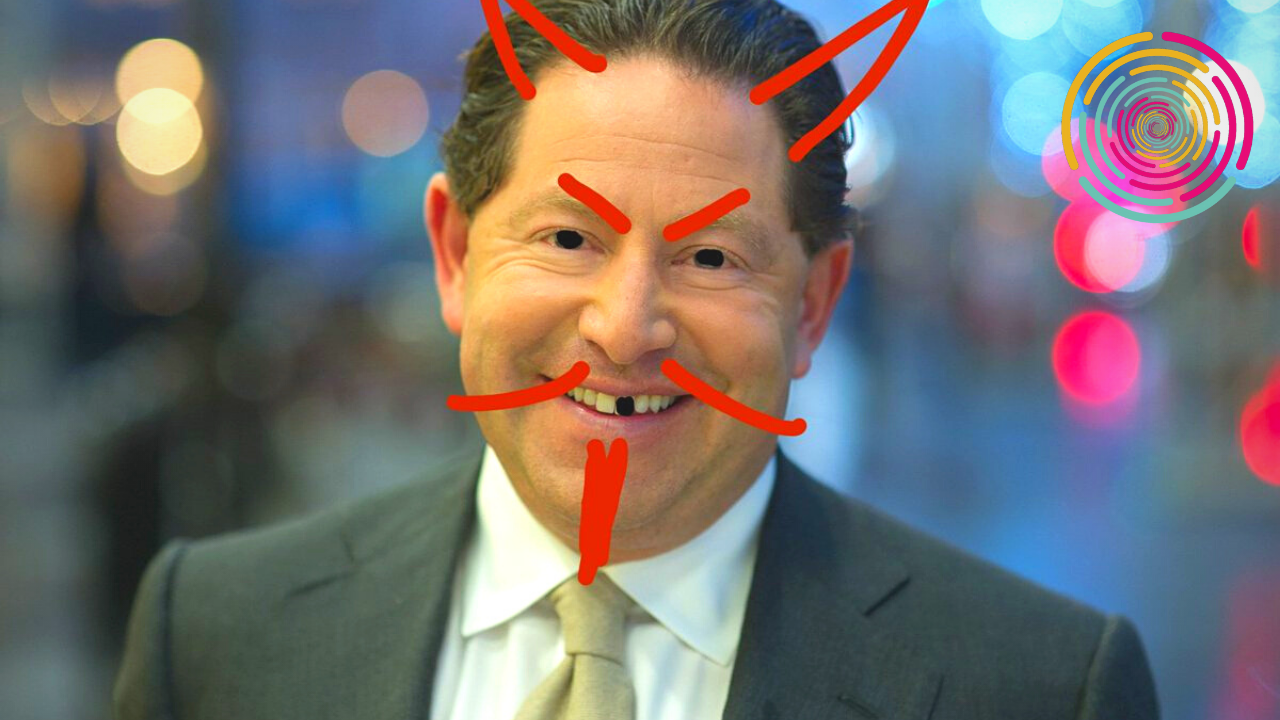 '....what's that got to do with burgers?'
This week on The Finger Guns Podcast…Rossko, Miles and the returning Greg and Toby talk the week's latest including the news Nintendo, Sony and Xbox have all condemned the reports coming from Activision Blizzard, but is it a case of all talk, no action?

We also get into another bad week for Rockstar Games as they're forced to apologise for the state of the dreadful GTA Trilogy, is it enough?

We chat the horrid state of Battlefield 2042's Steam reviews and what EA can do to turn the ship around, if anything at all.

Finally we get into some good news with the reveal of WB Games' free-to-play fighter MetaVersus, a Smash-lite with a rather ridiculous cast of fighters. The free-to-play aspect is worrying us, but are we excited to give it a go?

We also talk our favourite games of the week such as Greg's first few hours with Disco Elysium, Miles talks The Last Stand Aftermath, Toby gets to grips with Pinchcliffe Grand Prix and Rossko goes on (and on) about the Halo Infinite Multiplayer.
Ooft, it's a good one. Enjoy!
To download the MP3, right-click here.
| ALL THE PLACES WE ARE: https://linktr.ee/fingerguns
Theme Music – De Jongens Met de Zwarte Schoenen by RoccoW & xyce. | Edited and produced by Ross Keniston | Published by Podbean.
Team: @FNGRGNS / Rossko – @RosskoKeniston / Paul – @ThePaulCollett / Greg – @GregatonBomb / Sean – @Omac_Brother / Toby – @toby_andersen / Andy – @PsychTyson / Kat – @RainbowDropx | Facebook: FingerGunsUK / Twitch: twitch.tv/fingergunsdotnet / The Official Finger Guns Discord Discord: Join here!