Harness your inner demons in the new story-rich RPG from Fool's Theory - The Thaumaturge. Details of the game and its release below:
The Thaumaturge is the new title from Fool's Theory who are keeping it consistent by creating another in-depth isometric RPG. This time around, however, we're treated to a more grounded yet haunting experience where morality is ambiguous and the townspeople are fractured. Initially shown off very early this year, we here at Finger Guns cannot wait to explore this beguiling world.
You play as Wiktor Szulski, the titular Thaumaturge who mediates and controls the demons known as Salutors. The game looks to have elements inspired by the Shin Megami Tensei series as well as some of the titles from Firaxis Games, with a gritty backdrop of 1900s Warsaw.
You'll make choices that will decide the fates of the locals, harness the powers of the Thaumaturge by taking control of the Salutors and explore the heavily researched period of early-century Warsaw that has a dark twist. Here's more on the story from the press release:
After a lengthy time away, Wiktor returns to a Warsaw that feels familiar, yet he is also discovering how much has changed during his absence. The year is 1905, and the city thrives with culture but is also plagued by crime and the conflicting interests of a multicultural society. For Salutors, demons that feed on human flaws and can only be controlled by Thaumaturges, street thugs are no match, just like others who resort to violence to make their point. However, the gift they bestow upon their master—or perhaps a curse, depending on one's perspective—extends beyond mere combat.

Ordinary people struggle to comprehend that the boundary separating good from evil is hazy and elusive. Some might firmly believe their despicable deeds are the work of inner demons, but what they may never know is if those demons were manipulated by a thaumaturge bending their will to some other far-reaching plans.

Evolve PR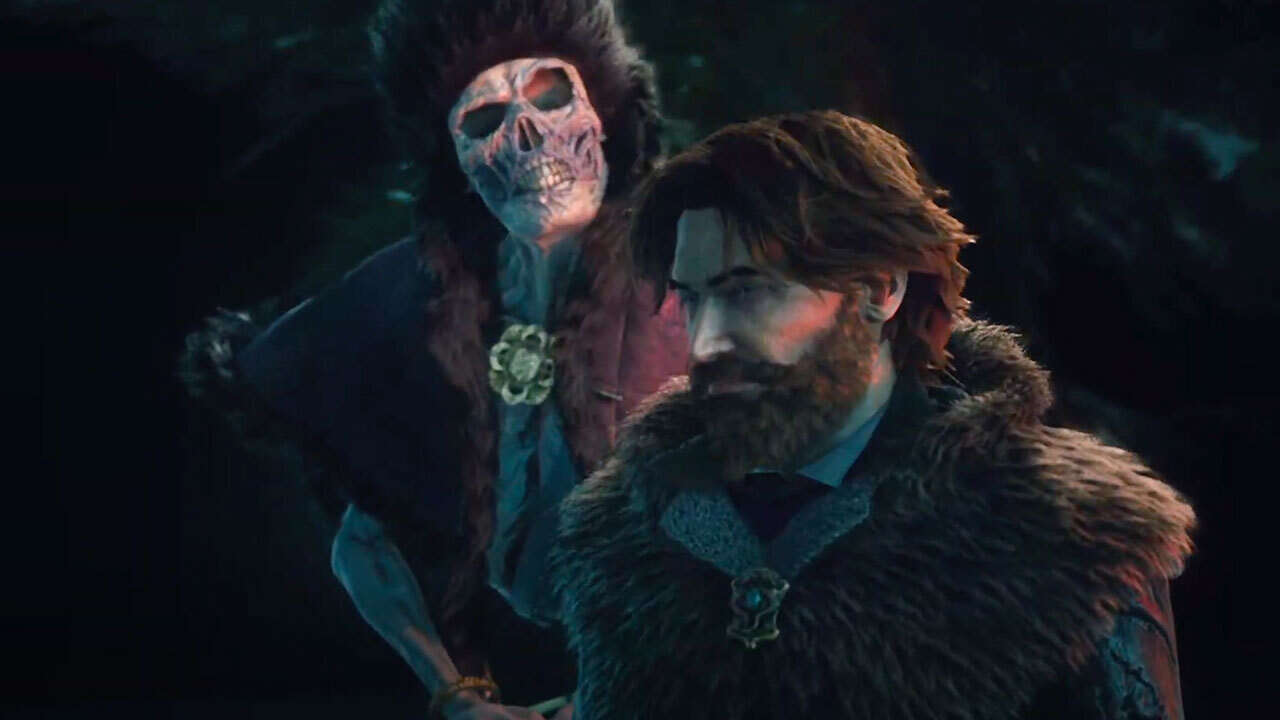 The countdown is officially on as The Thaumaturge releases 5th December 2023 on PC via Steam with console versions (PlayStation 5, Xbox Series X|S) planned for early 2024. However, if you can't wait to jump in and check out what it has to offer, the Prologue is playable right now on PC via Steam to celebrate Steam Next Fest.
---
Source: Press Release
For more News click here
Make sure to follow Finger Guns on our social channels –Twitter, Facebook, Twitch, Spotify or Apple Podcasts – to keep up to date on our news, reviews and features.
If you enjoyed this article or any more of our content, please consider our Patreon.