The Dead Space spiritual successor has shown off more of its dismembered limbs. Check out the latest trailer and screenshots right here.
The Dead Space spiritual successor has shown off more of its dismembered limbs. Check out the latest trailer and screenshots right here.
Thanks to Gamescom's Opening Night Live, we got another look at The Callisto Protocol ahead of its release in December. Not just content to show off a bit of atmosphere this time around, Striking Distance Studios detailed the new "Mutation" mechanic, which promises to make our lives even more Hellish than we could have imagined. If you didn't get round to seeing ONL or missed our trailer round-up of announcements (which you should check out, perhaps here?), you can view the terror for yourself below:
The new 3 minutes of gameplay shows off some traditional Dead Space trappings in the use of PK abilities to shove the disheveled beasts into giant environmental traps, in this case, a giant whirling saw machine. Neat. It also looks like we can expect the same attention to environmental design with enemies crawling out of corners and sweeping for your limbs from all manner of hidden nooks. Basically, it's looking like more Dead Space, which is what we all came for.
In typically terrifying fashion however, the dev team are upping the ante with their new mechanic of mutations. Should you start damaging or blasting limbs off of the creatures who view your flesh like wine connoisseurs see cheese, you'll need to rapidly eliminate them. Fail to do so and they'll morph into a stronger, more powerful foe that'll be looking to obliterate your existence.
It promises to add a pressure-inducing layer to The Callisto Protocol's combat, planting another risk-reward factor for you to panic over in the middle of the firefights. Dead Space combat when at its most intense would be throwing groups of bloodthirsty terrors at you which you'd have to manage in a panic and with quick reactions. Now, should you pop a limb off but have to run for cover and engage another target, you risk having multiple supped-up beasts to contend with.
Given the formula is already adrenaline pumping from its previous iterations, we can rest unsoundly knowing that Callisto is going to be ratcheting up the intensity just that little bit more. Personally, I couldn't be any more excited. It'll be interesting to see the diversity of mutations and how many variations that can occur across the game's enemy types, with hopefully enough variety to make it an engaging gameplay system.
Just for you, there's also some additional screenshots you can check out right here that have been shown off post-ONL: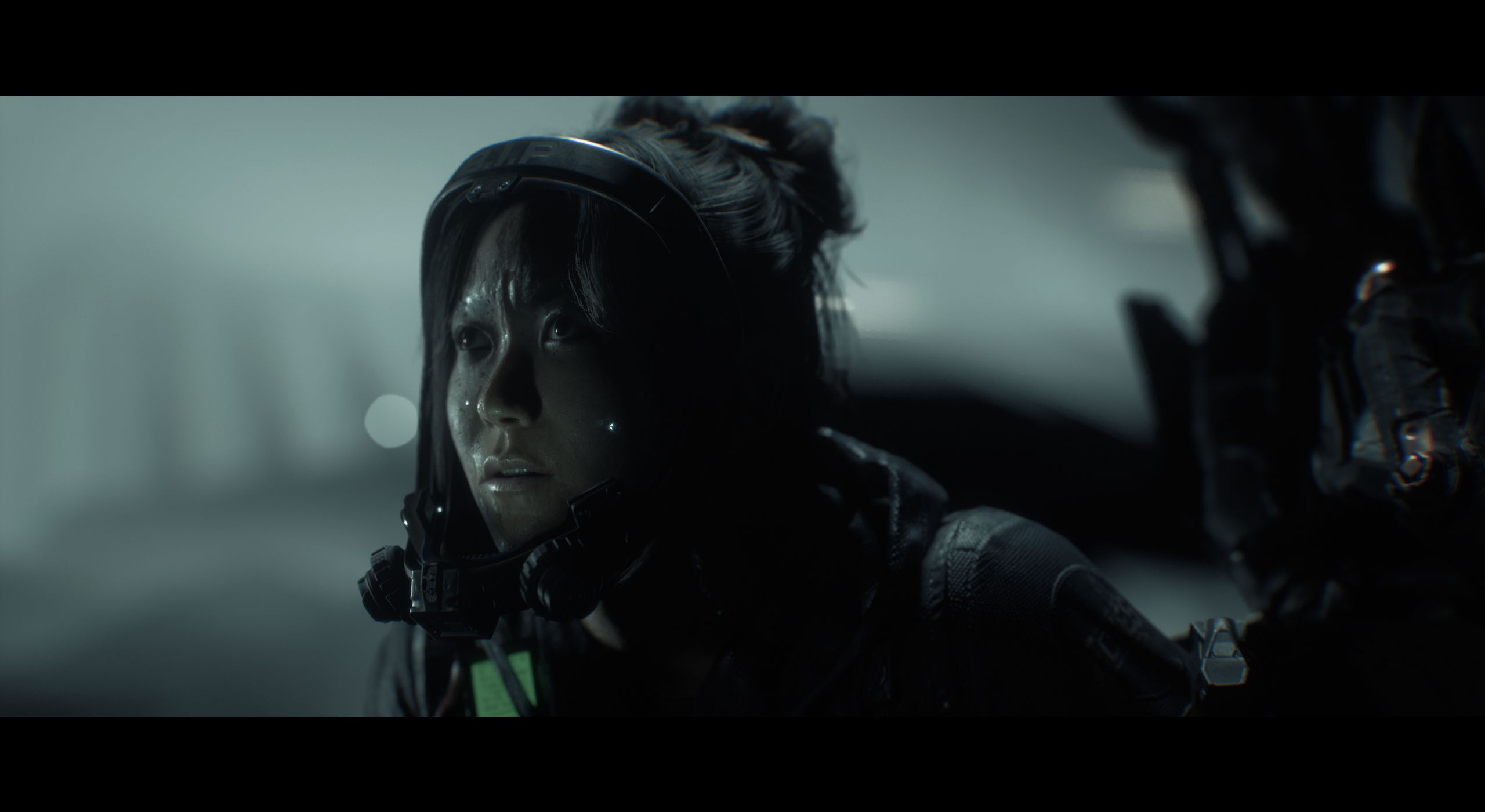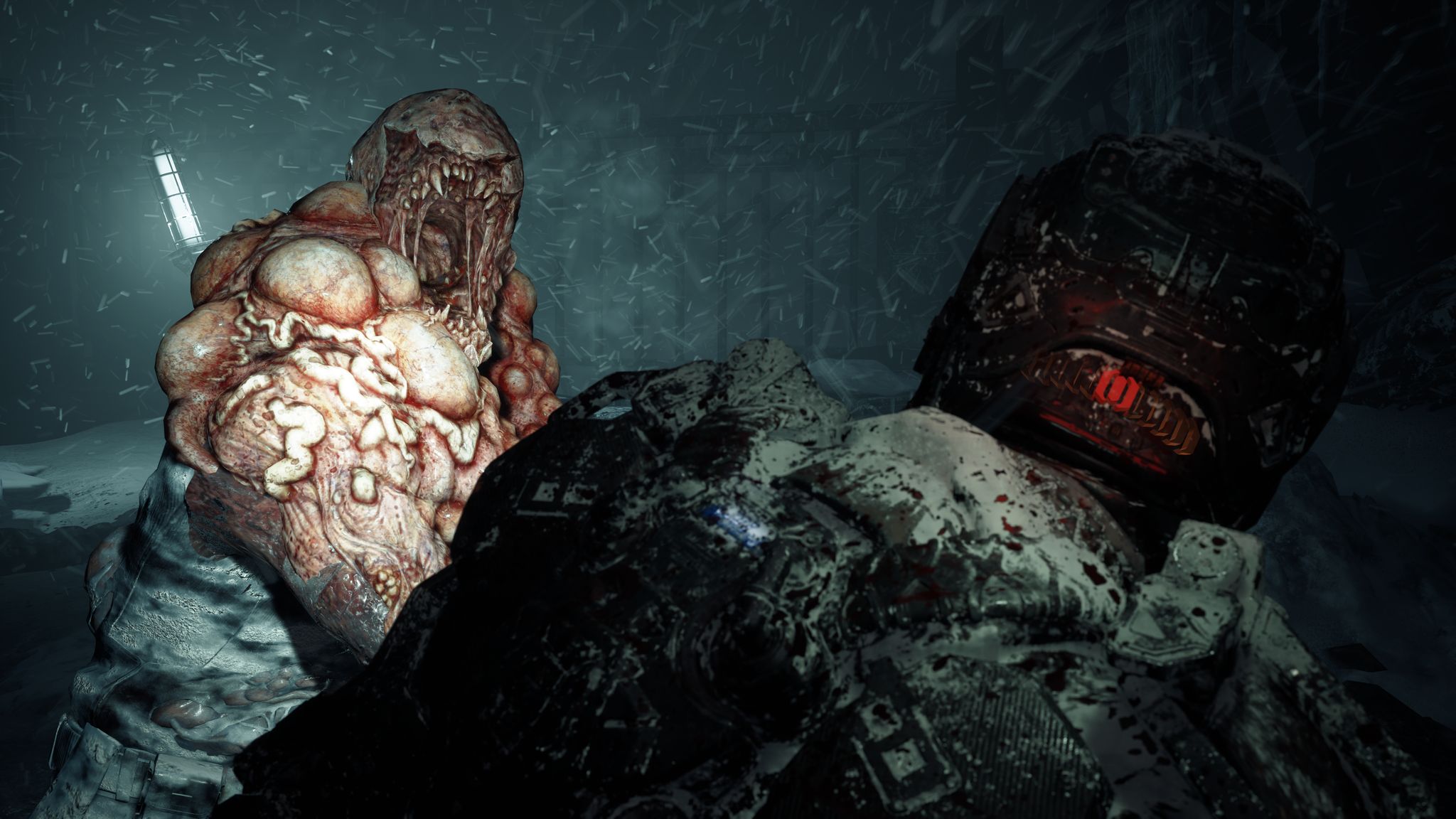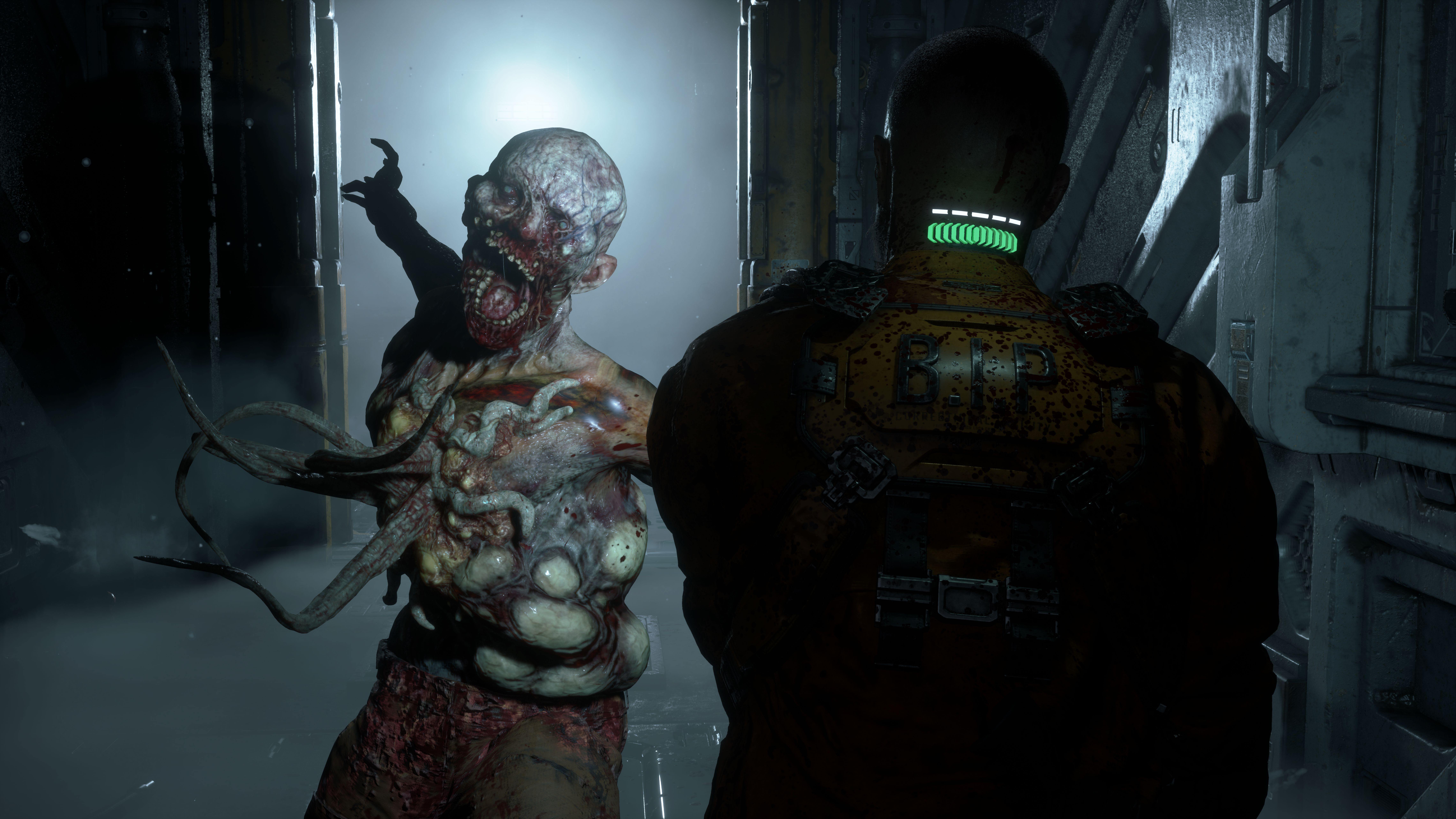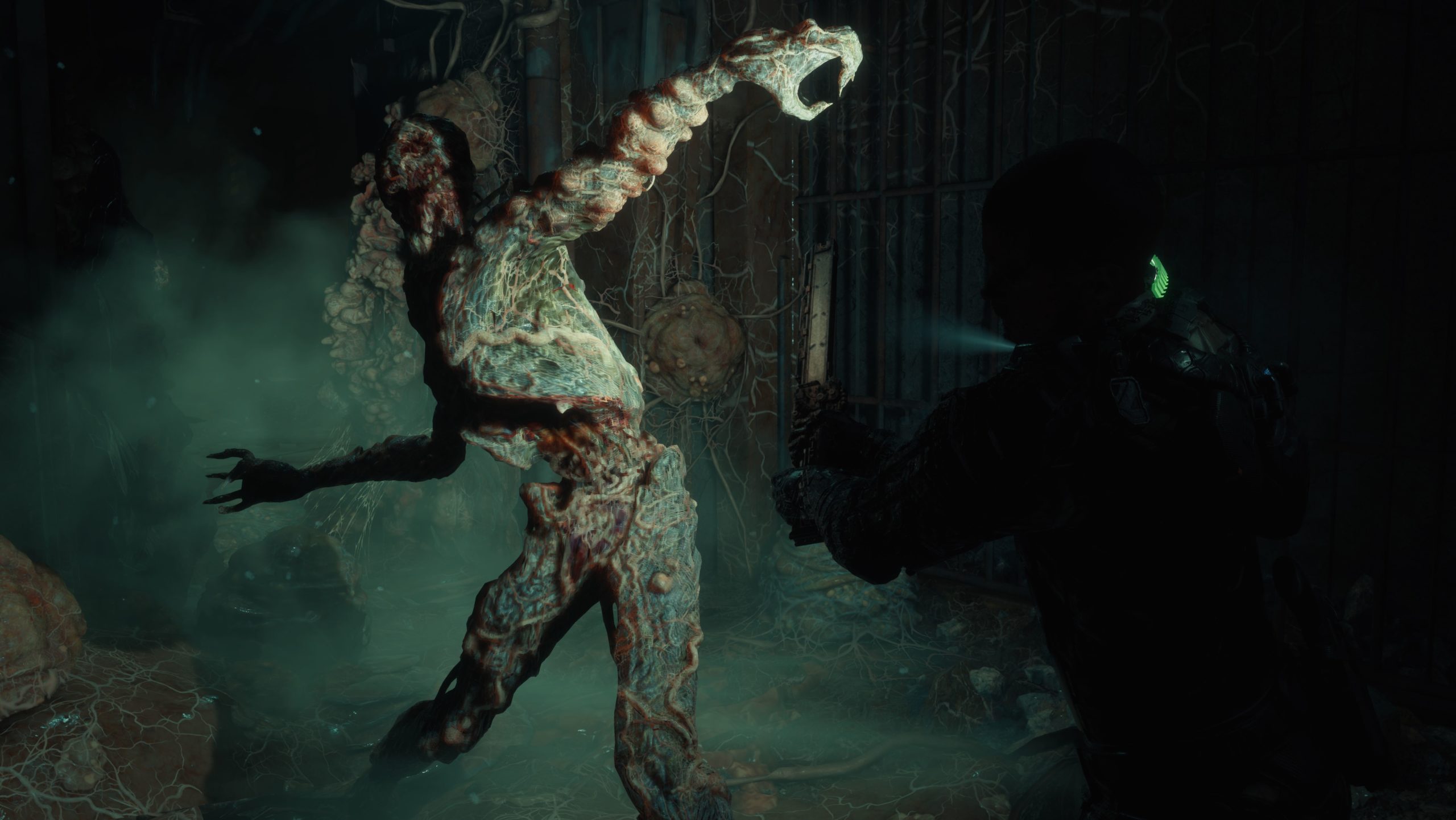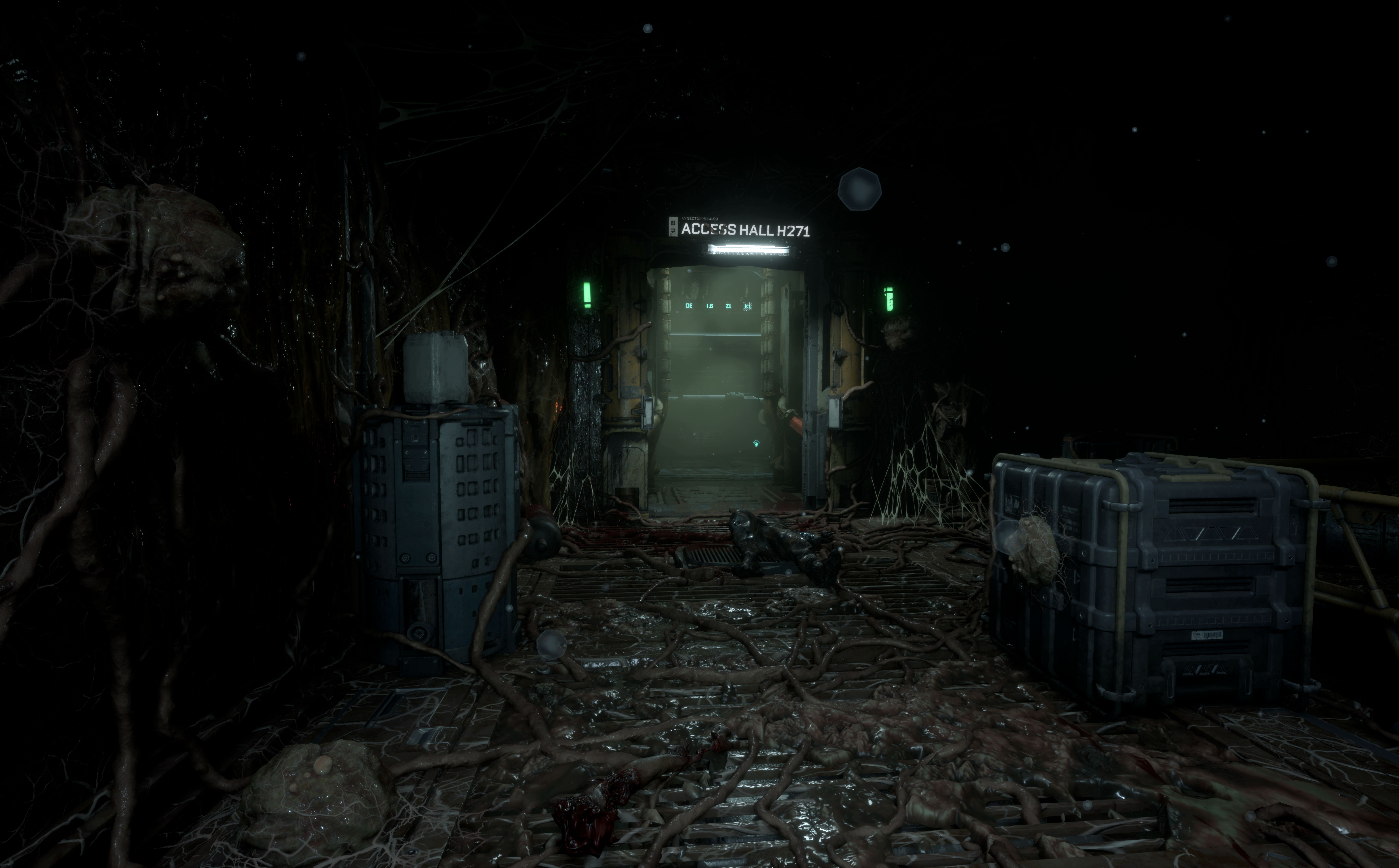 Let's keep our limbs crossed that The Callisto Protocol can live up to its early showings promise when it releases on December 2nd. For now, we can ponder the horrors that'll await us when we inevitably fail to eliminate that one enemy right before it morphs into a Bane-like zombie ready to rip your spine right out of your neck. God, I can't wait.
---
Source [Press Release]