The boomer shooter fest Realms Deep 2022 delivered some explosive new trailers. Here's everything announced at the show.
The boomer shooter fest Realms Deep 2022 delivered some explosive new trailers. Here's everything announced at the show.
Presented by developers/publishers 3D Realms and friends, Realms Deep 2022 is a celebration of those games that make us tired millennial gamers feel young again. Last year's event provided footage of games like Amid Evil, Postal 4, KUR, Happy's Humble Burger Barn, Fashion Police Squad and Severed Steel. It was a pretty fun show with a lot of retro inspired gaming so anticipation was high ahead of Realms Deep 2022.
While the main streaming show took place on September 16th, the entirity of Realms Deep 2022 is set to last until the 18th of September. As part of this event, a massive number of developers have joined together in the Realms Deep 2022 Steam Event. There's massive discounts, new demo's, new content and updates and some fresh releases to take in including Metal Hellsinger, Postal Brain Damage and Graven.
So what actually got announced at Realms Deep 2022? Let's get into it.
Here's all the big reveals and news from Realms Deep 2022
3D Realms and Slipgate Ironworks Announce 'Phantom Fury' for 2023
A sequel to Ion Fury, Phantom Fury is coming in 2023.
Phoenix Games Announce Tokyo Underground Killer
Sacrifire Looks Awesome
B.I.O.T.A Swarm Trailer Impresses
Impaler Gets A Cool Trailer
Project Warlock II Is Getting A Big Update With Chapter 2 This Winter
Verge World Gets A New Trailer
The Big Box Edition of Project Warlock Is Signed By Romero and is Filled With Goodies
Enchain – Coming Soon? – To Steam
Hellscreen Episode 1 is coming in 2023
Postal Brain Damage is Getting a Horde Mode this November
Incision Hits Early Access Drenched In Gore
77p egg: Eggwife is… Wild
Wizordum has a demo available now
Fish Person Shooter is now only a good pun – it looks like a fun game too
Coven Looks Fantastic – Try The Demo Now
Tenebris Somnia sounds like an interesting blend of FMV and 2D adventure game
Evil Dead: The Game has a new update
Fortunes Run Looks Amazing – Demo Out Now
Lovecraft's Untold Stories 2 is available now
Diluvian Ultra looks bonkers
Hyperviolent is exactly what it says on the tin
Alder Choke is beautiful and odd
Compound Fracture continues to look amazing
Sentry Looks Very Cool
Retrowave '84 is neon tinged and beautiful
Deadlink looks bad ass
Slayer X: Terminal Aftermath: Vengance of the Slayer is W I L D
White Hell Trailer Is Here To Impress
The Last Exterminator is Duke Nukem Meets Jane Lynch In Every Movie
A.W.O.L is available now on Steam for FREE
Prodeus looks like Doom but with a lot of customisation and map building – V1.0 on September 23rd.
Chasm The Rift Hits Steam This October
Labyrinth of the Demon King Looks Like a Terrifying PSX Game
The Lost and The Wicked Is Headed to Consoles This Year
KVLT Looks Incredible
Hover Muscle has a muscle car that can fly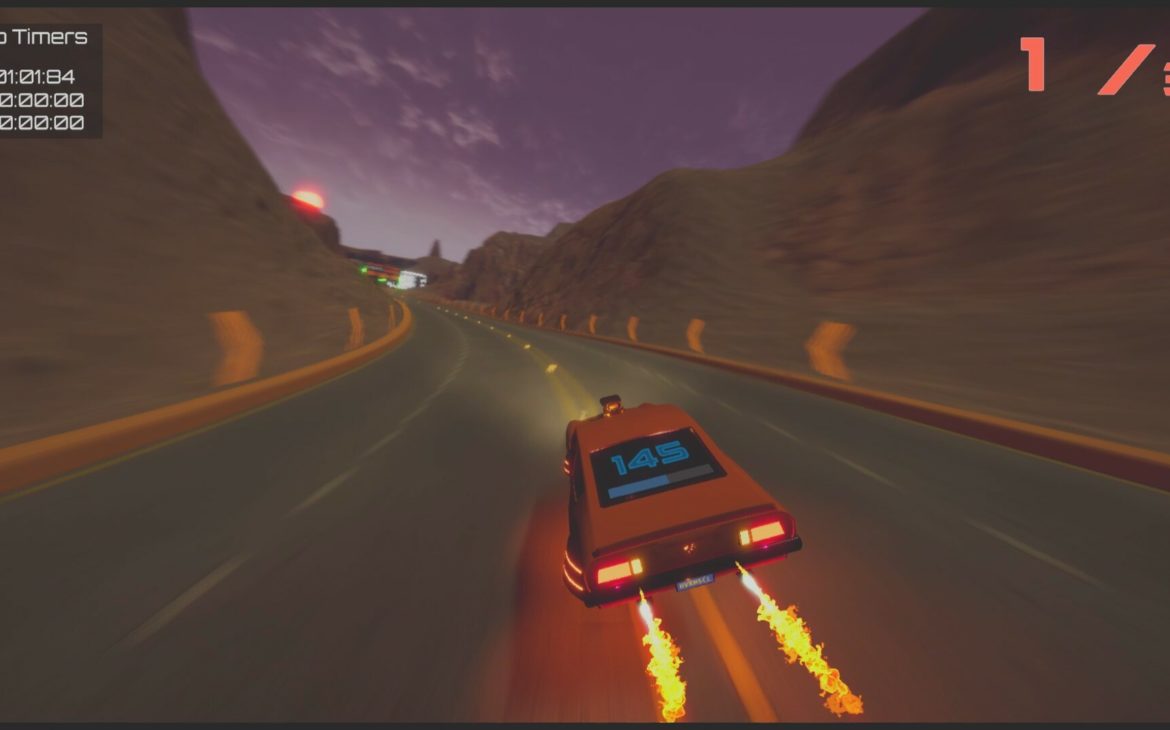 Innkeep Is About Running An Inn and…demons?
Dredge Is Going To Be Special
Golf With Friends has a new Sports update
Sprawl looks incredible
I don't know what Peripeteia is but I'm determined to find out.
Super Buff HD is coming to consoles
Rise of the Triad Ludicrous Edition is brining the classic back!
Amid Evil The Black Labyrinth Looks Awesome
Cultic Chapter One Has A Release Date
Combustion is PS2 Era Furry Fury.
Warpaws pits Cats vs Dogs – Launching 2023
---
Make sure to watch Realms Deep 2022 in its entirety for all the trailers.
If you enjoyed this article or any more of our content, please consider our Patreon.
Make sure to follow Finger Guns on our social channels –Twitter, Facebook, Twitch, Spotify or Apple Podcasts – to keep up to date on our news, reviews and features.