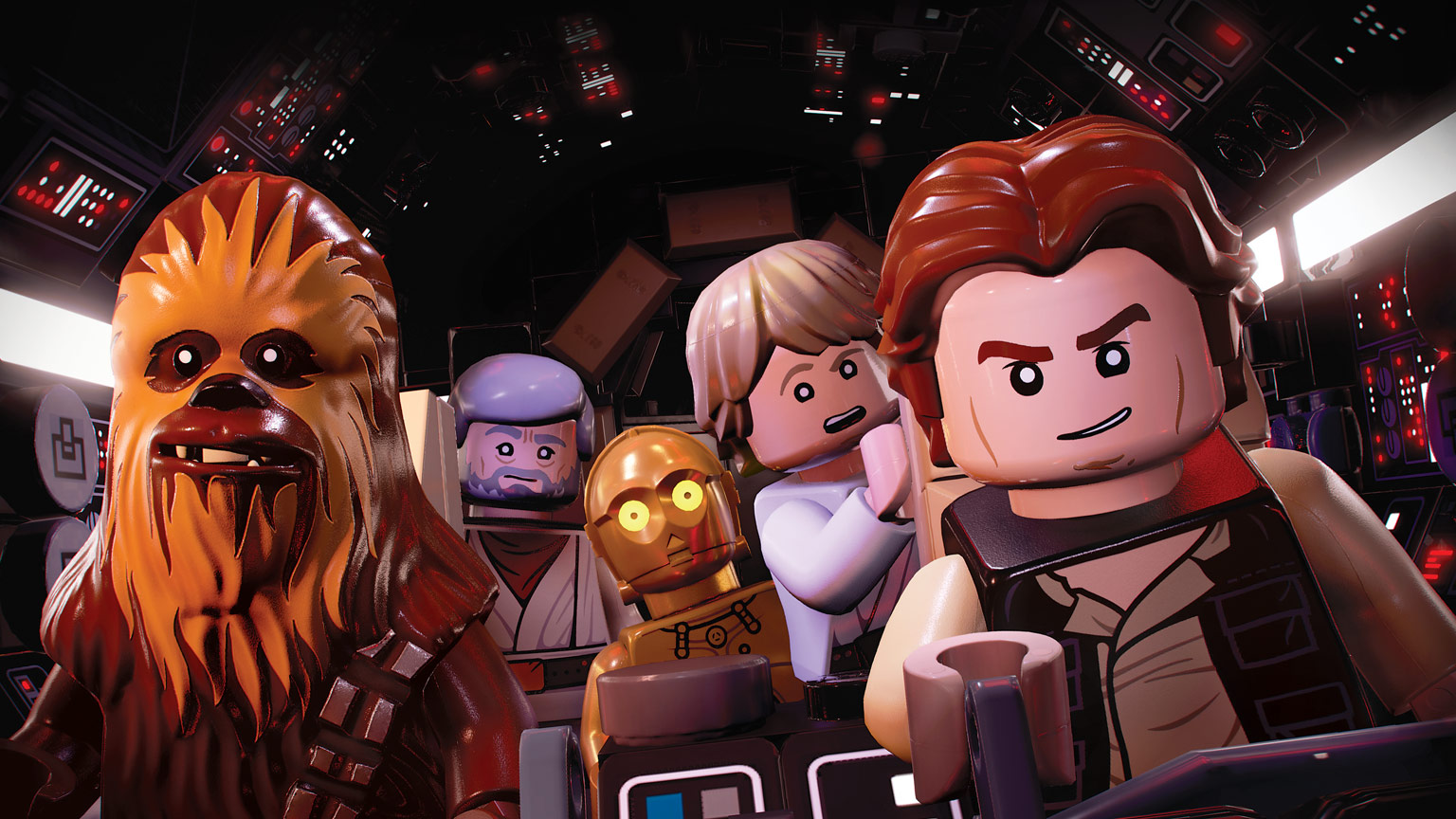 Evolving the formula just enough to keep long-time fans happy and entertain newcomers, TT Games are showing there's still legs in licenced LEGO games with Star Wars: The Skywalker Saga.
That timeworn saying tells us that "absence makes the heart grow fonder". That certainly appears to have been the case for the LEGO games from TT Games. After a prolific decade between 2008 and 2018 that saw an average of 2 LEGO games release each year from TT and its satellite studios, the developer took a step back after the release of The LEGO Movie 2 Videogame in 2019. They didn't release another title until now, 2022, with the launch of LEGO Star Wars: The Skywalker Saga.
The studio probably needed that break. Critical review scores had been in steady decline, slipping from a Metacritic score of 76 for LEGO Ninjago in 2017 to an average of 57 for THE LEGO Movie 2 Videogame. Sales had stagnated. A number of high profile, senior game designers who had been with company for years had moved on to other pastures. It also started to feel like the licencing well was was starting to run dry. Having tackled a vast number of the world's most recognisable family friendly properties – Marvel, DC, Star Wars, Lord of the Rings, The Incredibles, Pirates of the Caribbean, and all of the meta properties that ended up in LEGO Dimensions – it started to feel like there was no new ground to cover for TT Games. Or at least, new ground that was interesting and within Warner Brothers' sphere of influence.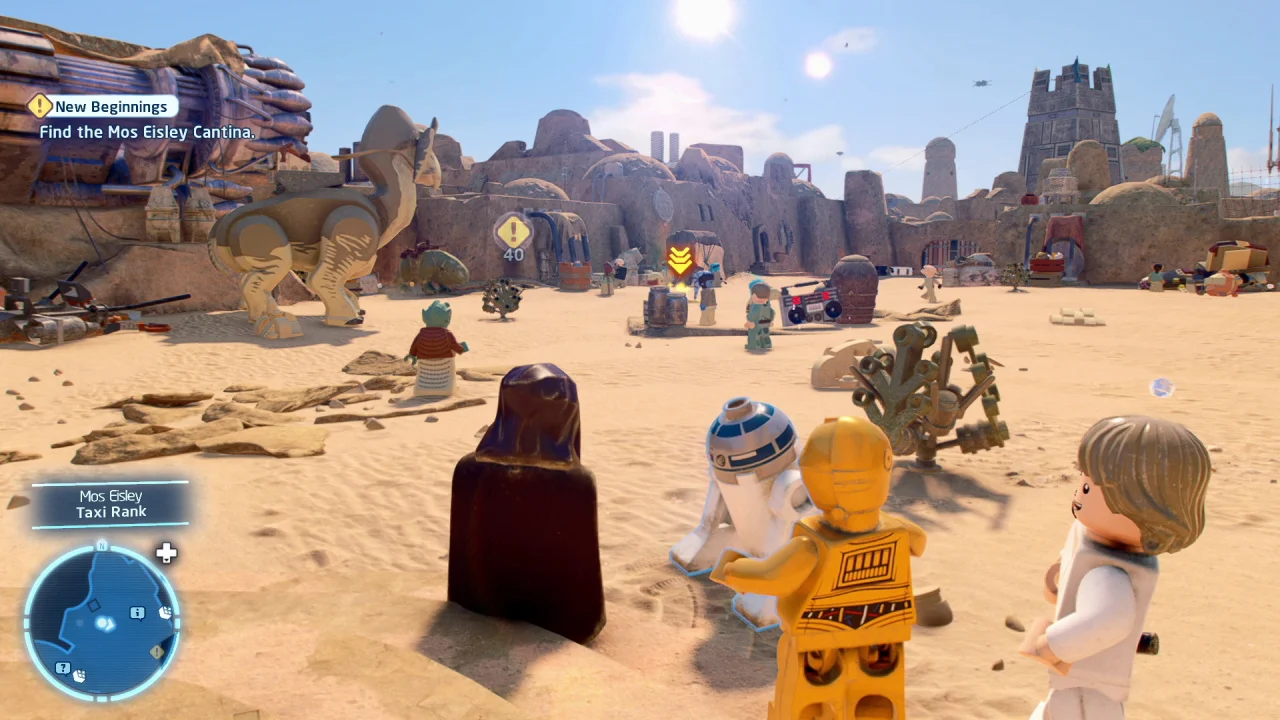 That 3 year break from LEGO games certainly put into focus how important the series had been within the gaming ecology. It's hard to deny that the TT LEGO series of games are among the biggest and highest quality co-op family games on the market. While some developers like Outright Games made the most of TT Game's absence in that 3 years, not having a regular LEGO game release felt like it left a void in the industry. For fans of the series like my family and I – we've 100%'d all but two of the LEGO games (LEGO Rockband and Dimension) – this void was left unsatisfied. That absence certainly had made the heart grow fonder. By the time we had a solid release date for LEGO Star Wars: The Skywalker Saga, my kids were clamouring for the game like it was the last donut in a box of Krispy Kremes (oh the arguments that they've had over this…). It looks like they weren't the only ones. The game crossed 3.2m sales after just two weeks, something Warner Brothers has stated is the biggest ever launch for a game in the LEGO series.
It makes that achievement feel all the more impressive when you consider that TT Games put that absence to good use. Let's put it this way – Star Wars is an evergreen property. It would have been easy to use the same formula that had worked for them for a decade and simply put out another Star Wars game akin to the 4 they'd already made.
They took the brave and probably risky road however. They refined and changed things from a decade old, tried and tested formula. They did new things. What they tweaked and changed wasn't revolutionary either. There were wholesale changes applied to the systems of in LEGO The Movie Game 2 and they were poorly received. Instead, they identified the strengths of the LEGO games and evolved them in fun and rewarding ways.
The character driven abilities that had been central to progress in every other LEGO game remain – but here, those abilities can be upgraded. Have a favourite character? Many of their abilities can be improved making them even better. To do so, you'll need to explore the open world hubs and collect the myriad of things that the developers at TT Games have hidden away behind puzzles and combat. No longer are they just fodder for the completionists. They serve a purpose to the game play.
The evolution of the formula extends to the structure of LEGO Star Wars: The Skywalker Saga too. Much more of the storytelling and game play happens within the open world hubs. Rather than just travelling from A to B in the open world in order to reach levels, story cut scenes will happen here too. This means that the levels themselves feel unique and more special. Rather than replicating a lot of which exists in the open world hubs, the levels feel like set pieces designed around the most action packed and iconic moments in the Star Wars series. It's a fresh structure for a LEGO game and it works surprisingly well.
The occasional bug and some established fan favourite touches that are missing (like the iconic breathing noise while playing as Vader – how was that not included?) aside, LEGO Star Wars: The Skywalker Saga feels like a step forward for the series in almost every regard. Despite the fact that TT Games had already created 4 LEGO Star Wars games in the past, this one feels fresh, new and inventive while retaining everything that was positive about the previous instalments.
---
---
That's what makes the future of the LEGO games from TT so enticing. No matter what they do next, so long as the continue to innovate with the formula, it's likely to be a hit. So long as they apply the same principles, combining that character and ability focused game play with a new approach to progression and collectables that makes the side content valuable to the player, then no matter what franchise or IP they tackle, it'll be fun.
Given the relative uncertainty of what's happening with the gaming divisions of Warner Brothers in the wake of the Discovery merger, I don't think we should expect the IP that TT Games work on next to be too adventurous. I certainly don't expect it to be on the scale of Star Wars. With this evolving, more engaging formula though, that doesn't matter so much. While TT Games might not be able to break new ground by using IP's they've not touched before, there's certainly scope to revisit franchises they've done before but with a fresh take.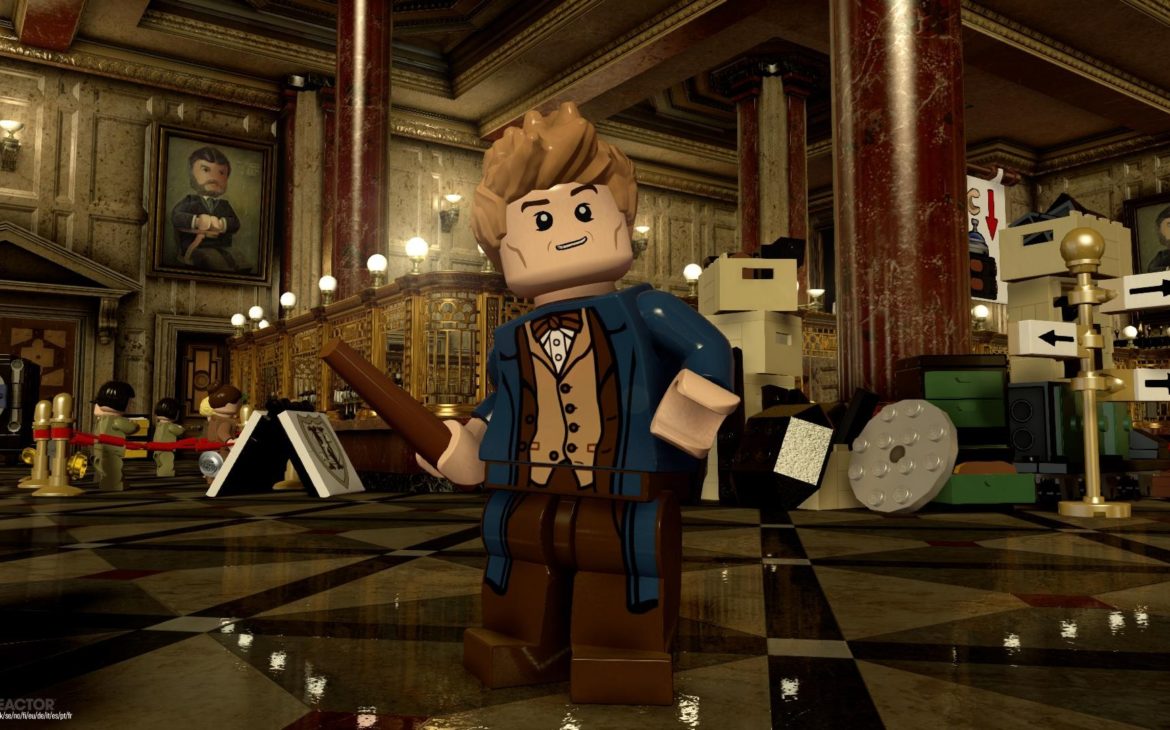 Give me a new LEGO Lord of the Rings and Hobbit game that ties into the new Rings of Power TV series. Give me a new LEGO Batman game that's in line with the new movie, featuring a young, amateur Batman that can be upgraded as he gains experience by fighting crime. Give me a Fantastic Beasts LEGO game that's more than just an expansion for Dimensions where Newt Scamander can research creatures and upgrade his Magizoologist abilities. Maybe TT Games could even tap into some of the IP's that LEGO have built themselves like LEGO Monkie Kid, return to LEGO City, Ninjago or Chima or maybe try a second screen experience with LEGO Hidden Side.
Whatever it is that TT Games get to do next, it feels like there's a new found excitement and anticipation for it because of the quality of LEGO Star Wars: The Skywalker Saga. It might have taken more than 3 years to create but the saga spanning adventure is a perfect appetiser for what is next from TT Games, whatever that ends up being.
---
If you enjoyed this article or any more of our content, please consider our Patreon.
Make sure to follow Finger Guns on our social channels –Twitter, Facebook, Twitch, Spotify or Apple Podcasts – to keep up to date on our news, reviews and features.