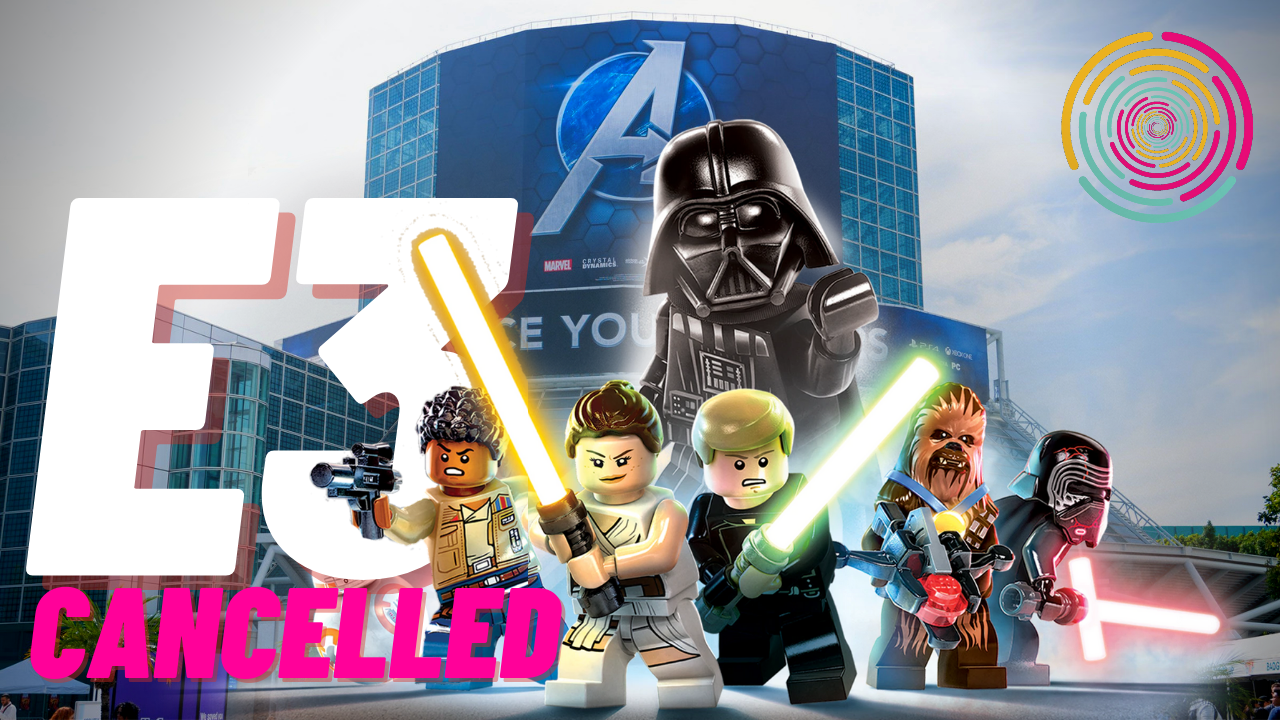 'Let's see how much you get f***ed.....'
This week on the Finger Guns Podcast, in a galaxy far, far away..
Wait a minute no, ignore that. Hello! Welcome to episode 149 of The Finger Guns Podcast where Rossko, Kat and Miles get together to talk the week's news, whilst primarily all being very excited for this weeks release of LEGO Star Wars: The Skywalker Saga. Rossko has been lucky enough to have been playing it all weekend so he shares his thoughts on the game – with a full review you can read on our website – along with Miles discussing his time with Weird West and Kat rolling the dice in Lost in Random.
The guys also talk the full cancellation of E3, whether or not Sony will soon announce more acquisitions and if and when they've cracked PS3 emulation on PS5, are we ever going to see it? There's plenty of games we'd love to play again from that era, so time will tell on this one.
Elsewhere there's a food-related games quiz (purely because Kat was hungry whilst making it), we talk about Star Wars far too much, Kat recommends a new fizzy drink after dismissing one last week, Miles has finally found Archer and sings its praises and Rossko gets all hype about his Sunday night seeing Sonic The Hedgehog 2. It's quite the love-in.
To download the MP3, right-click here.
| ALL THE PLACES WE ARE: https://linktr.ee/fingerguns
Donate to Sunflower of Peace to support humanitarian efforts in Ukraine: http://www.sunflowerofpeace.com
Theme Music – De Jongens Met de Zwarte Schoenen by RoccoW & xyce. | Edited and produced by Ross Keniston | Published by Podbean.
Team: @FNGRGNS / Rossko – @RosskoKeniston / Paul – @ThePaulCollett / Greg – @GregatonBomb / Sean – @Omac_Brother / Toby – @toby_andersen / Andy – @PsychTyson / Kat – @RainbowDropx | Facebook: FingerGunsUK / Twitch: twitch.tv/fingergunsdotnet / The Official Finger Guns Discord Discord: Join here!