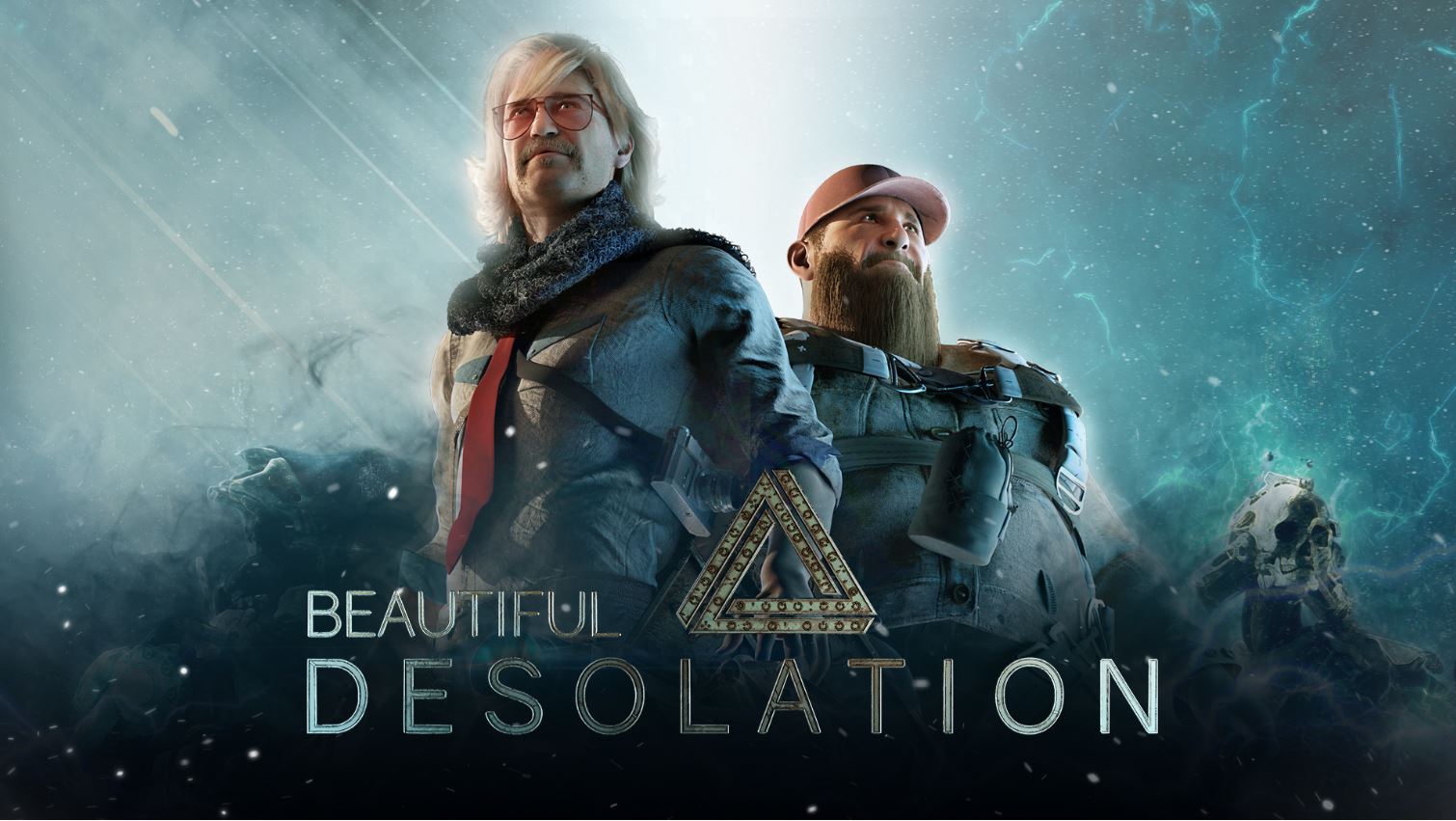 Beautiful Desolation Gets 14-Min Game Play Video For Switch & PS4
Get a look at Beautiful Desolation running on both Switch and PS4 ahead of the game's console release.
As we've previously covered, Beautiful Desolation is coming to PlayStation 4 and Nintendo Switch on May 28th, 2021. Originally developed by the talented two-person developer team The Brotherhood, it's an isometric adventure set in a sci-fi, post apocalyptic Africa.
Console publisher Untold Tales have released 2 narrated videos – one for the Switch and another for the PS4 – that covers a small section of the main quest. It doesn't give away too many spoilers, but also helps to give players a clear and accurate look at what this story-driven, sci-fi adventure game is. Check them out below:
Source: Press Release