Square Enix remakes? The return of AG French Direct? What Comes After heads to Switch? It's time for the Finger Guns Daily news blast.
You want gaming news? We've got gaming news. Here is all of the interesting stories from 01/03/2021 in the FG daily.
Next AG French Direct Presentation Gets Dated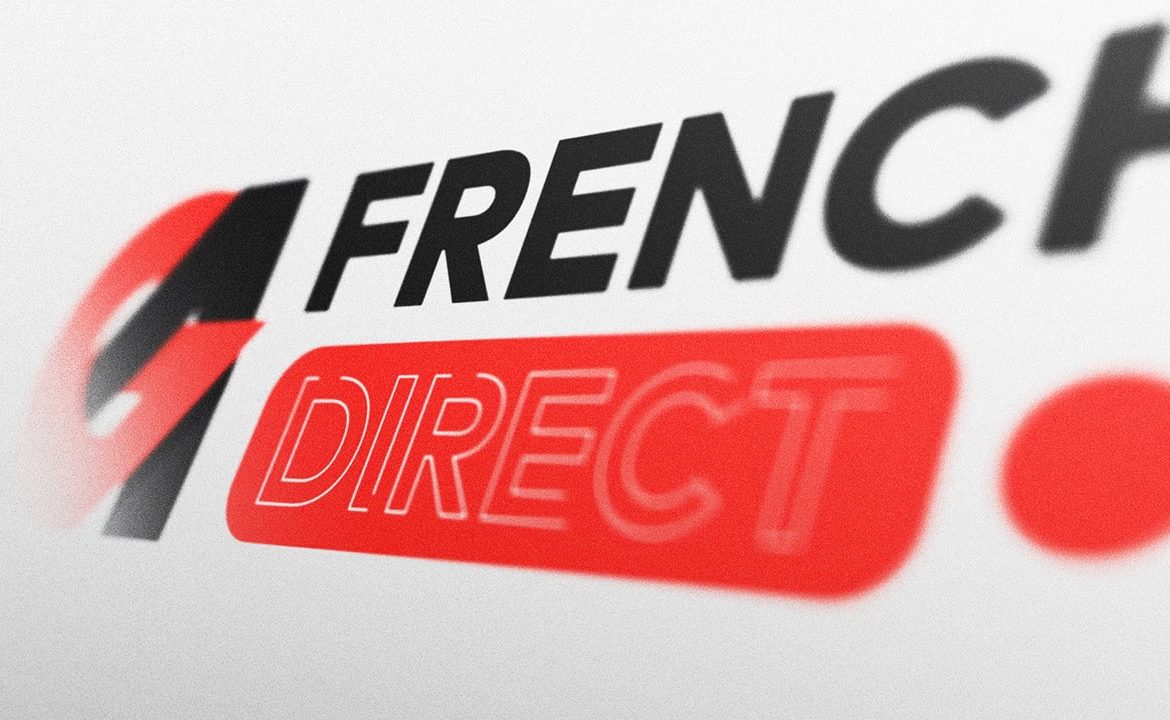 After the success of the first AG French Direct in August 2020, the show is back for a second edition. The gaming news and reveal show, akin to a Nintendo Direct or Sony State of Play that focuses on French developers, is aiming to be bi-annual moving forward.
The next AG French Direct will take place on March 24th 2021 at 4pm UTC / 8am PST. You can watch the presentation live on Youtube, Twitch and Facebook and will be subtitled in both French and English. For this second edition, over 35 French speaking developers will have something to show. A few surprises are expected but already announced in attendance are Goblinz Studio, Arkane Studio, Microids, Amplitude Studios, The Moon Pirates ,BlazingStick, Hibernian Workshop, Dotemu, CCCP, Cowcat, Square Squid, Dear Villagers & Sachet D'Graines.
---
Ranger Feature Unveiled For Hood: Outlaws and Legends
The multiplayer PvPvE heist game Hood: Outlaws and Legends has a new trailer taking an in depth look at the Ranger gameplay.
From Sumo Digital and Focus Home interactive, Hood: Outlaws and Legends will be launching on May 10th on PlayStation 5, Xbox Series X|S, PlayStation 4, Xbox One, and PC. If you pre-order, you'll get exclusive bonuses and early access to Hood: Outlaws & Legends from May 7th – three days before the official release on May 10th.
---
1971: Indian Naval Front Coming to Steam in Q2
Independent game development studio Neosphere Interactive in collaboration with Design Media & Edutainment Solutions announces the release of 1971: Indian Naval Front on Steam in Q2 2021.
In 1971: Indian Naval Front you can revive history and experience the clashes in the Indian Ocean between India and Pakistan during their war in the seventies.
"1971: Indian Naval Front will enable you to take part in pretty much all the Indian Navy operations executed during the 1971 War including transmission of intel through morse codes", says Hitesh Ramchandani, co-founder at Neosphere Interactive.
Forever Entertainment Taking On Square-Enix Classics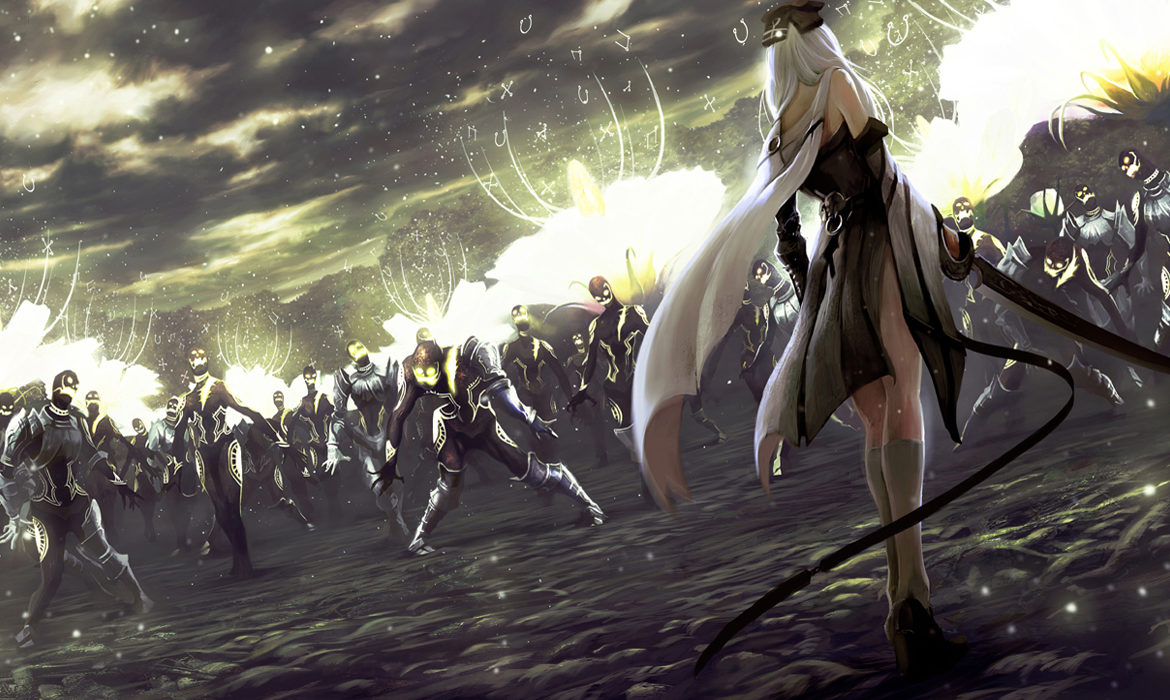 The Polish developer Forever Entertainment, the studio behind the Panzer Dragon: Remake, has reportedly signed an agreement with Square Enix to develop and release several game remakes based on titles owned by the Japanese software giant.
The remakes will feature new visuals, while maintaining the same gameplay and scenario from the original versions. Release dates will be announced separately. Forever Entertainment will receive over 50 percent of sales for each copy of the game sold across all platforms.
These games will join a roster of in-progress remakes being made at Forever Entertainment including Panzer Dragoon II Zwei: Remake, The House of the Dead and House of the Dead 2.
Toby thinks this will be Drakengard. Greg has his hopes set on a Bouncer remake. I just want a Front Mission remake. Hit the comments with your wishes.
---
New Rust: Console Edition Trailer Arrives
Double Eleven and developer Facepunch Studios have released the official teaser trailer for Rust: Console Edition, which is due out for PlayStation 4 and Xbox One in 2021.
---
New 'Explainer' Trailer Arrives For Deathloop
If you were at all confused about what Death Loop was or how it's structured, this new trailer aims to answer any questions you had. Deathloop is due out for PlayStation 5 and PC via Steam on May 21.
---
What Comes After Heading To Switch
Flynns Arcade and Rolling Glory Jam announced today that the side-scrolling adventure game What Comes After is heading to Switch. A release is planned for April 1st.
"What Comes After is a experience, a heartwarming story, and a love letter to all of you who think you're a burden for other people."
---
4 New Games Added To PS Now Starting March 2nd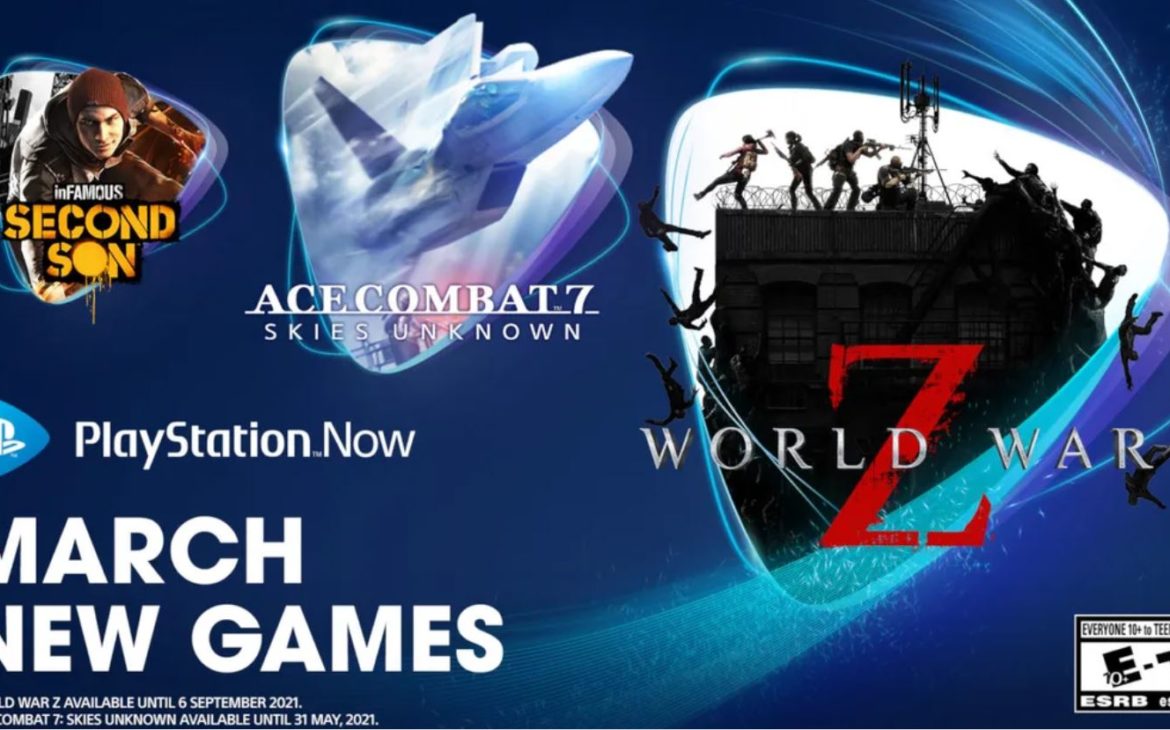 Four new games will be playable on demand from Tuesday, March 2nd on PS Now. World War Z, InFamous Second Son, Ace Combat 7: Skies Unknown and Superhot all join the service this month.
---
If you enjoyed this article or any more of our content, please consider our Patreon.
Make sure to follow Finger Guns on our social channels –Twitter, Facebook, Twitch, Spotify or Apple Podcasts – to keep up to date on our news, reviews and features.