No seriously, an all-night movie marathon in London awaits!
Arkane Studios have come up with a rather unique way to promote their new vampire-hunting multiplayer focused shooter: an all night film extravaganza hosted at the Prince Charles Cinema in London on April 15th.
With 5 movies to check out, specifically selected by studio director Harvey Smith and Arkane Austin to show off the inspirations behind Redfall's development and universe. It'll include all of the following films: The Lost Boys, Salem's Lot, Let The Right One In, 30 Days of Night and Only Lovers Left Alive.
Tickets go on sale Friday 31st March via the Prince Charles Cinema website and the Bethesda UK Twitter account will be posting updates ahead of the event, should you be interested.
It's a cool idea and will hopefully drum up some additional excitement for Arkane's latest project, as well as providing some insight into the creative inspiration for the game itself. It comes after the welcomed news that Redfall is also being made playable without an internet connection following dismay by some fans, having originally been planned as an always online title.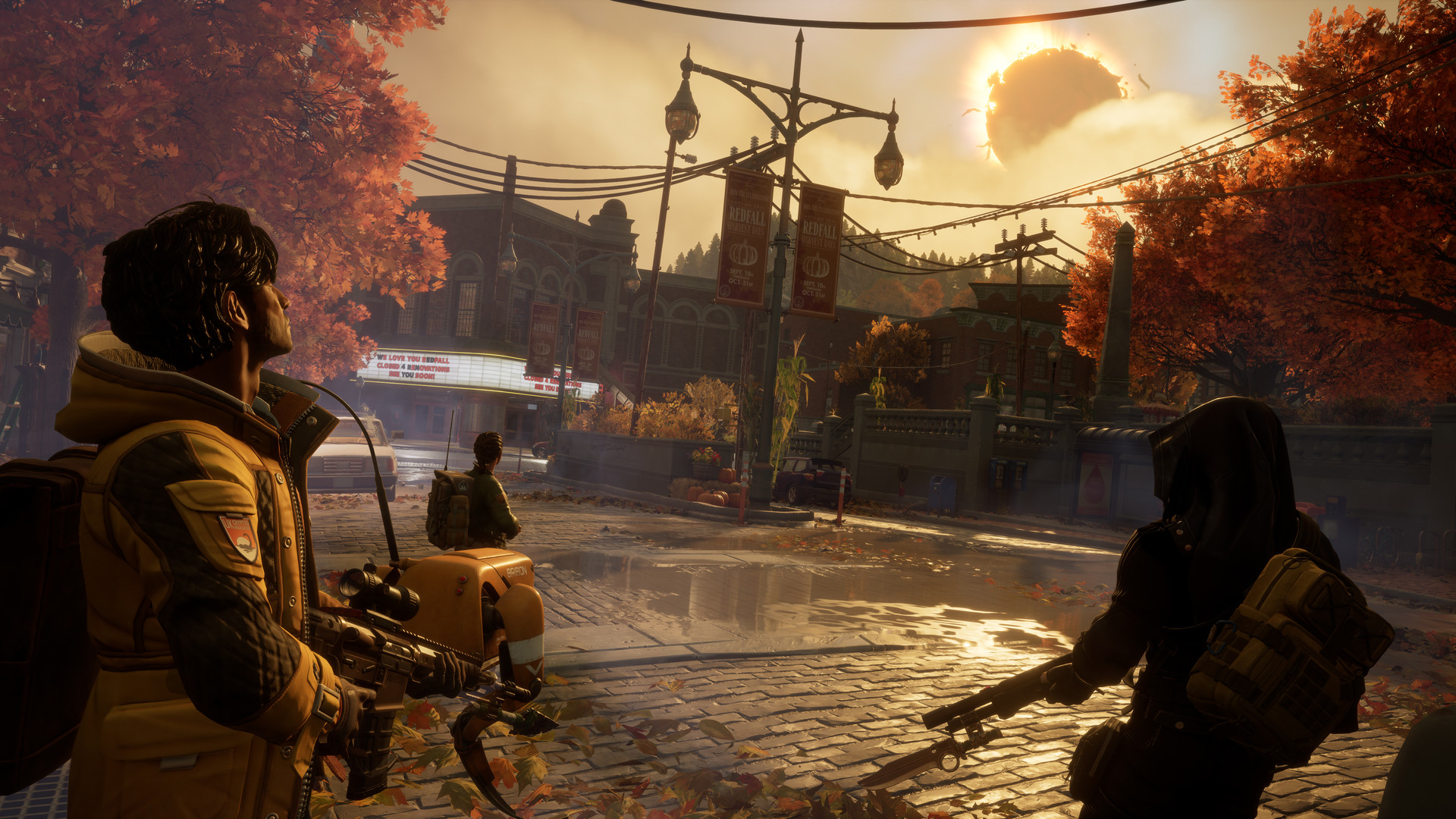 Redfall is due to release in just over a month on May 2nd, when it will be available on Xbox Series S/X and PC.
Fingers crossed Arkane Studios can pull off a fantastic movie night and a great vampire slaying video game. Better grab your popcorn with some extra garlic.
---
Source: [press release]