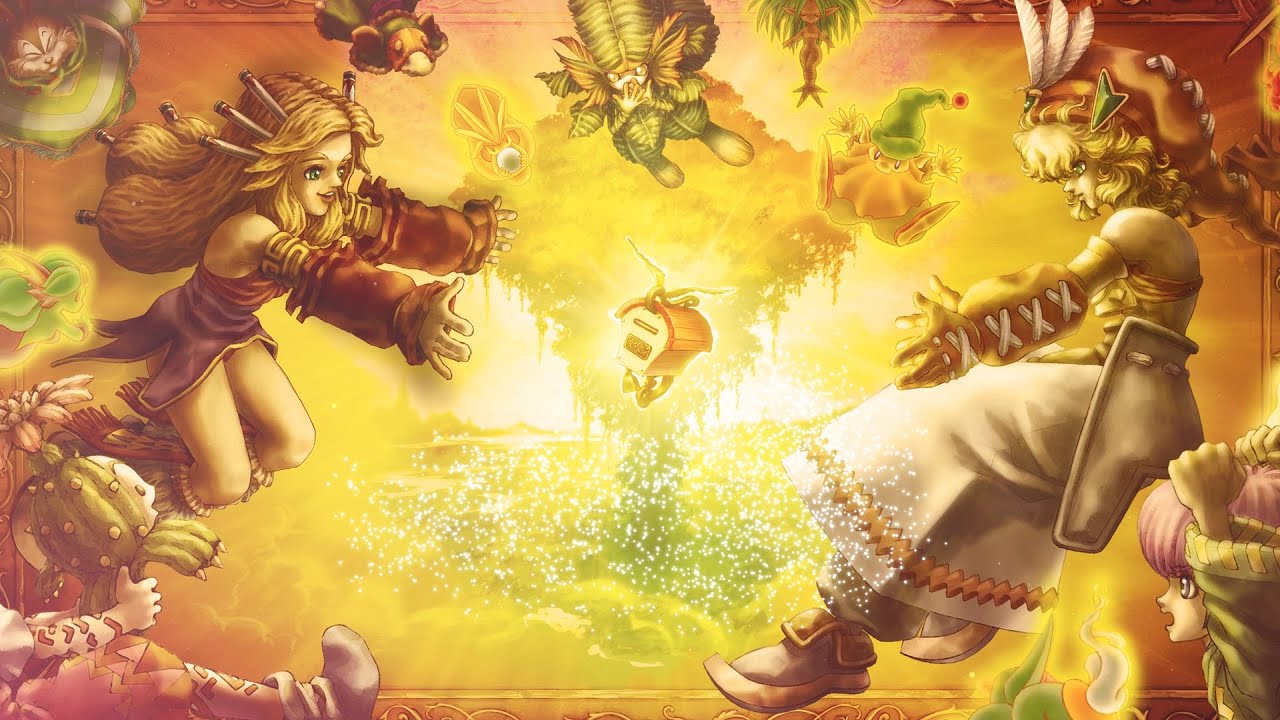 Nintendo Direct highlights, Mortal Kombat trailers and EA buy Codemasters! Check out the latest episode of The Finger Guns Podcast here;
This week on The Finger Guns Podcast the whole gang is here as we tear through the weeks news.
We go through our highlights of this weeks Nintendo Direct, with each member of the team picking a different highlight from the lengthy showcase.
We also delve into EA's acquisition of Codemasters and what it means for the future of their franchises? Should we be worried? There's certainly cause for concern as the deal becomes official. We may not see huge differences but what's going to happen to Codemasters' franchises?
Elsewhere we talk the Mortal Kombat trailer and how it looks like a fun time, if not the most exciting movie of all. Still, Sub-Zero freezing blood to stab his enemies will never not be awesome.
We also talk hands on with Roller Champions on PS4, Project Triangle Strategy on Switch, Greg talks jumping back into SnowRunner, Rossko has started Immortals Fenyx Rising and guess what, Toby has been playing Sekiro.
Yeah, it's a pretty groundbreaking announcement, eh? 
INDIE CORNER;
PRIM STEAM
Moonray STEAM
The Parrot That Summons Demons STEAM
Right-click to download the MP3 right here.
INDIE CORNER
Critters for Sale Steam
Beacon Pines Steam
Narita Boy Steam
All the places we are: https://linktr.ee/fingerguns
Theme Music – Don't Feel (So Low) – Mid-Air Machine. | Indie Corner Jingle written and produced by Sarah Finney | Podcast Edited and Produced by Ross Keniston | Published by Podbean.
Team: @FNGRGNS / Rossko – @RosskoKeniston / Paul – @ThePaulCollett / Greg – @GregatonBomb / Sean – @Omac_Brother / Andy – @PsychTyson / (Toby ain't on Twitter) / Facebook: FingerGunsUK / Twitch: twitch.tv/fingergunsdotnet / The Official Finger Guns Discord Discord: Join here!