Focusing on indie games and the stories of their developers, AAAs Not Included is the latest podcast from the minds at Finger Guns.
Welcome friends and gamers to the first ever episode of "AAAs Not Included", an indie game focused podcast and the latest production from the minds at the Finger Guns network.
In the first episode, admittedly a bit of a learning experience, we interview Doug from Starriver about his game Feral Flowers, a rougelike platformer with an intriguing time mechanic. The Finger Guns gang also shine a spotlight on a few indie games they'd like the world to play including Don't Starve and Firewatch.
Plug yourself in and let's talk Indie Games shall we?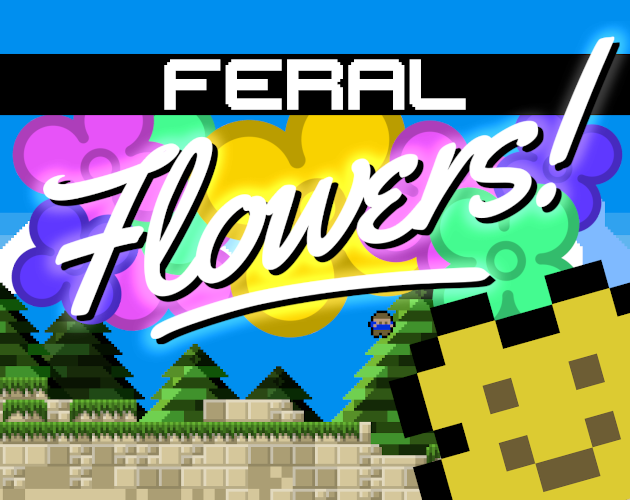 Starriver & Feral Flowers: https://starriver.run/
Theme Music – Salt Lake Serve – Chill Out Remix by Maarten Schellekens: https://tinyurl.com/SaltLakeSwerve
Patreon: https://www.patreon.com/fingerguns
Team: @FNGRGNS / Rossko – @RosskoKeniston / Paul – @ThePaulCollett / Greg – @GregatonBomb / Sean – @Omac_Brother / Toby – @toby_andersen / Andy – @PsychTyson / Kat – @RainbowDropx | Facebook: FingerGunsUK / Twitch: twitch.tv/fingergunsdotnet / Website: https://Fingerguns.net