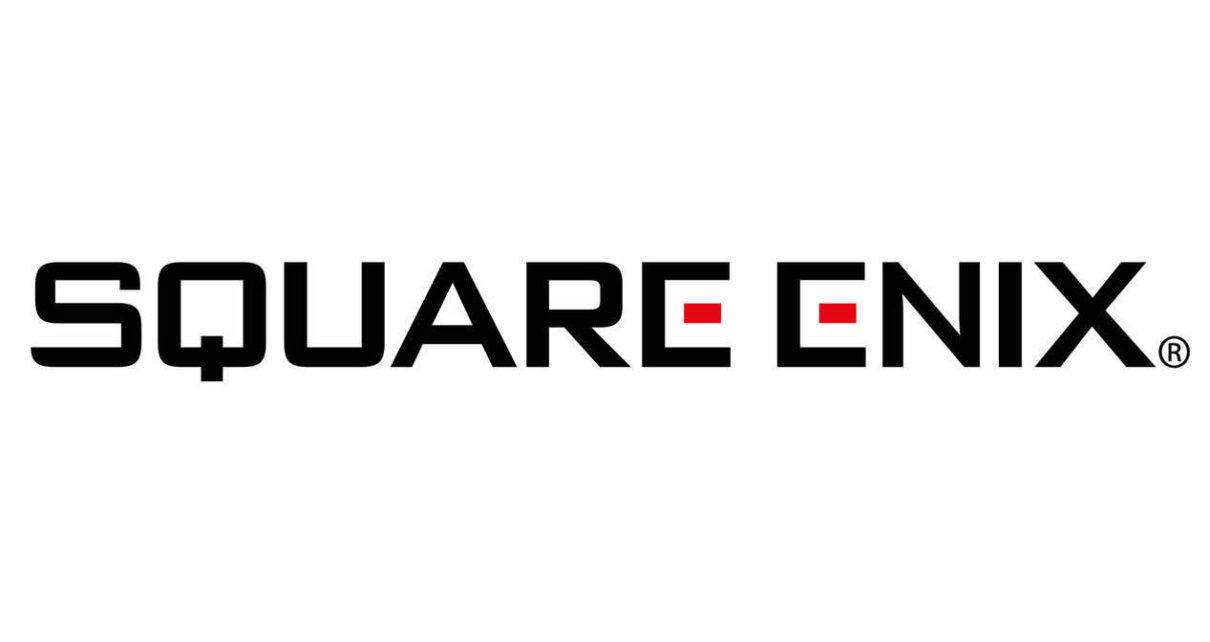 Everything Unveiled At The Inarguable Square Enix Presents – all in one post.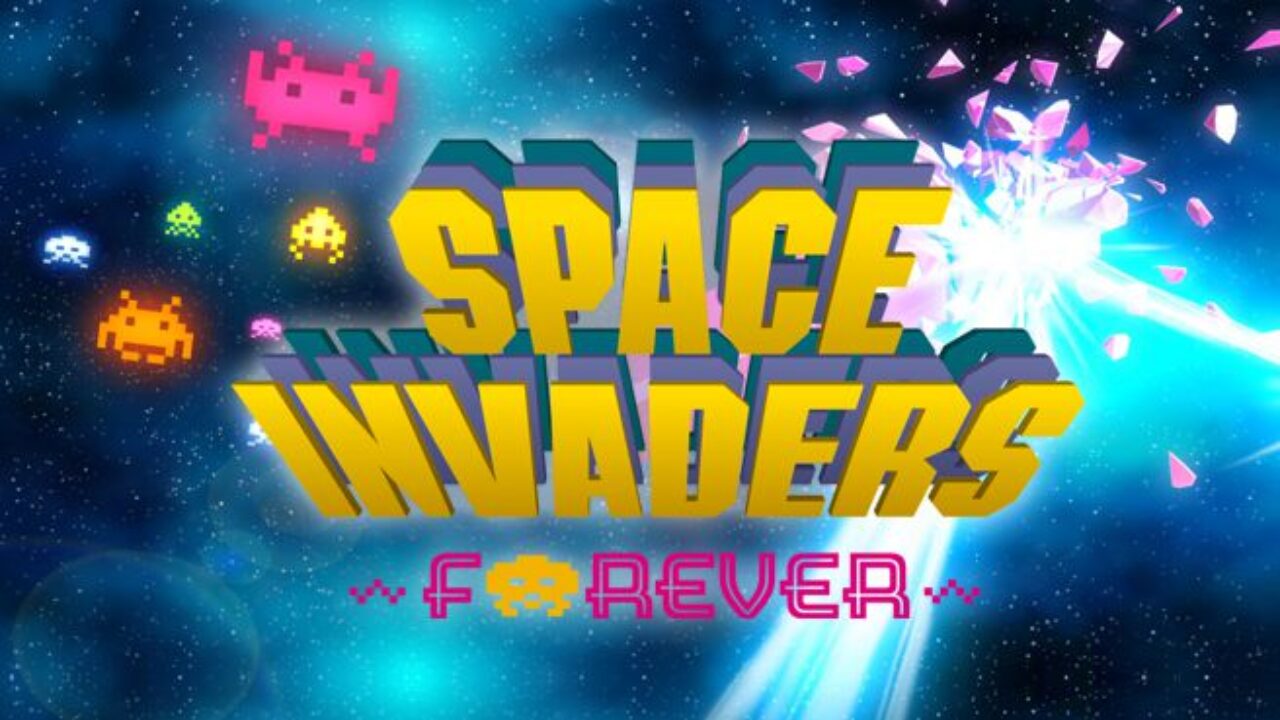 Taito's popular arcade shooter returns in a trio of inventive spin-offs in Space Invaders Forever. The Finger Guns Review.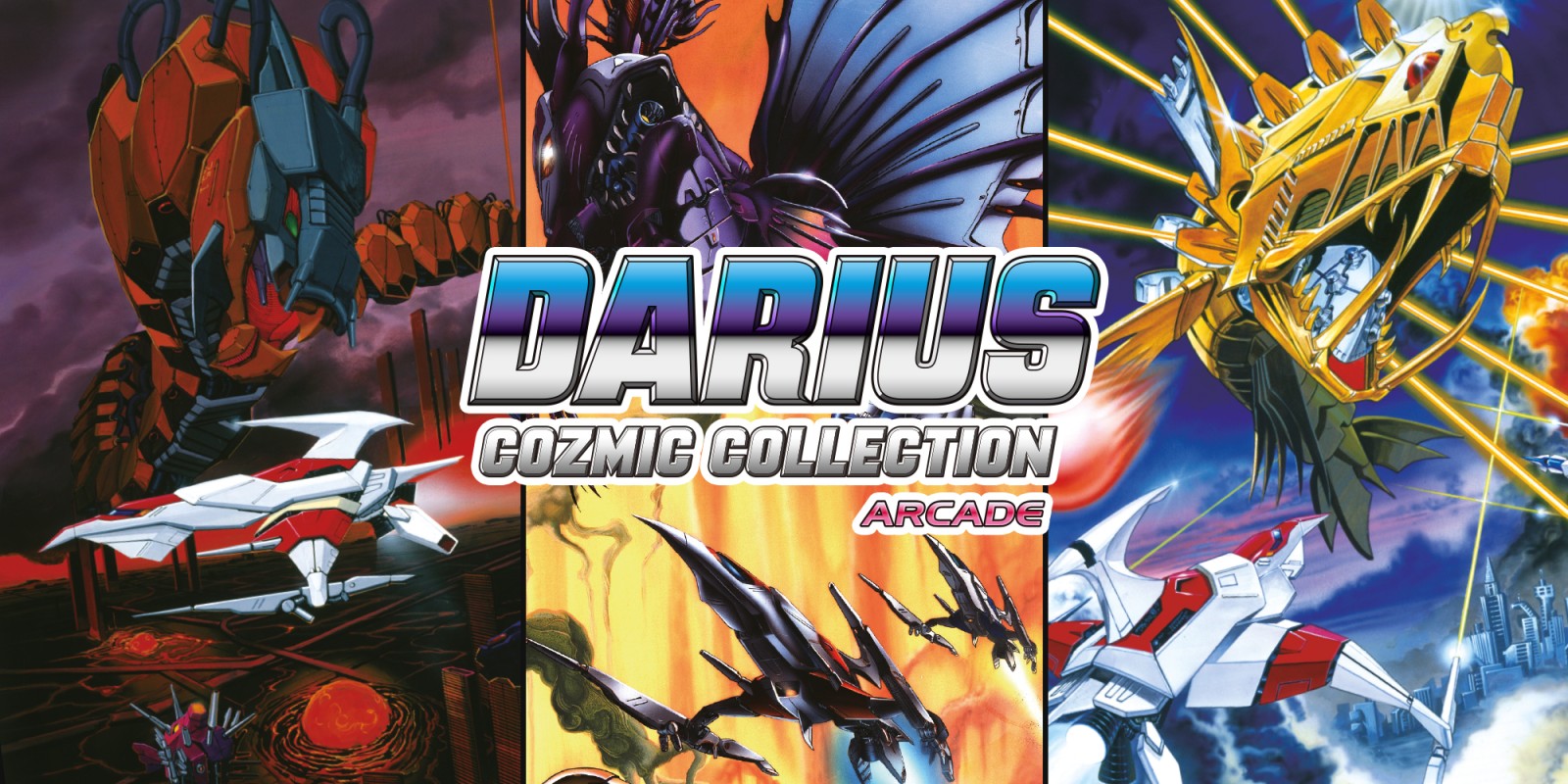 How does this sound – Nine games in one tidy package? That's right, you heard! Nine games. If you're an old school shooter fan, should you be getting giddy with excitement at the prospect of the Darius Cozmic Collection Console? Find out in the Finger Guns review.