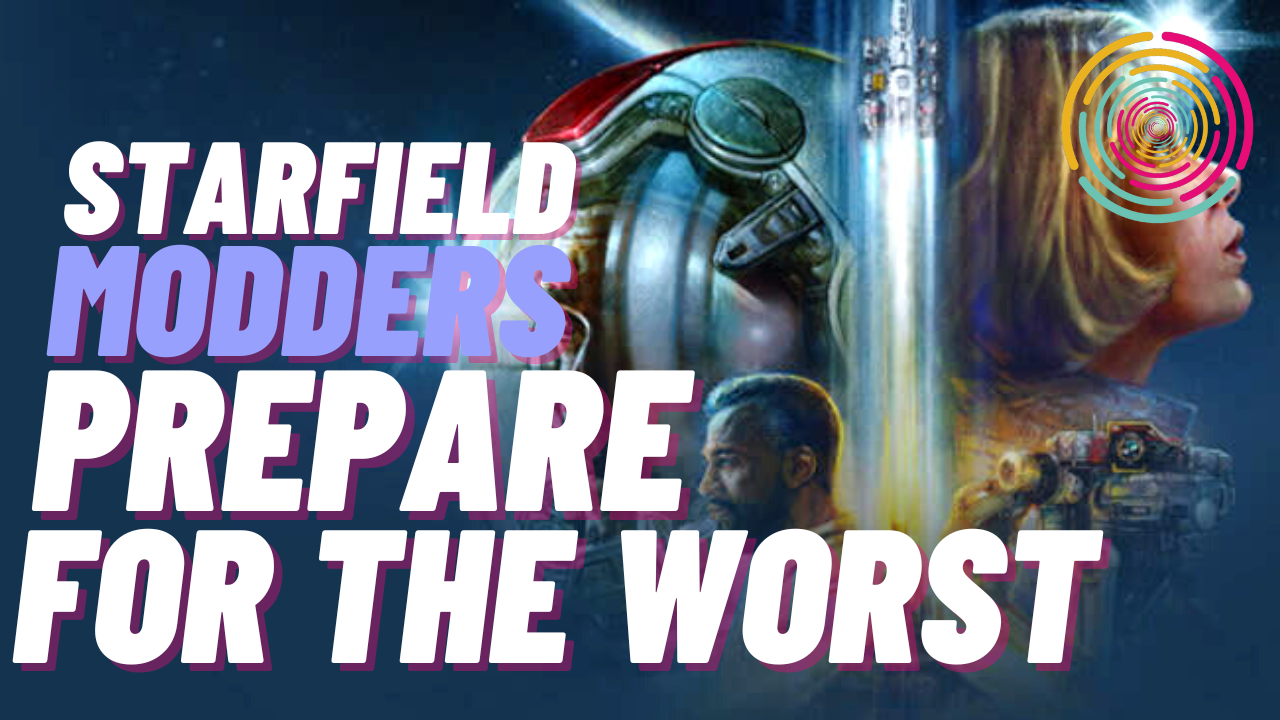 'I will buy you an Meta Quest 2 to go through this again....'
This week on The Finger Guns Podcast Rossko, Miles, Kat and Tom get together to talk Toys for Bob, Dead Island 2 leaks and the preparation Bethesda fans are taking to ensure Starfield has a smooth launch by literally making mods to fix the game upon release. Yes, that is a real thing that's happening.
We also talk Kat's first few hours with Cult of the Lamb, the under-the-radar greatness of Fashion Police Squad and Tom and Rossko sing the praises of Rollerdrome. The team then get into their most uncomfortable gaming moments which left them a little shaken. Safe to say, David Cage has a lot to answer for.
There's also a Harry Potter quiz, in which we realise Kat very much took us all very seriously last week when we said we wanted to do a Harry Potter quiz. Oh, and we talk The Sandman and The Guilty on Netflix and we put our lighters in the air as Miles and Kat talk heading to Wembley to see Coldplay.
We're nothing if not diverse on The Finger Guns Podcast.
Enjoy the episode!
To download the MP3 of this episode right-click here.
ALL THE PLACES WE ARE: https://linktr.ee/fingerguns
Donate to Sunflower of Peace to support humanitarian efforts in Ukraine: http://www.sunflowerofpeace.com
Theme Music – De Jongens Met de Zwarte Schoenen by RoccoW & xyce. | Edited and produced by Ross Keniston | Published by Acast.
Team: @FNGRGNS / Rossko – @RosskoKeniston / Paul – @ThePaulCollett / Greg – @GregatonBomb / Sean – @Omac_Brother / Toby – @toby_andersen / Andy – @PsychTyson / Kat – @RainbowDropx / Tom – @T_Woods93 | Facebook: FingerGunsUK / Twitch: twitch.tv/fingergunsdotnet / The Official Finger Guns Discord Discord: Join here!