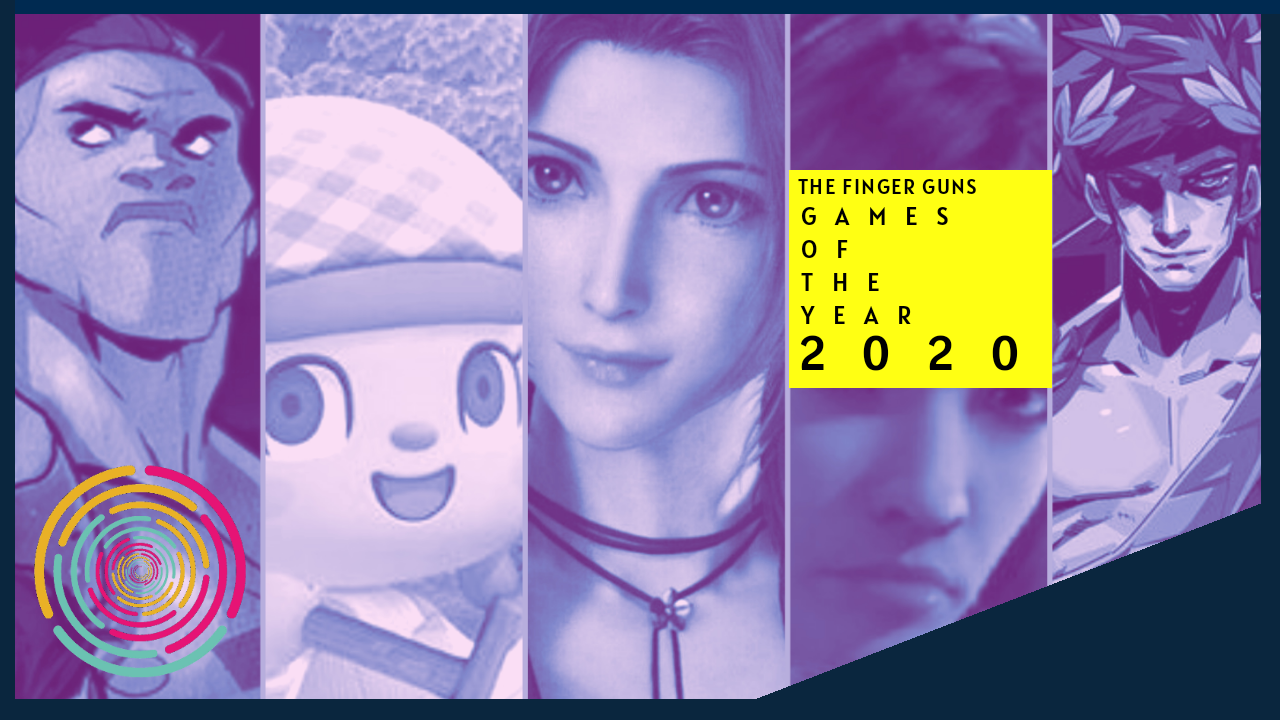 '...it's not called typewriter ribbon....'
On the final Finger Guns Podcast of 2020, Rossko, Sean, Toby and Greg get together to talk the weeks Cyberpunk news, along with a rundown of our Games of the Year.
We also talk our most anticipated games for 2021, which is looking like yet another absolutely stellar year of gaming greatness that we can't wait for. Anything to get out of 2020, eh?
There's also a Games of the Year Trivia Challenge, along with jumping into the weeks other news in Both Barrels. It's a jam packed, feature length episode and we couldn't have made it anymore packed in without someone complaining they wanted to go to bed.
Thank you so much for listening to the Podcast this year, we have a blast recording it and we can't wait to start up again in 2021.
Stay safe and we'll see you there, friends.
Enjoy the episode. You can find it on Spotify, Apple Podcasts, Google Podcasts…basically anywhere you can find podcasts. Now including Amazon Music!
All the places we are: https://linktr.ee/fingerguns
Theme Music – Don't Feel (So Low) – Mid-Air Machine. | Indie Corner Jingle written and produced by Sarah Finney | Podcast Edited and Produced by Ross Keniston | Published by Podbean.
Team: @FNGRGNS / Rossko – @RosskoKeniston / Paul – @ThePaulCollett / Greg – @GregatonBomb / Sean – @Omac_Brother / Andy – @PsychTyson / (Toby ain't on Twitter) / Facebook: FingerGunsUK / Twitch: twitch.tv/fingergunsdotnet / The Official Finger Guns Discord Discord: Join here!