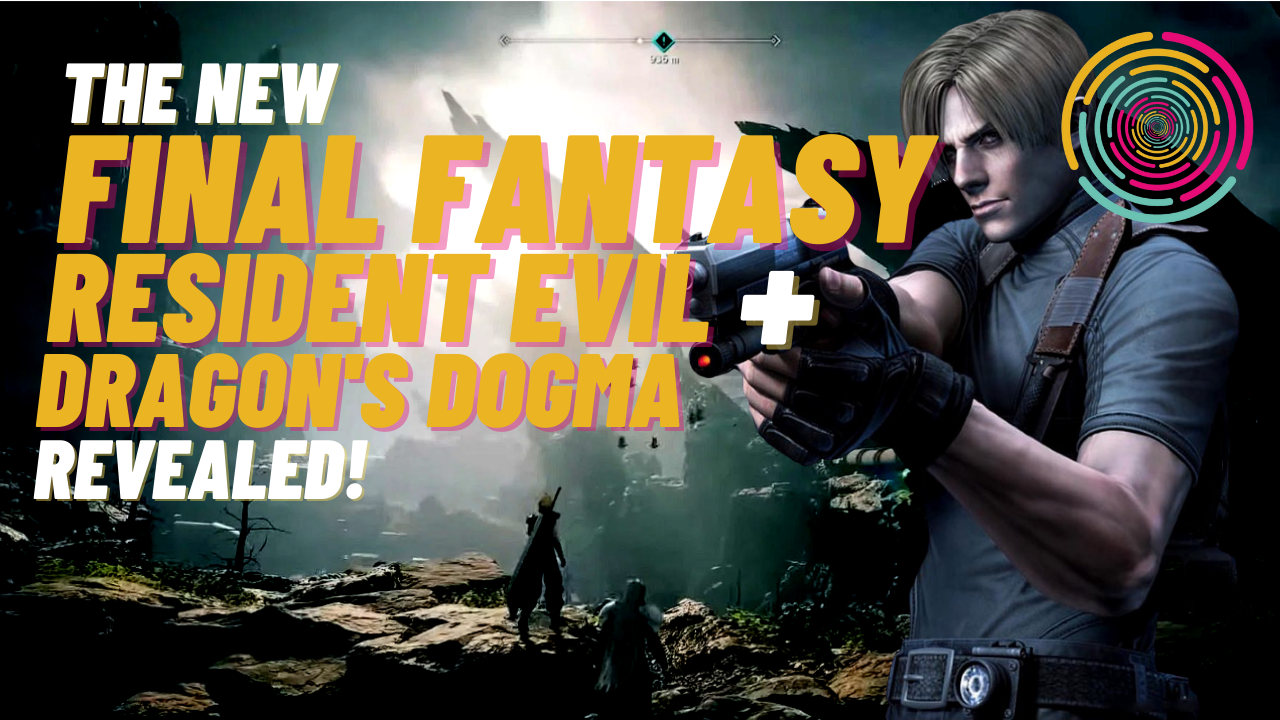 'I hope you enjoyed Tom's first and only appearance on The Finger Guns Podcast....'
This week on The Finger Guns Podcast Rossko, Kat, Miles and Tom – making his main podcast debut – get into the week's news, catching up with the recent showcases and talking the rest of 2022/2023. There's a whole lot to get into as we dissect the Capcom Showcase for Exoprimal and Resident Evil news, the Final Fantasy VII Showcase for FF VII Remake 2 (or Rebirth), Crisis Core 7 Reunion Edition or whatever-the-hell-it's-called along with Tom and Miles telling Rossko what's so special about Dragon's Dogma ahead of the sequels release at some point in the future.
Elsewhere we talk Teenage Mutant Ninja Turtles: Shredder's Revenge, Kat talks finally jumping into Life is Strange: True Colours, Rossko delved into the Steam Next Fest swathe of demos and picks his favourites and Miles gets a little disappointed with the latest Jurassic World Evolution 2 DLC.
There's also a brand new quiz, more food recommended, the return of our Obi-Wan Kenobi review podcast (which now has a title!) and Rossko shares a wild story that got him off Fortnite…whatever could it be? Wait until the very end to find out. Enjoy the episode!
To download the MP3 for this episode, right-click here.
ALL THE PLACES WE ARE: https://linktr.ee/fingerguns
Donate to Sunflower of Peace to support humanitarian efforts in Ukraine: http://www.sunflowerofpeace.com
Theme Music – De Jongens Met de Zwarte Schoenen by RoccoW & xyce. | Edited and produced by Ross Keniston | Published by Acast.
Team: @FNGRGNS / Rossko – @RosskoKeniston / Paul – @ThePaulCollett / Greg – @GregatonBomb / Sean – @Omac_Brother / Toby – @toby_andersen / Andy – @PsychTyson / Kat – @RainbowDropx / Tom – @T_Woods93 | Facebook: FingerGunsUK / Twitch: twitch.tv/fingergunsdotnet / The Official Finger Guns Discord Discord: Join here!