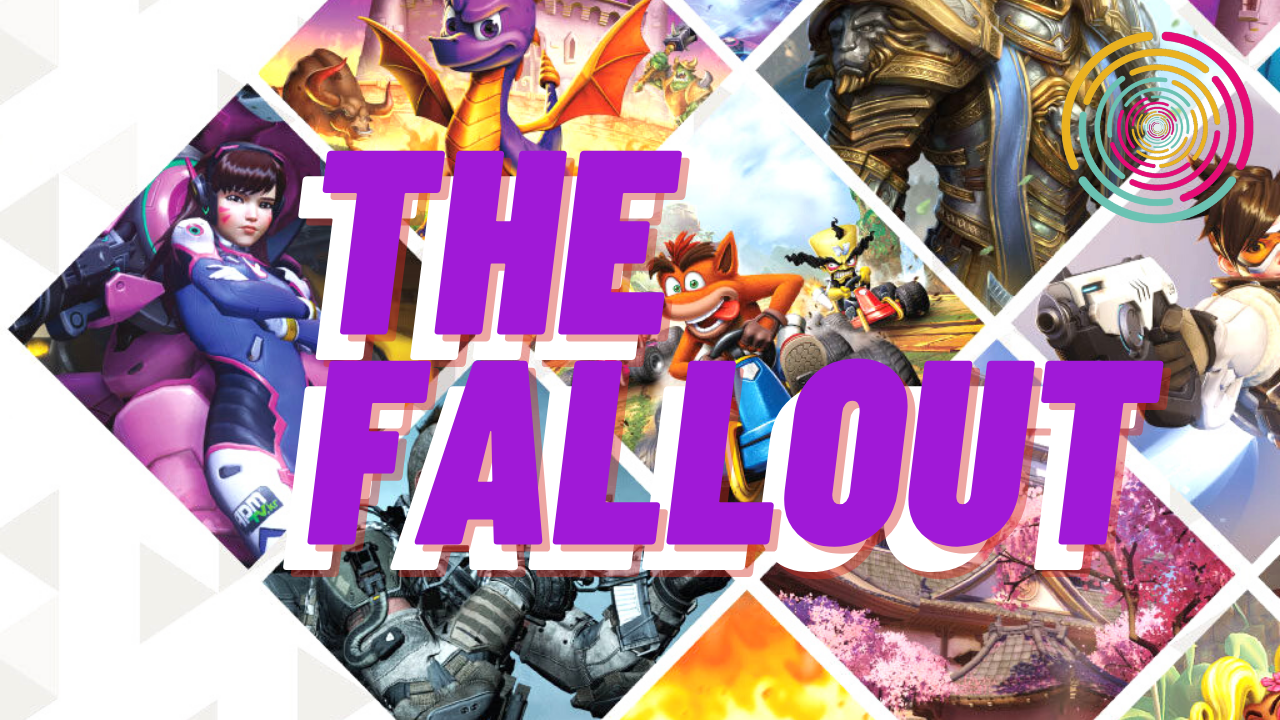 'Get to fuck on the purple dragon....'
This week on The Finger Guns Podcast Rossko, Kat and Miles talk through the fallout of the enormous Microsoft / Activision acquisition, what it means for Game Pass, PlayStation and consumers in general and follow up on updates since the reveal. Plus we get Miles' take on the madness of the weeks biggest news.
We also talk Battlefield 2042's rocky launch and how it's most likely going free to play very soon. Rossko also shares his concerns that Game Pass is being used as a 'straight to DVD' service by third-parties worried their games won't perform and how it's bringing down the value of the service as a whole.
Elsewhere Miles talks his week with Blackwind, Rossko gushes about taking photos of dogs in Pupperazi and having a miserable time with Rainbow Six Extraction and Kat shares her Unreal Life (along with dropping another classic line which you may not be able to get out of your head anytime soon).

To download the MP3, right-click here.
| ALL THE PLACES WE ARE: https://linktr.ee/fingerguns
Theme Music – De Jongens Met de Zwarte Schoenen by RoccoW & xyce. | Edited and produced by Ross Keniston | Published by Podbean.
Team: @FNGRGNS / Rossko – @RosskoKeniston / Paul – @ThePaulCollett / Greg – @GregatonBomb / Sean – @Omac_Brother / Toby – @toby_andersen / Andy – @PsychTyson / Kat – @RainbowDropx | Facebook: FingerGunsUK / Twitch: twitch.tv/fingergunsdotnet / The Official Finger Guns Discord Discord: Join here!