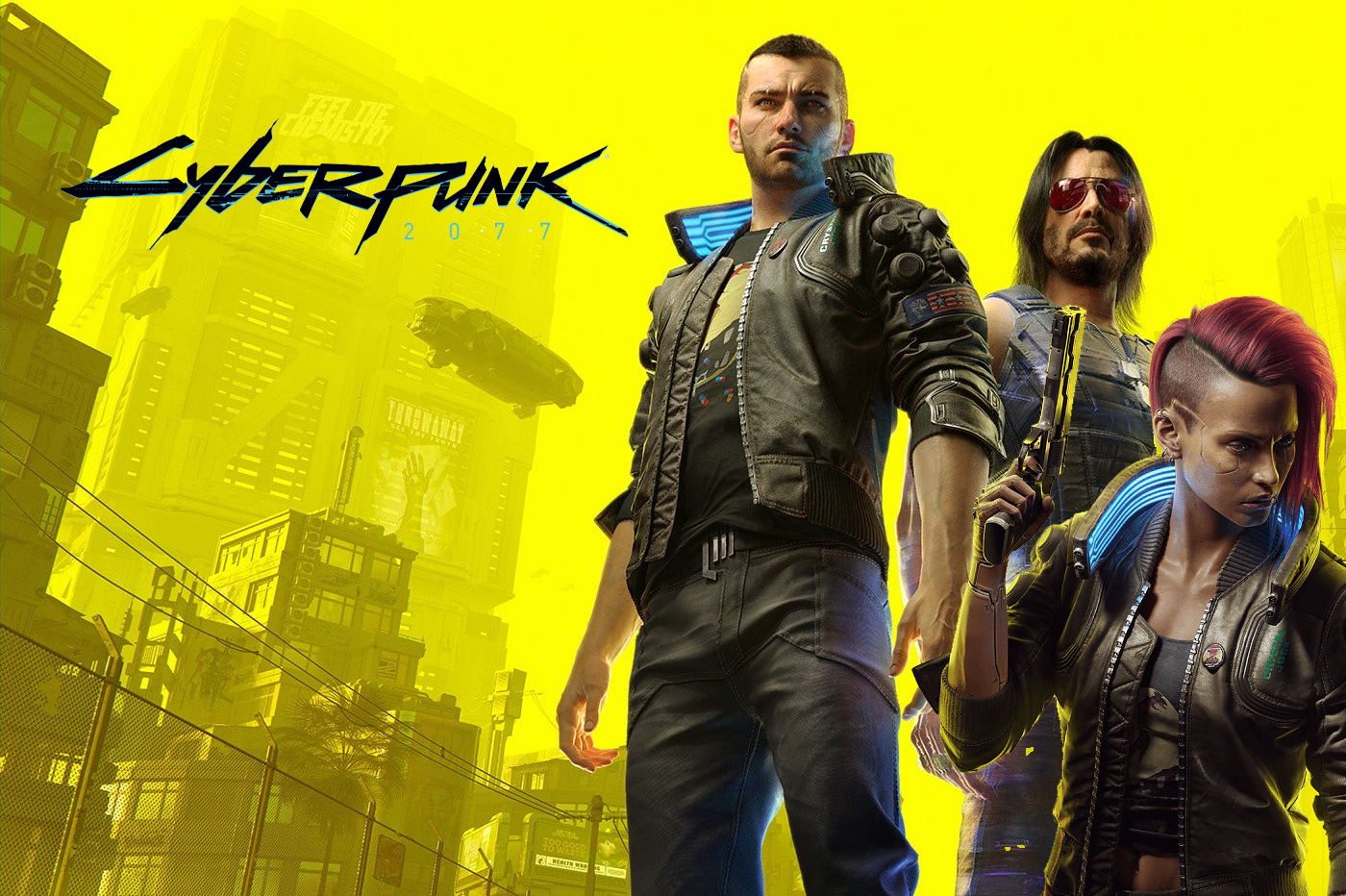 '....mine you just have to whistle...'
This week on The Finger Guns Podcast we get down and dirty with Cyberpunk 2077, dedicated an entire episode to our impressions (on PS4, PS4 Pro, PS5 and Stadia, no less) and what we think of the game so far.
We jump into hilarious bugs we've found, the performance issues on each system and discuss our favourite characters and story arcs. We're all at differing points in the game so don't worry, this is a spoiler free zone.
We also talk just what CD Projekt Red are going to do about the base-system versions, and after their somewhat lackluster response to the problems whether or not this game should have just been delayed until it actually was ready, like they said they were going to do back in 2012(!).
We also talk games that you can play if you either don't want to play 2077 yet or have already binned it off which offer similar experiences. There's a mighty list of exciting games to jump into if you're holding for for the upcoming base system patches or the next-gen versions.
Basically, this episode is a whole lot of Cyberpunk 2077.
Strap in, opinions are HAD.
Enjoy the episode. You can find it on Spotify, Apple Podcasts, Google Podcasts…basically anywhere you can find podcasts. Now including Amazon Music!
Right click to download the MP3 right here.
All the places we are: https://linktr.ee/fingerguns
Theme Music – Don't Feel (So Low) – Mid-Air Machine. | Indie Corner Jingle written and produced by Sarah Finney | Podcast Edited and Produced by Ross Keniston | Published by Podbean.
Team: @FNGRGNS / Rossko – @RosskoKeniston / Paul – @ThePaulCollett / Greg – @GregatonBomb / Sean – @Omac_Brother / Andy – @PsychTyson / (Toby ain't on Twitter) / Facebook: FingerGunsUK / Twitch: twitch.tv/fingergunsdotnet / The Official Finger Guns Discord Discord: Join here!