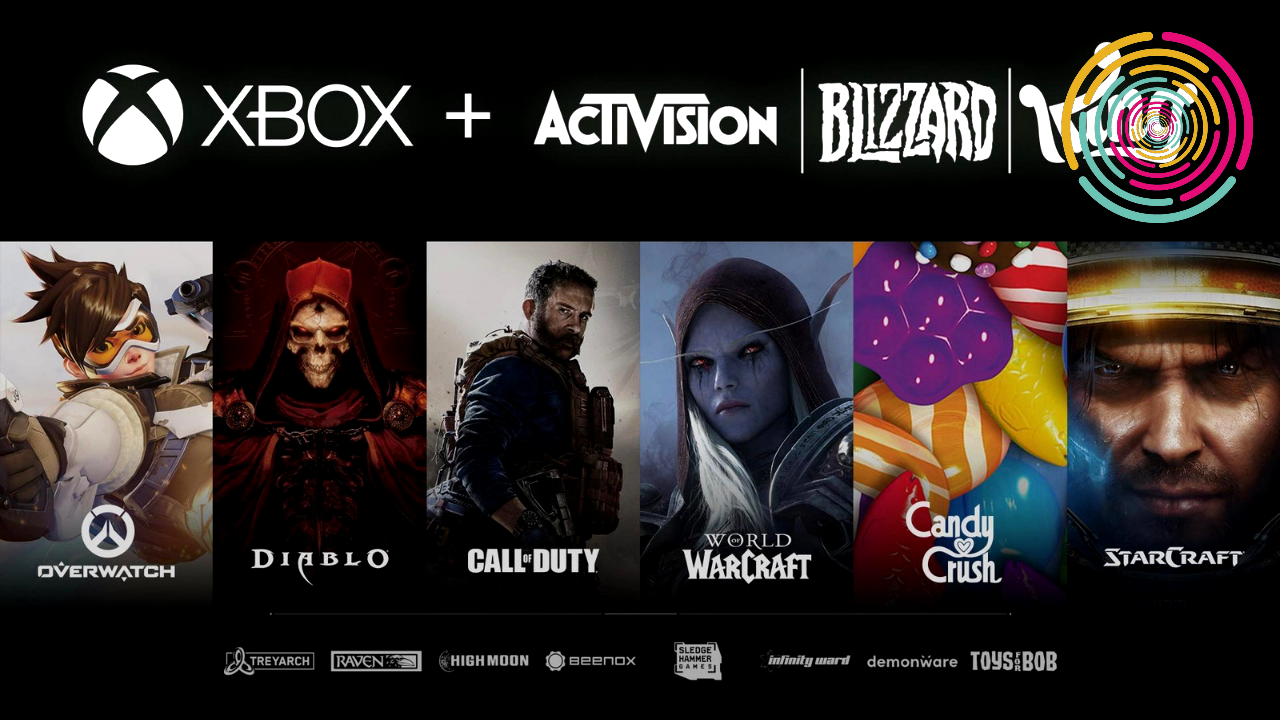 Microsoft mic-drop the entire industry with today's enormous acquisition news. Rossko and Kat work their way through the announcement.
In a very special episode of The Finger Guns Podcast, Rossko and Kat talk through the breaking news that Microsoft are buying Activision-Blizzard. What on earth does this mean for consumers? The development teams? Bobby sodding Kotick?
We try and get through it all in a short amount of time, and we'll keep the updates coming in the next episode of The Finger Guns Podcast. 
To download the MP3, right-click here.
| ALL THE PLACES WE ARE: https://linktr.ee/fingerguns
Theme Music – De Jongens Met de Zwarte Schoenen by RoccoW & xyce. | Edited and produced by Ross Keniston | Published by Podbean.
Team: @FNGRGNS / Rossko – @RosskoKeniston / Paul – @ThePaulCollett / Greg – @GregatonBomb / Sean – @Omac_Brother / Toby – @toby_andersen / Andy – @PsychTyson / Kat – @RainbowDropx | Facebook: FingerGunsUK / Twitch: twitch.tv/fingergunsdotnet / The Official Finger Guns Discord Discord: Join here!