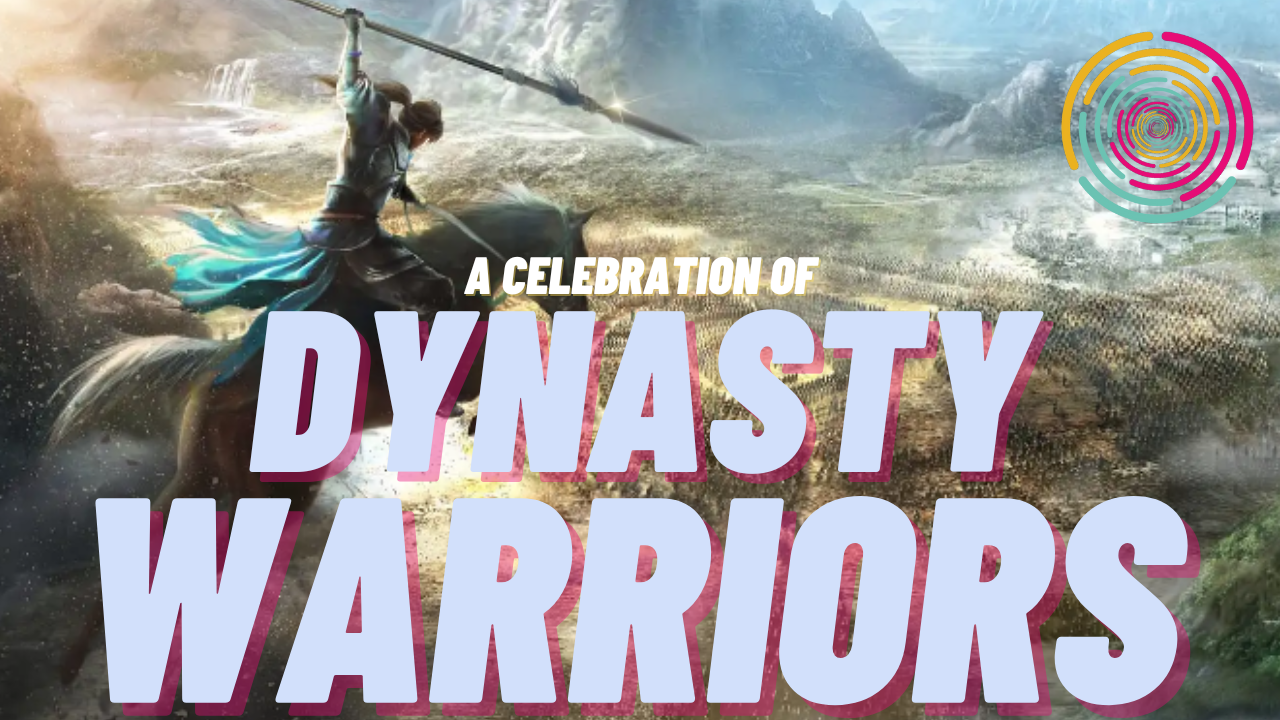 '.....I'm currently topless for Dynasty Warriors'
They said it couldn't be done.
We thought it would never happen.
Hell, we thought they were kidding.
No, we really did. But here we are.
Our own Miles Thompson and his literal celebrity co-host Ethan Lawrence have actually found time in their very busy schedules to talk for nearly two and a half hours all about Koei Tecmo's gloriously over-the-top hack and slash series Dynasty Warriors.
Essentially, everything you need to know about the series is included here, along with a whole lot of discussion about things that aren't all related to the series but is kept into the final cut because well, why not, something had to pad this one out.
For the hardcore, Miles and Ethan get into extreme detail about the game, the novels, their legacy and their importance to gaming as a whole. Also, Ethan is topless the entire time. Of course, this is an audio medium so you won't see such things, but you're made aware fairly on. Keep that in mind as you listen, it makes it all far more sexy. Sexier than you could ever imagine two guys talk about Dynasty Warriors for nearly 150 minutes being. It's truly something.
You're gonna love this, don't miss it.
Enjoy the episode!
To download the MP3 of this episode please right-click here.
ALL THE PLACES WE ARE: https://linktr.ee/fingerguns
Donate to Sunflower of Peace to support humanitarian efforts in Ukraine: http://www.sunflowerofpeace.com
Theme Music – De Jongens Met de Zwarte Schoenen by RoccoW & xyce. | Edited and produced by Ross Keniston | Published by Acast.
Team: @FNGRGNS / Rossko – @RosskoKeniston / Paul – @ThePaulCollett / Greg – @GregatonBomb / Sean – @Omac_Brother / Toby – @toby_andersen / Andy – @PsychTyson / Kat – @RainbowDropx / Tom – @T_Woods93 | Facebook: FingerGunsUK / Twitch: twitch.tv/fingergunsdotnet / The Official Finger Guns Discord Discord: Join here!