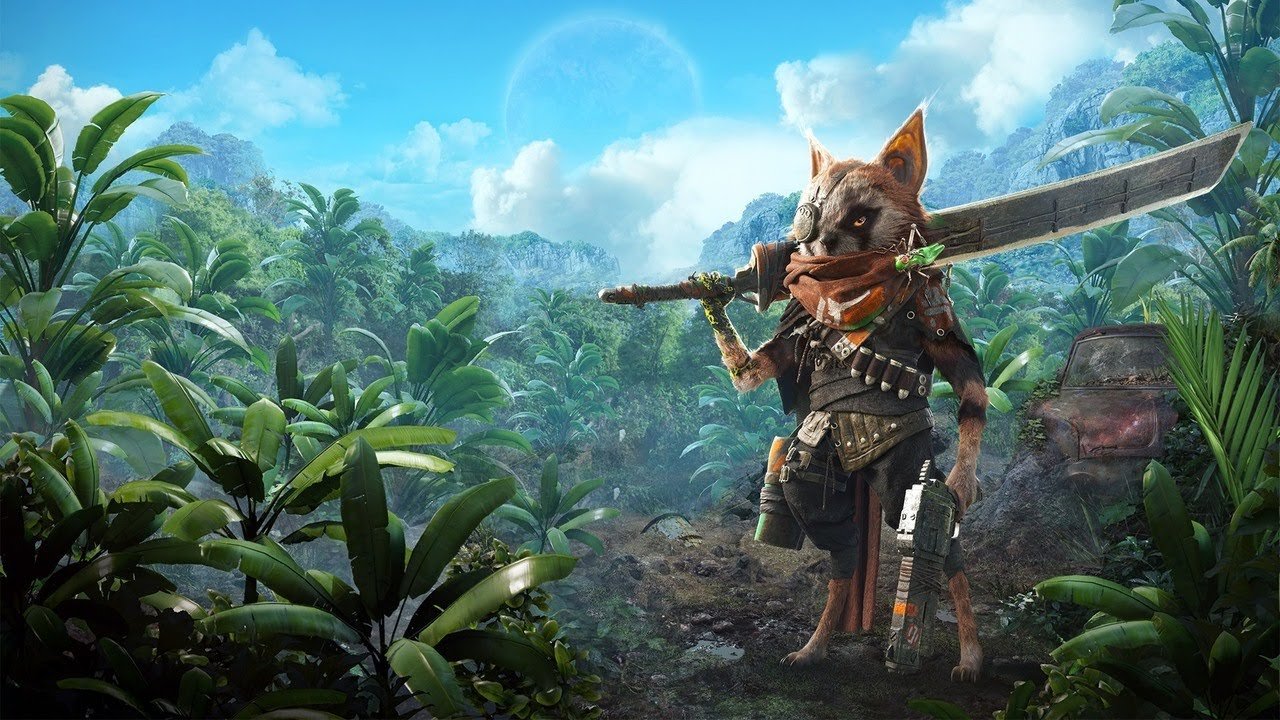 'It plunges deeper than one could ever imagine...'
This week on The Finger Guns Podcast Rossko, Sean and Toby delve into the week's news to try and decipher what on earth has been happening. This includes the possible leak of Final Fantasy Origins, Deep Silver confirming a new Timesplitters game, Nintendo being Nintendo once again with their Skyward Sword paywall, the success of Outriders and the Summer Game Fest returning.
Elsewhere the Fastest Finger Quiz returns with Rossko and Toby battling it out and we give our impressions of some new games including LOVE: A Puzzle Box Filled With Stories, King of Seas, Knockout City and Toby shares his frustrations with the highly anticipated Biomutant.
Plus, if you've always struggled with telling Weezer and Wheatus apart, never fear, we've got your back.
We're so good to you.
Right-click to download the MP3 here.
| ALL THE PLACES WE ARE: https://linktr.ee/fingerguns
Theme Music – De Jongens Met de Zwarte Schoenen by RoccoW & xyce. | Edited and produced by Ross Keniston | Published by Podbean.
Team: @FNGRGNS / Rossko – @RosskoKeniston / Paul – @ThePaulCollett / Greg – @GregatonBomb / Sean – @Omac_Brother / Toby – @toby_andersen / Andy – @PsychTyson / Facebook: FingerGunsUK / Twitch: twitch.tv/fingergunsdotnet / The Official Finger Guns Discord Discord: Join here!