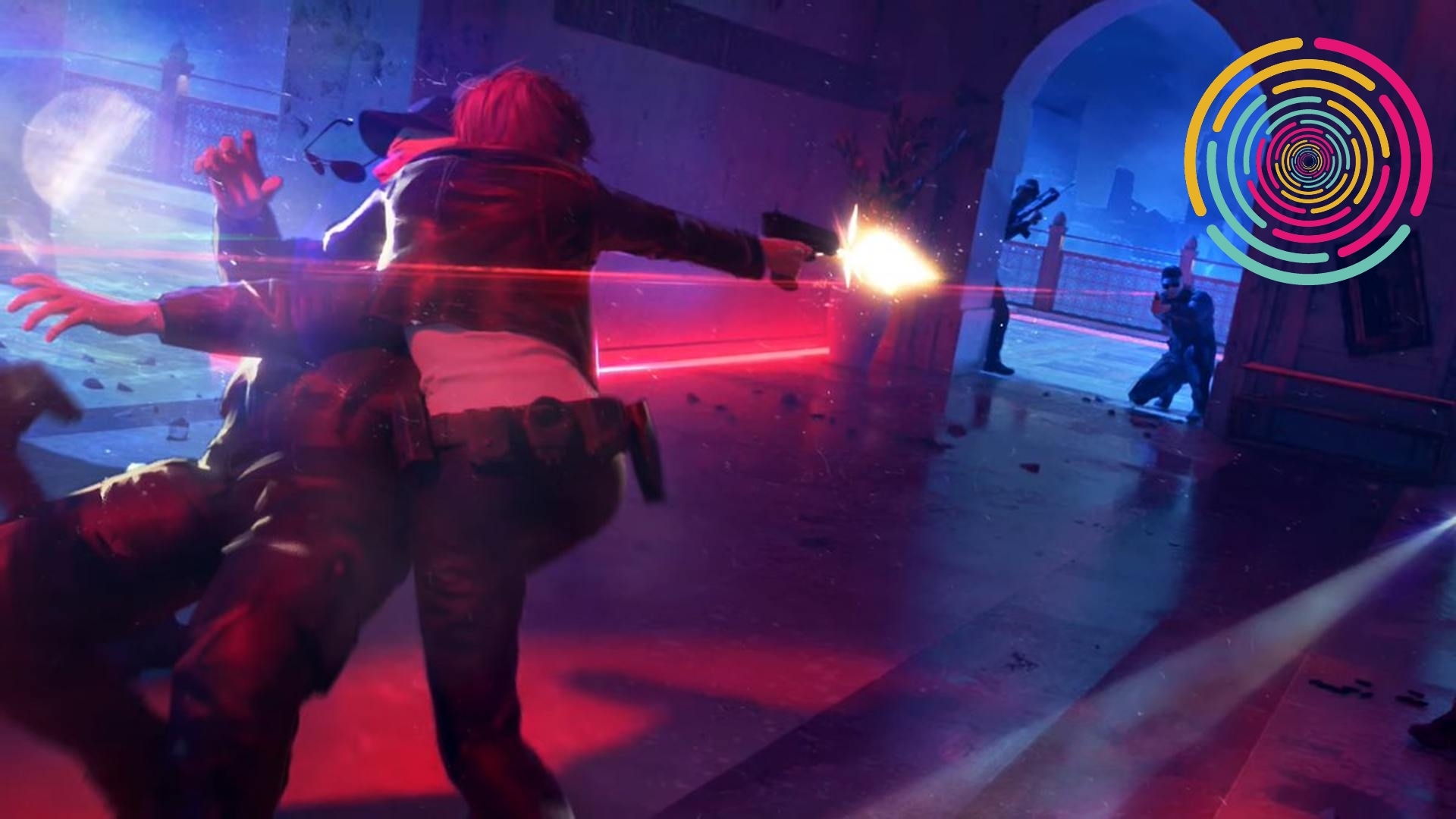 'If your phone dies don't worry...you've got a mouth'.
This week on The Finger Guns Podcast Rossko, Sean, Toby, Kat and Miles get together to talk through the week's news. First up, 'AAAA' studio The Initiative have announced they're working with Crystal Dynamics on their brand new Perfect Dark game. What does this mean? What are Crystal Dynamics going to bring to the development? It's all very intriguing.
Elsewhere we talk through the highlights of this week's Nintendo Direct. There must have been some, right? Oh, and the Mario movie casting. Gee-whiz.
We also talk through what games we're looking forward to the most for the rest of the year and it's a nice eclectic mix of AAA and indie, but what else would you expect from us?
We get obscure with our Favourite Things segment and we recommend some manga, some Netflix, food deliveries and an EP.
Don't say we're not a very random video game podcast guys. Enjoy the episode!
To download the mp3, right-click here.
| ALL THE PLACES WE ARE: https://linktr.ee/fingerguns
Theme Music – De Jongens Met de Zwarte Schoenen by RoccoW & xyce. | Edited and produced by Ross Keniston | Published by Podbean.
Team: @FNGRGNS / Rossko – @RosskoKeniston / Paul – @ThePaulCollett / Greg – @GregatonBomb / Sean – @Omac_Brother / Toby – @toby_andersen / Andy – @PsychTyson / Kat – @RainbowDropx | Facebook: FingerGunsUK / Twitch: twitch.tv/fingergunsdotnet / The Official Finger Guns Discord Discord: Join here!