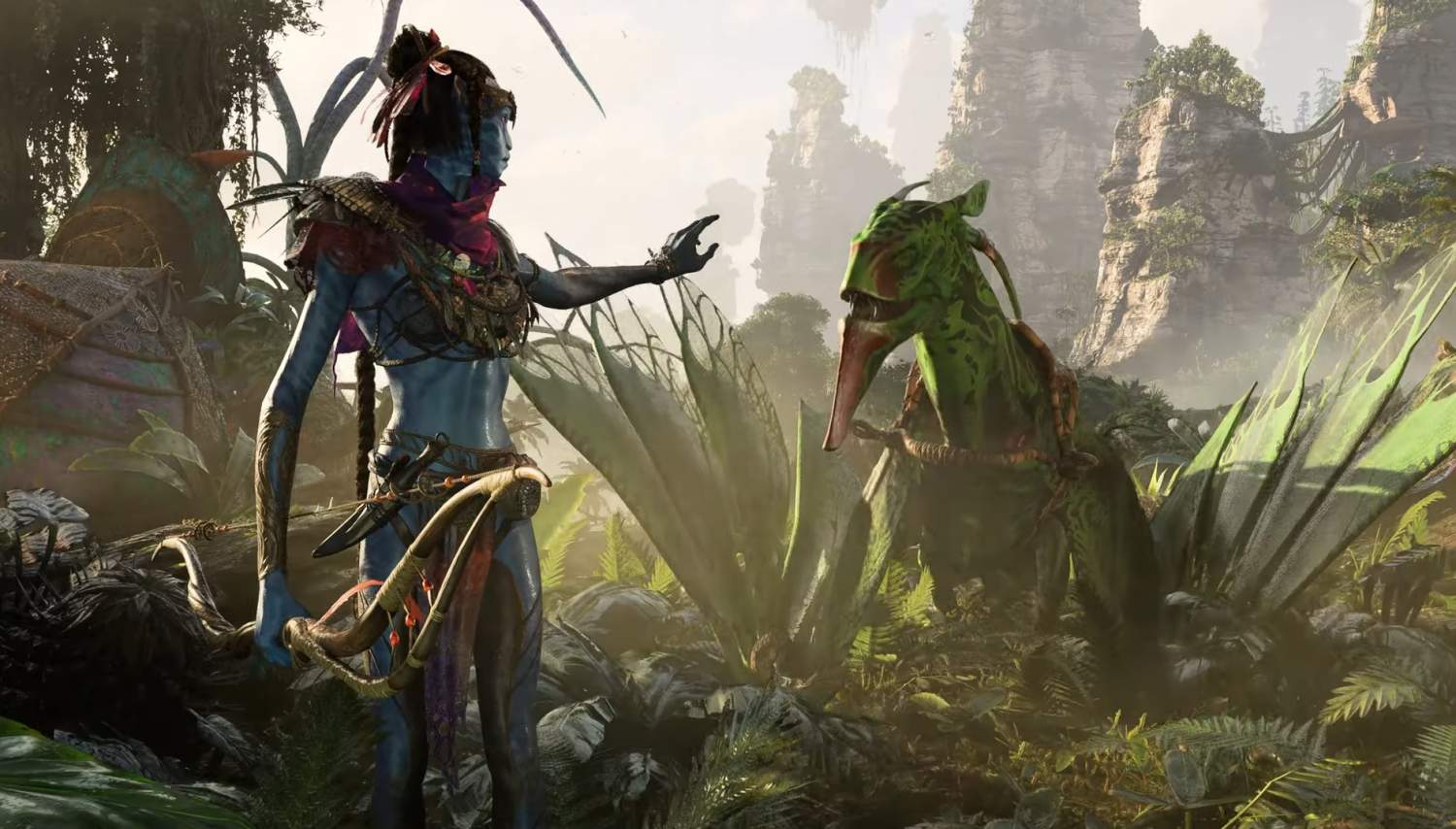 'Just Dance is a totalitarian state in a video game....'
Join Toby, Rossko, Kat and Miles as they discuss the Ubisoft Forward E3 2021 Showcase! Are we hyped for Rainbow Six Extraction? Far Cry 6 DLC? What about tearing it around Pandora in Avatar?
There's an awful lot (ish) to get into so join us as we snark our way through an overlong presentation with not enough announcements as we also long for what could have been.
We did like some bits though, promise…
Right-click to download the MP3 right here.
| ALL THE PLACES WE ARE: https://linktr.ee/fingerguns
Theme Music – De Jongens Met de Zwarte Schoenen by RoccoW & xyce. | Edited and produced by Ross Keniston | Published by Podbean.
Team: @FNGRGNS / Rossko – @RosskoKeniston / Paul – @ThePaulCollett / Greg – @GregatonBomb / Sean – @Omac_Brother / Toby – @toby_andersen / Andy – @PsychTyson / Kat – @RainbowDropx / Facebook: FingerGunsUK / Twitch: twitch.tv/fingergunsdotnet