The awaited Teenage Mutant Ninja Turtles: Cowabunga Collection finally gets a release date. Radical!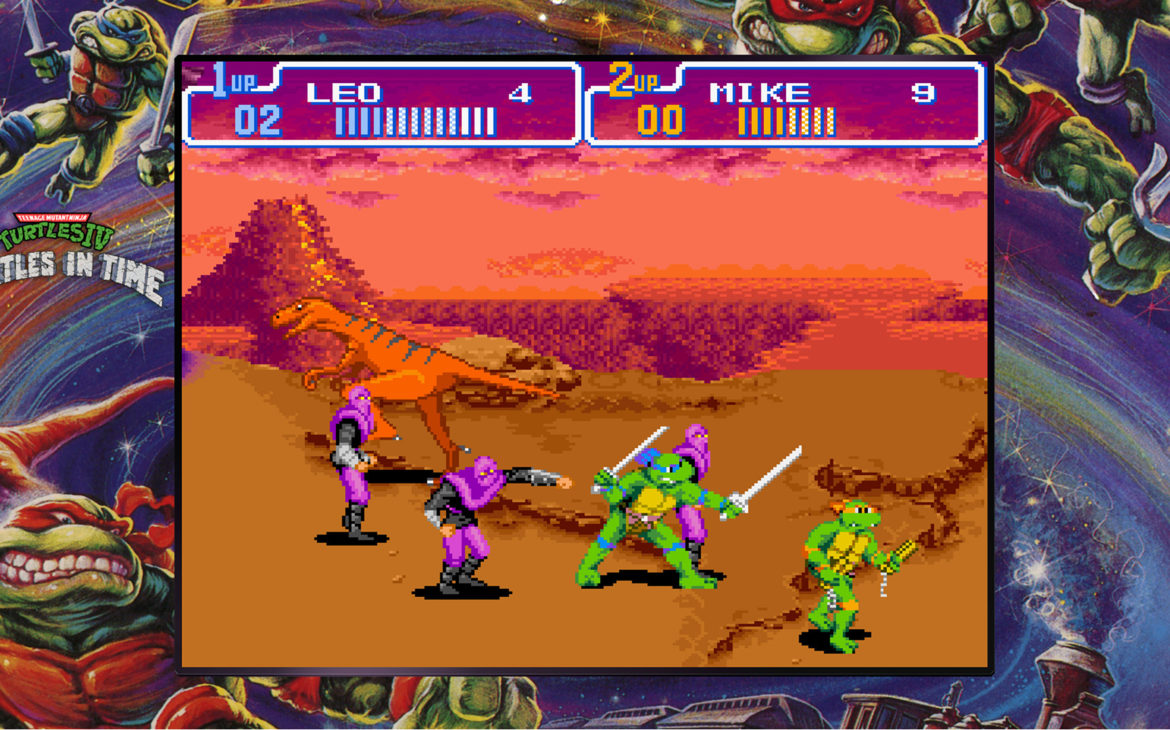 If you're a fan of classic games featuring amphibious action heroes, then there's good news for you today. The much-anticipated Teenage Mutant Ninja Turtles: The Cowabunga Collection is getting a release date, much to our excitement. Turtles games have had a few hits and misses over the years, but that all changed with Shredder's Revenge. Now the fans are hankering for the nostalgia trip, with the Cowabunga Collection set to deliver it by the pizza box-load.
For a full read up of what's in this amazing bundle, read my previous news post about it here. For those in a hurry, here's what to expect:
Thirteen classic TMNT games spanning the 8 and 16bit era of gaming, from the NES classics to the Mega Drive brawlers
English and Japanese versions of several titles
All three version of TMNT: Tournament Fighters
An extensive library full of concept art and more
Both digital and physical copies of the collection
The ability to save and rewind in-game, making the NES game slightly easier (maybe)
Local and online* multiplayer availability
No sign of the awful Re-Shelled version of Turtles in Time
The Teenage Mutant Ninja Turtles: The Cowabunga Collection is finally coming to PlayStation 4 & 5, Xbox One and Series S|X, Nintendo Switch and PC on August 30th. The suggested retail price is currently £40, making each game around £2.50, which is an absolute steal.
*Titles with online functionality –TMNT (Arcade), TMNT: Turtles in Time (Arcade), TMNT: The Hyperstone Heist, TMNT Tournament Fighters (Super Nintendo)
Check out the action below (via IGN):
Source: Press Release