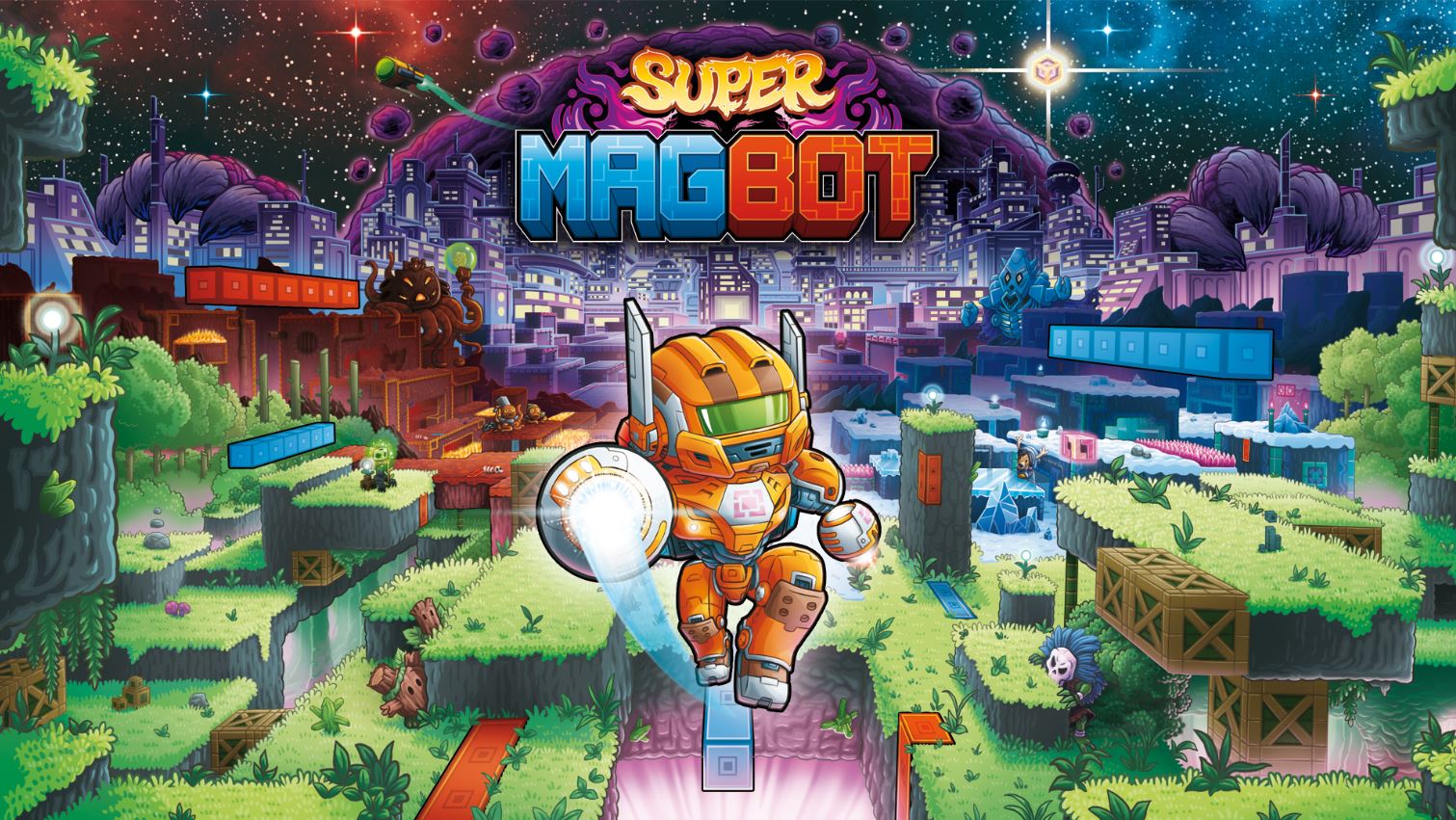 Super Magbot Launches on Switch & PC In June
Astral Pixel and Team 17's magnetic platformer Super Magbot is launching on June 22nd, 2021. A demo is available on Switch now.
Today, Team17 (King of Seas, Narita Boy) and Astral Pixel have revealed that puzzle platformer Super Magbot is heading to Nintendo Switch. The game had previously been announced for PC via Steam. A debut title from the Catalan based indie developer Astral Pixel, the game boasts that its a precision platformer without jumping. Instead, players will have to use magnetic plates to attract or repel the robot around the level.
"The system of Magnetia is in great peril as an evil villain tears through the galaxy. It's all down to one robot explorer to save the day – Magbot! Armed with the power to control both positive (red) and negative (blue) magnetic polarities, Magbot must navigate through a myriad of challenging platforming environments to save his home planet of MagTek"
A demo for Super Magbot on Nintendo Switch is available today, granting access to the first 15 levels and a set of more challenging levels from later in the game. The demo has global leader boards so that players can compete. Team 17 are asking players to post their best times on social media using the hashtag #RUMagbotEnough.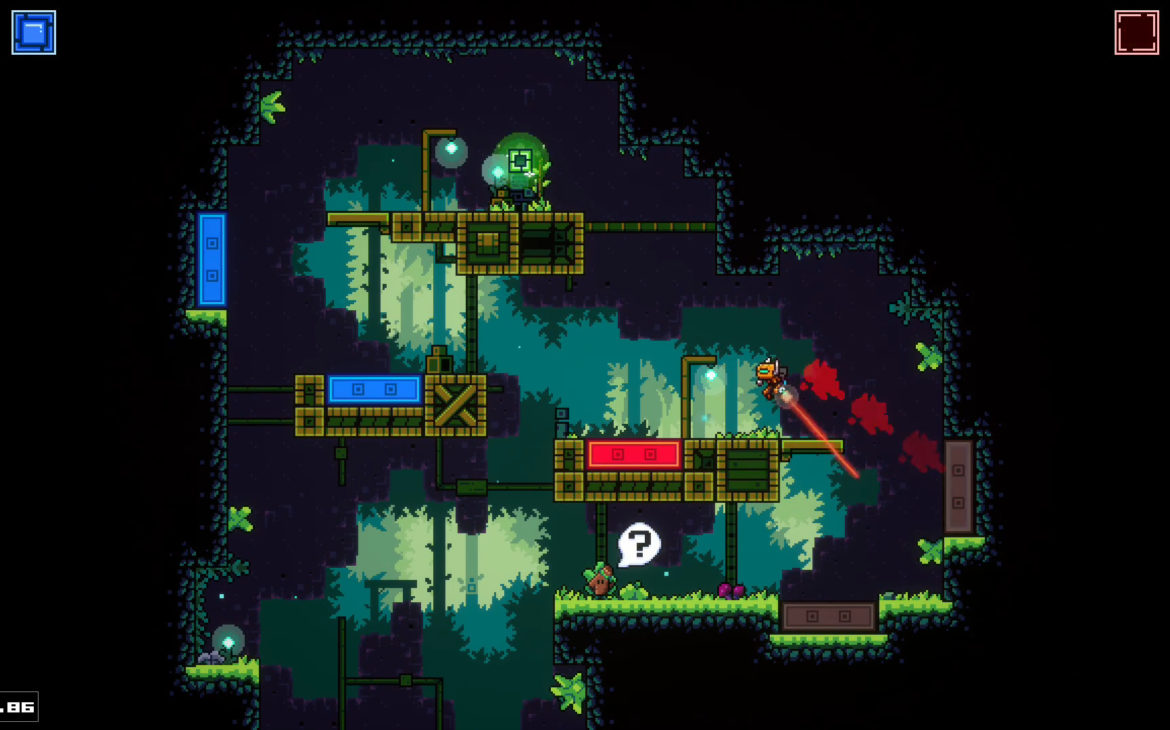 To keep up to date with all information on the game, you can follow Team 17 on Facebook, follow the game on Twitter, and join the game's Discord.
Source: Press Release