Mornin' your lordship! 21 years later, the seminal medieval RTS Stronghold is being fully remastered.
Prepare your trebuchets and get those forts erected, castle sieging returns with Stronghold: Definitive Edition.
It's been almost a lifetime since Stronghold graced our Windows XP systems (wow… didn't need that age reminder). Not content to leave the series the annals of history however, Firefly Studios have announced a spruced up and wholly improved version of the RTS darling.
Sporting crisp new visuals rebuilt from the original source artwork, there'll be a graphical overhaul which stays true to the predecessor's quirky look. Music, voice actors and even developers will also be involved to give the enhanced edition an upgrade while maintaining the heart of the 2001 gem.
Not only can you expect new visuals however, there will be an entirely new 14-mission campaign alongside Stronghold's initial story mode. Additionally, there'll be 10 unique and challenging "Castle Trail" scenarios to pit your castle-making wits against. The wealth of new content probably wasn't even necessary for nostalgic fans like myself, but it's pleasant to see an old IP be shown some love in the modern age.
Firefly Studios have promised modernised gameplay systems, Steam Workshop support and even Steam integrated multiplayer. As the above trailer riffs upon, if you've ever tried to play Stronghold's online offering in the past, you'd know just how welcome an improvement that truly is.
I couldn't even tell you just how many hours I poured into the Stronghold series as a kid. It was not only my first RTS game, it was also my first foray into becoming a video game enthusiast. A wonderful title, full of charm and heart, the prospect of being able to relive those experience with shiny new graphics, a higher fidelity soundtrack and a host of quality of life improvements certainly warms this one's soul.
Stronghold: Definitive Edition will be releasing on November 7th on Steam. You can wishlist the game now.
Can't wait to stomp The Pig into the dirt and wipe the smug look off The Snake's face as I pommel their castles with rocks relentlessly. If you want to see some gleaming new screenshots, feast your eyes below: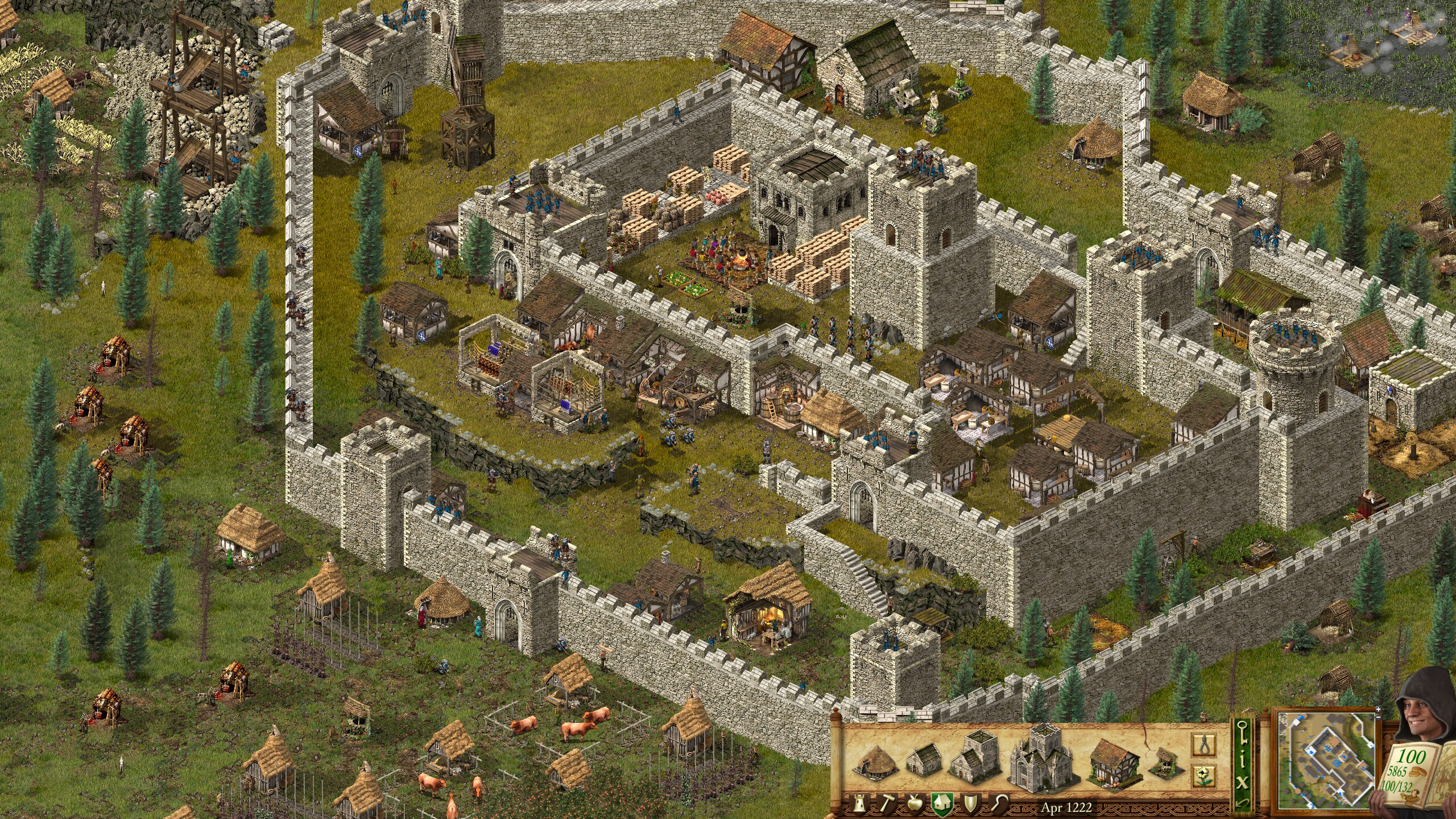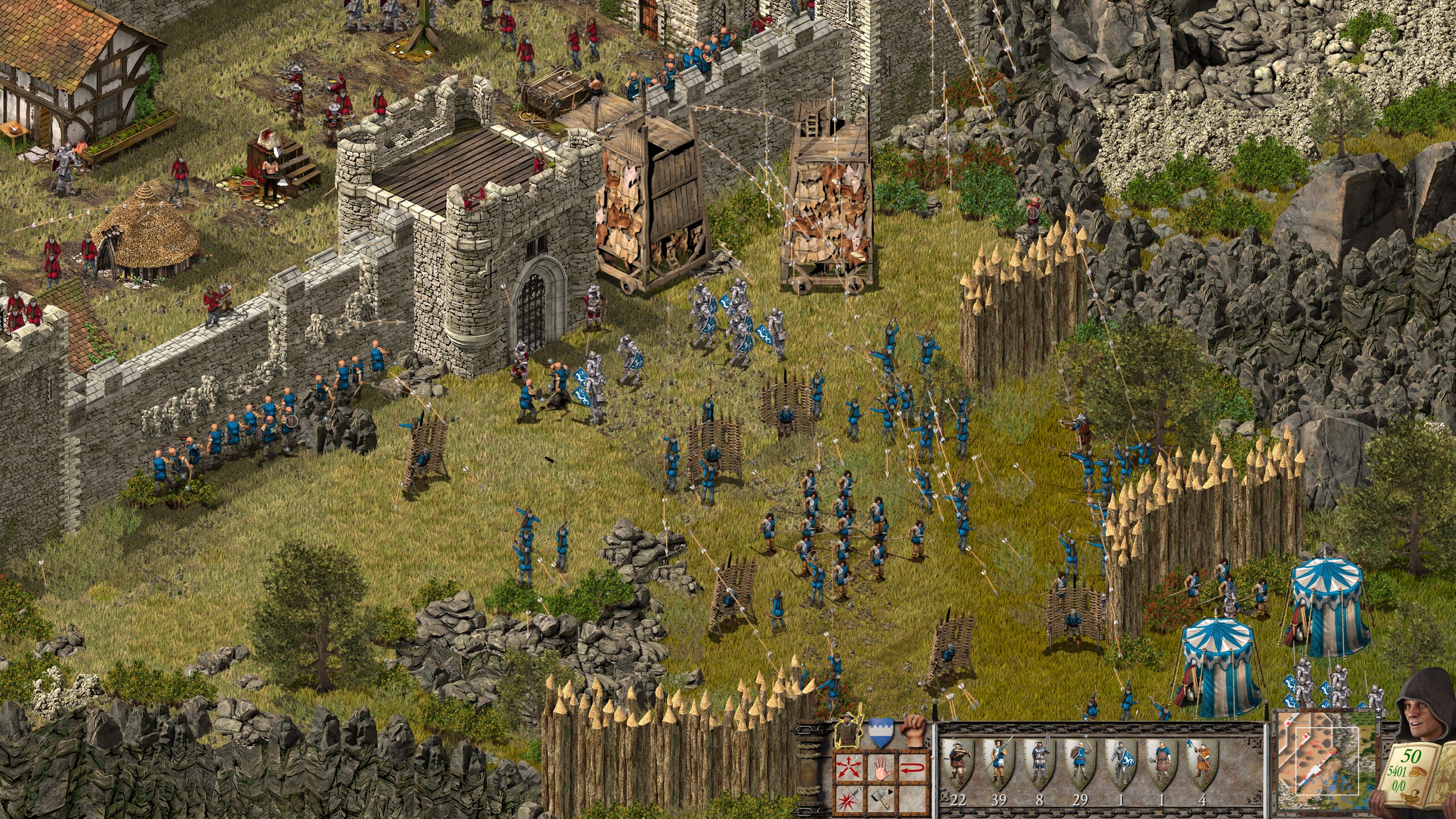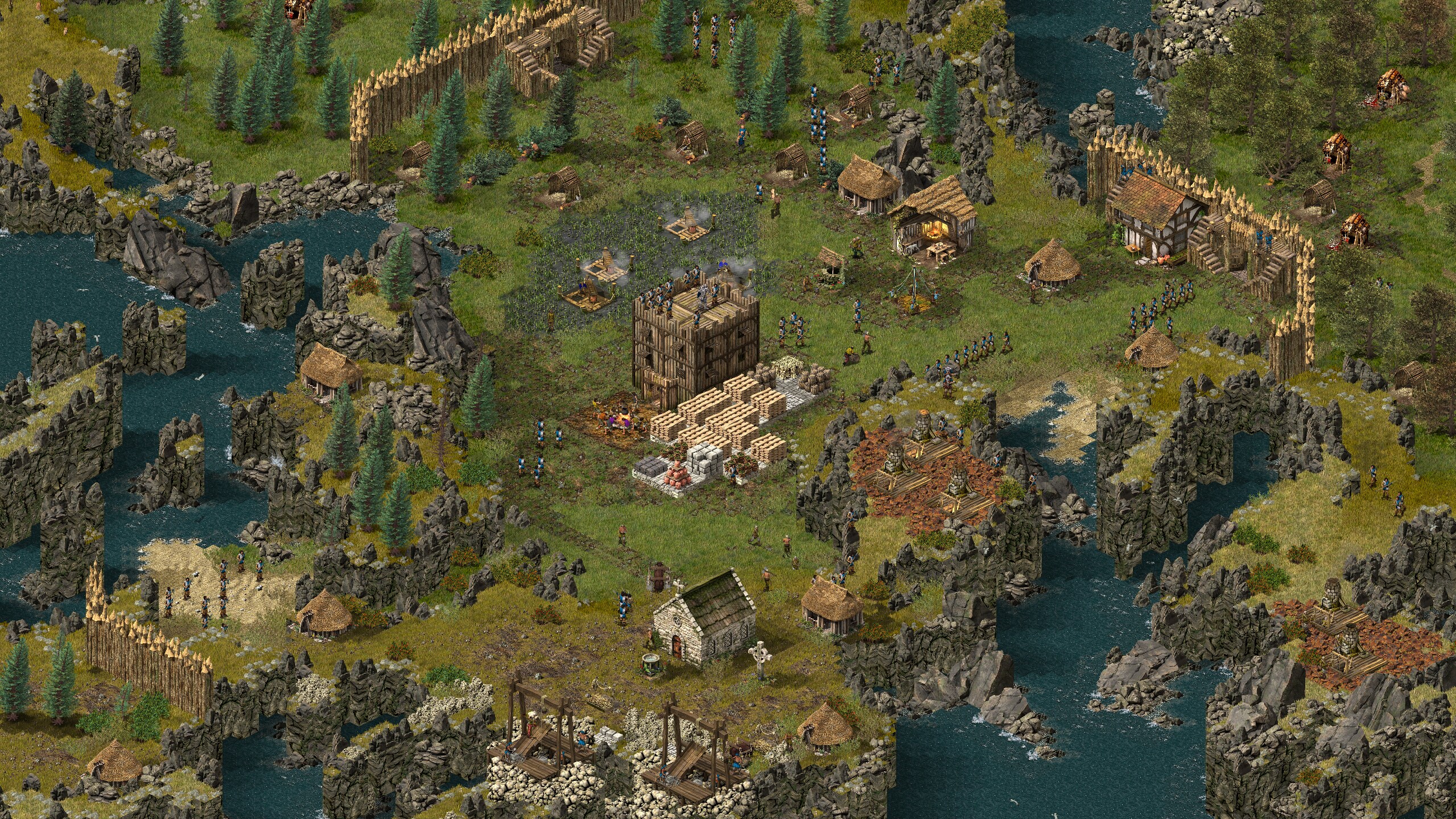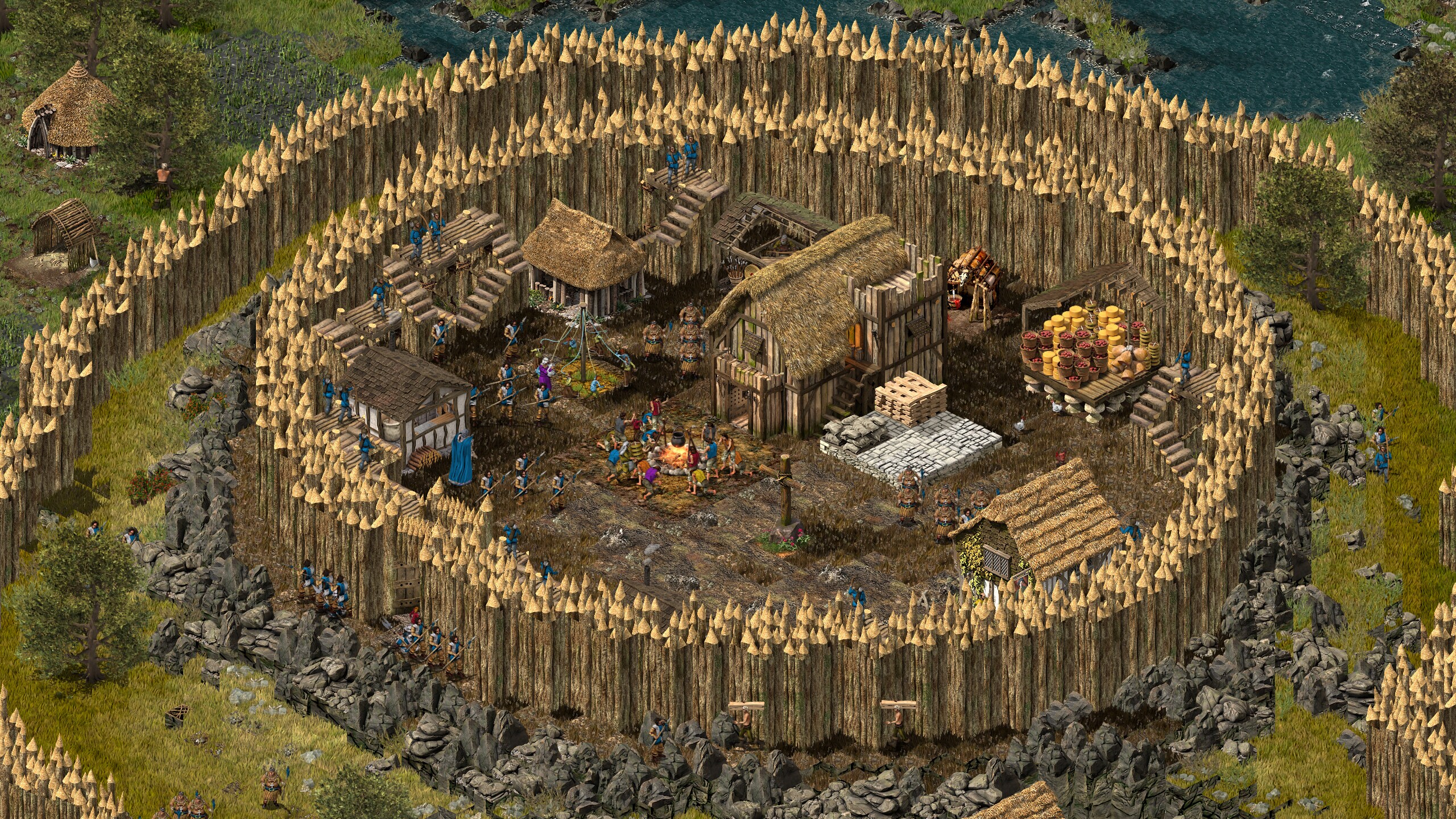 ---
Source: [press release]
For more News click here
Make sure to follow Finger Guns on our social channels –Twitter, Facebook, Twitch, Spotify or Apple Podcasts – to keep up to date on our news, reviews and features.
If you enjoyed this article or any more of our content, please consider our Patreon.