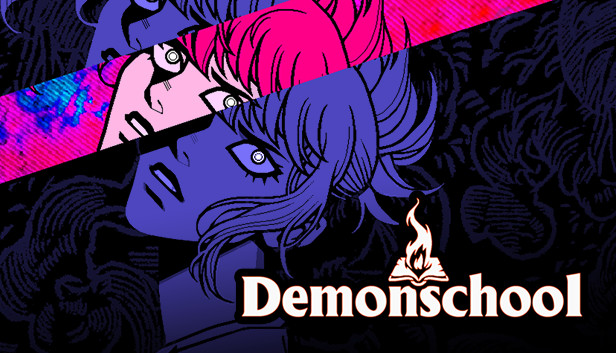 Necrosoft shows off the gameplay for Italian Horror-inspired Tactics RPG Demonschool at Guerrilla Collective. Here's what we know:
Ysbryd Games have had quite a presence during the Summer Game Fest season. With World of Horror's full release getting a date, Everdeep Aurora announcement, and now Demonschool with a second trailer, alongside a release window of later this year. They really have a lot on their publishing plate.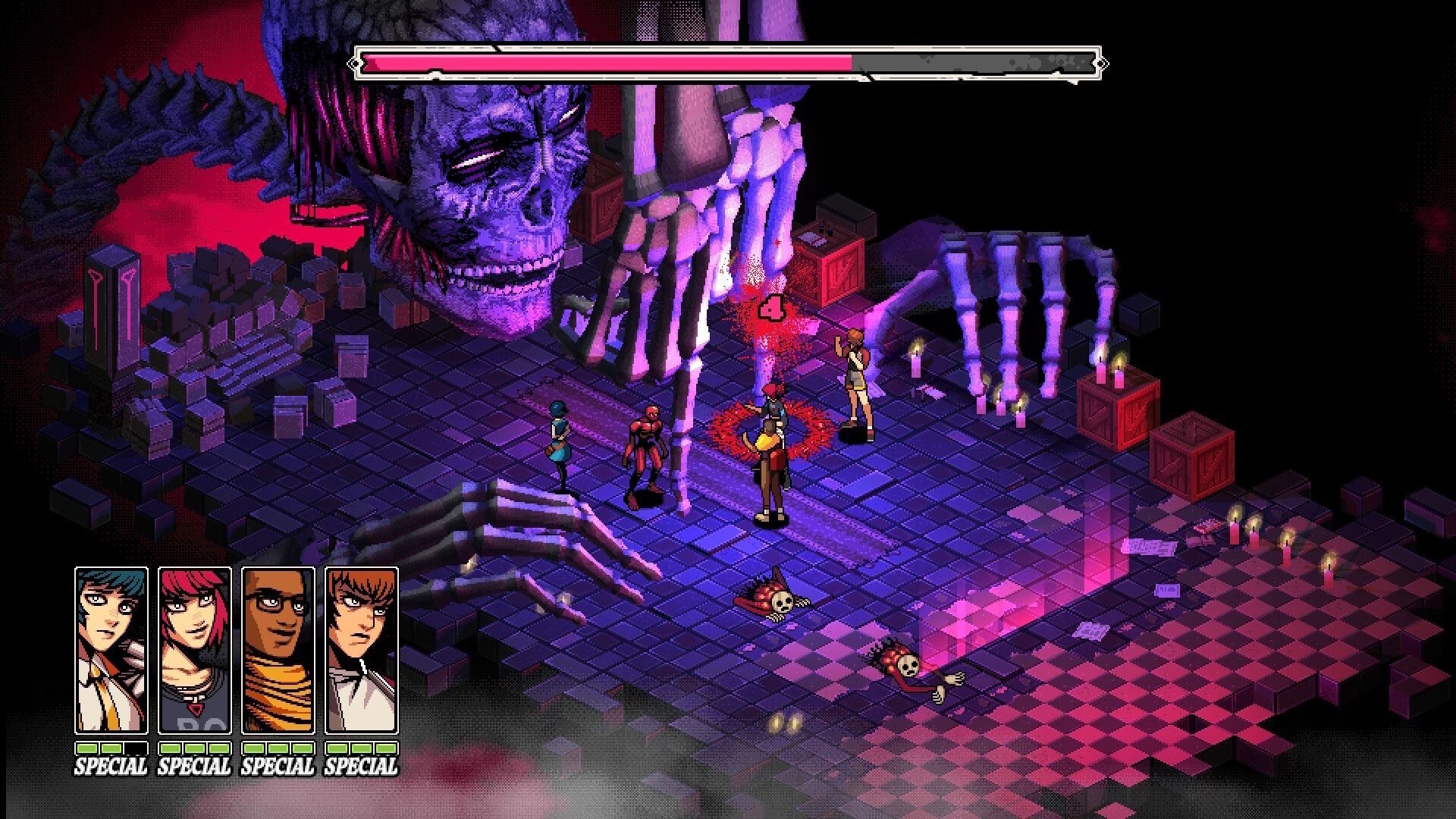 Initially announced at last year's PC Gaming Show, Necrosoft Games' Demonschool is back to show off some of its gameplay. The game shows hints of Persona with its setting and gameplay, a big influence from '60s and '70s Italian horror, as well as manga-influenced aesthetics. Details of the game from PR:
Bind the tear between the human and demon worlds as college freshman Faye, the last of a legendary family line of demon hunters.

Forge friendships and relationships with classmates, build out a schedule to balance skill-building study sessions with investigations, and slay demons in smooth, fast-paced tactical combat inspired by genre classics like Into the Breach.

Stride PR for Ysbryd Games
The new trailer shows off never before seen allies with professional powerlifter Ti and Kestrel who is protagonist Faye's sassy rival. Also shown off were multiple combat encounters where Ti's multi-directional knockback and Kestrel's graceful pressure point strike made an appearance.
There's an emphasis on teamwork to further your bonds. During combat you can set up multiple hit combos for ultimate elemental attacks. This comes with a rewind feature to ensure yourself the best amount of damage output.
We can't wait to get our hands on Demonschool later this year as it releases on PlayStation 5|4, Xbox Series X|S, Nintendo Switch, PC, Mac, and Steam Deck.
[Source: Press Release]
---
For more News click here
Make sure to follow Finger Guns on our social channels –Twitter, Facebook, Twitch, Spotify or Apple Podcasts – to keep up to date on our news, reviews and features.
If you enjoyed this article or any more of our content, please consider our Patreon.