Part turn based strategy, part table top miniature collector, Moonbreaker is a sci-fi title set in a world crafted by renowned author Brandon Sanderson.
Part turn based strategy, part table top miniature collector, Moonbreaker is a sci-fi title set in a world crafted by renowned author Brandon Sanderson.
Announce during Gamescom Opening Night Live 2022, Moonbreaker is the latest title from KRAFTON, Inc and Unknown World (the makers of the Subnautica series). Previously known as "Project M", Moonbreaker is launching on Steam Early Access on September 29th, 2022 for PC and Mac.
Moonbreaker promises "accessible turn-based competitive gameplay, ongoing content releases, and deep customization" as it aims to cater to fans of table top miniature gaming and turn based video games simultaneously. In the game, you build and lead a Roster of characters made from a selection of a possible 50, broken own into Captains, Crew and Assists. The Roster will be highly customisable with an eye watering number of possible combinations.
Customising your Roster doesn't stop at simply choosing the models however. In Moonbreakers, you can paint the models however you see fit using a powerful suite of painting tools (including an undo button so you won't have to cry when you mess up the eyes). Custom palettes, beautiful finishes and customizable roster banners are all elements of the customisation. If you're not the creative type, you could also use beautiful paint jobs created by professional miniature painters.
Moonbreaker is being made in conjunction with renowned author Brandon Sanderson (Mistborn series, Stormlight Archive, Robert Jordan's The Wheel of Time) who has created an original sci-fi world specifically for the game. Players will battle in various locations across the Reaches – a tiny solar system with moons held in orbit by a scarce resource called Cinder.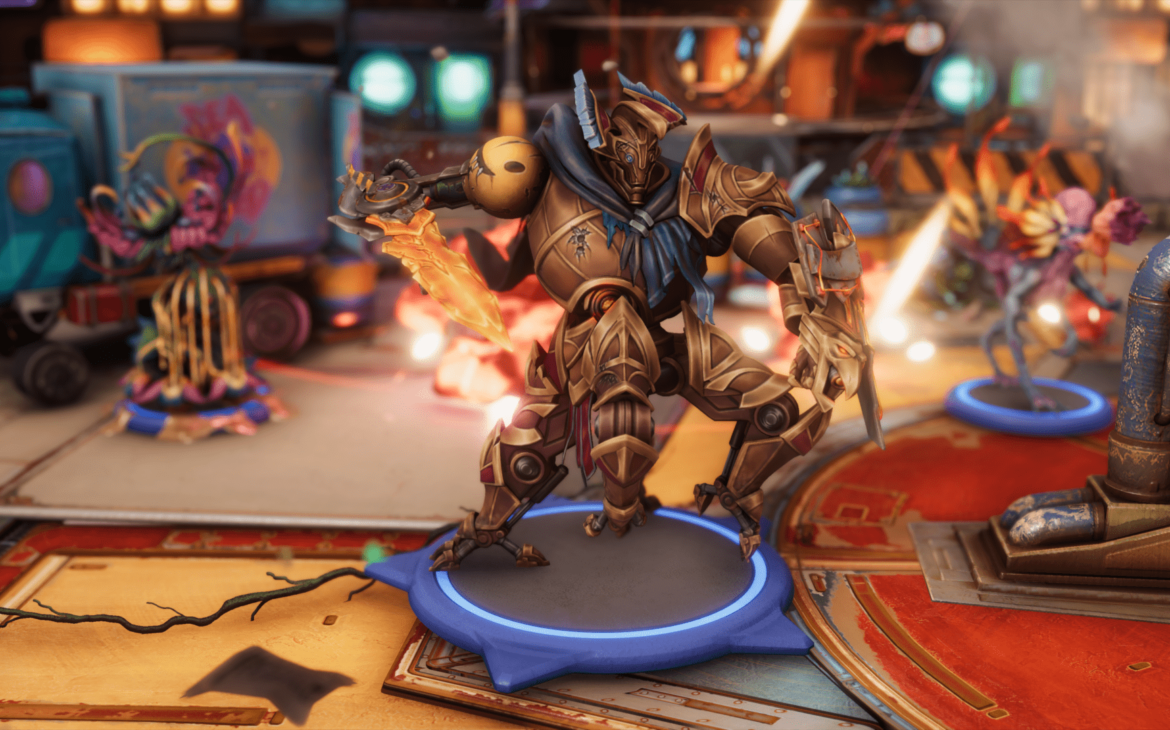 "Moonbreaker was born out of a natural passion for tabletop gaming many of us share at Unknown Worlds. Our aim with the game is to reduce the traditional barriers associated with tabletop gaming and miniatures while retaining the hobbyist appeal that makes that genre so special. After several years in development, we're thrilled to officially reveal Moonbreaker and look forward to working with the community to evolve the game while it's in Early Access."

Charlie Cleveland, Co-Founder and Game Director at Unknown Worlds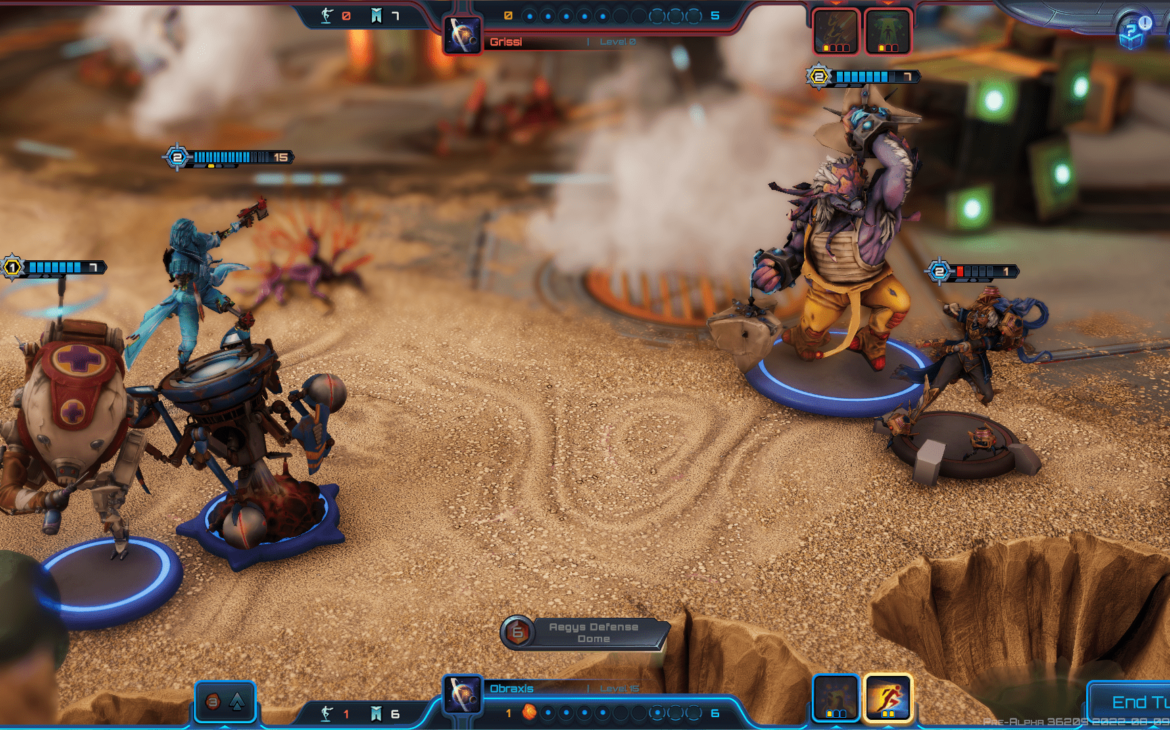 "With Moonbreaker, we are offering a wholly unique gaming experience that combines the depth of traditional tabletop gaming with the convenience of modern video game technology. Our partners at Unknown Worlds have a strong history of taking bold creative swings based on their success with the Subnautica and Natural Selection series, and we expect Moonbreaker to continue this tradition. The game's launch into Early Access is just the beginning as we are thrilled to support it through ongoing seasons and content updates."

Mike Silbowitz, Head of Americas Business Division at KRAFTON, Inc
If Moonbreaker sounds like something you might be interested in come September 29th, it's worth signing up to the Moonbreaker Premiere Program. Those who register their KRAFTON IDs by September 26th will be guaranteed access to the exclusive paint job when the game launches for PC and Mac via Steam Early Access.
Source: Press Release