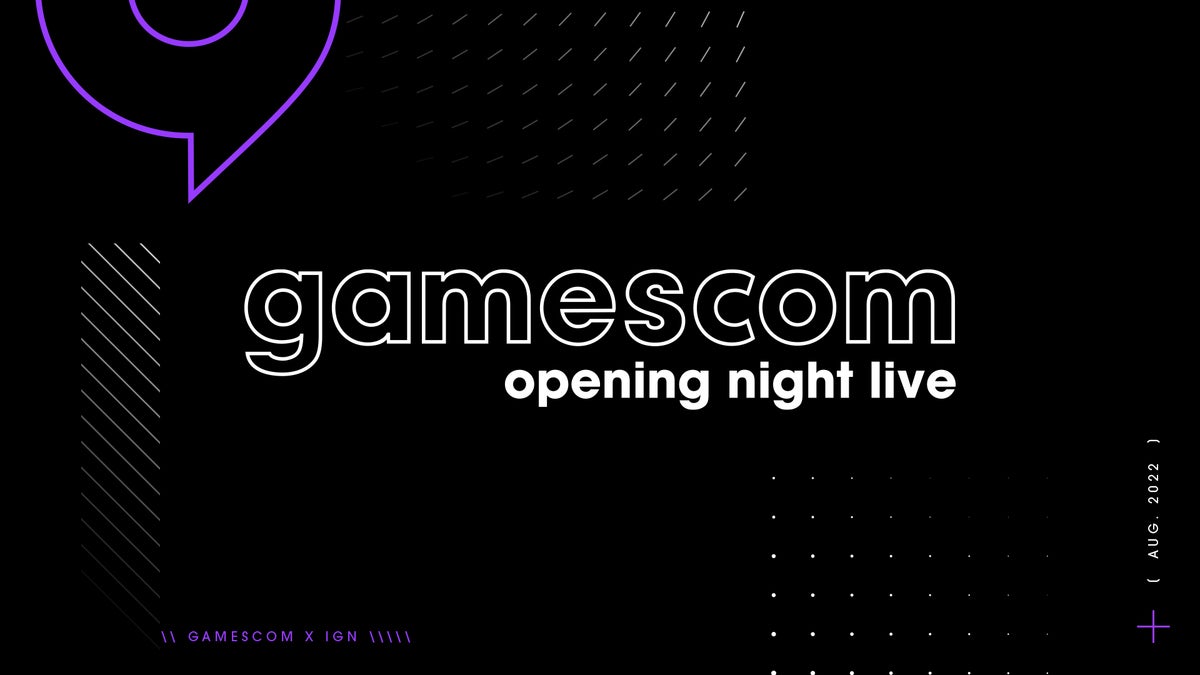 'I have nothing to say about this.....'
In a very special episode of The Finger Guns Podcast, Rossko, Sean, Tom, Toby and Josh get together to talk everything (literally, everything) announced at Gamescom Opening Night Live 2022. What did we like? What did we love? What are we never going to play? What did we think was a huge waste money to spend a bunch on a pointless trailer just to get it in the show only to be completely forgotten in a week when we're still talking about all of the cool trailers that made a whole lot more sense?

All of these enormous questions are answered and much, much more including our thoughts on the overall show, why we have no real use for a Pokemon car along with a brief(ish) chat about the Destiny 2 Showcase that preceded the Showcase (Ghosts in Fortnite! Yay!).
Sit back, relax. This is a long one but it's very much worth your time. In-depth and us laughing at Toby for his high brow words. All in a days work.
Enjoy the ep!
To download the MP3 of this episode right-click here.
ALL THE PLACES WE ARE: https://linktr.ee/fingerguns
Donate to Sunflower of Peace to support humanitarian efforts in Ukraine: http://www.sunflowerofpeace.com
Theme Music – De Jongens Met de Zwarte Schoenen by RoccoW & xyce. | Edited and produced by Ross Keniston | Published by Acast.
Team: @FNGRGNS / Rossko – @RosskoKeniston / Paul – @ThePaulCollett / Greg – @GregatonBomb / Sean – @Omac_Brother / Toby – @toby_andersen / Andy – @PsychTyson / Kat – @RainbowDropx / Tom – @T_Woods93 | Facebook: FingerGunsUK / Twitch: twitch.tv/fingergunsdotnet / The Official Finger Guns Discord Discord: Join here!