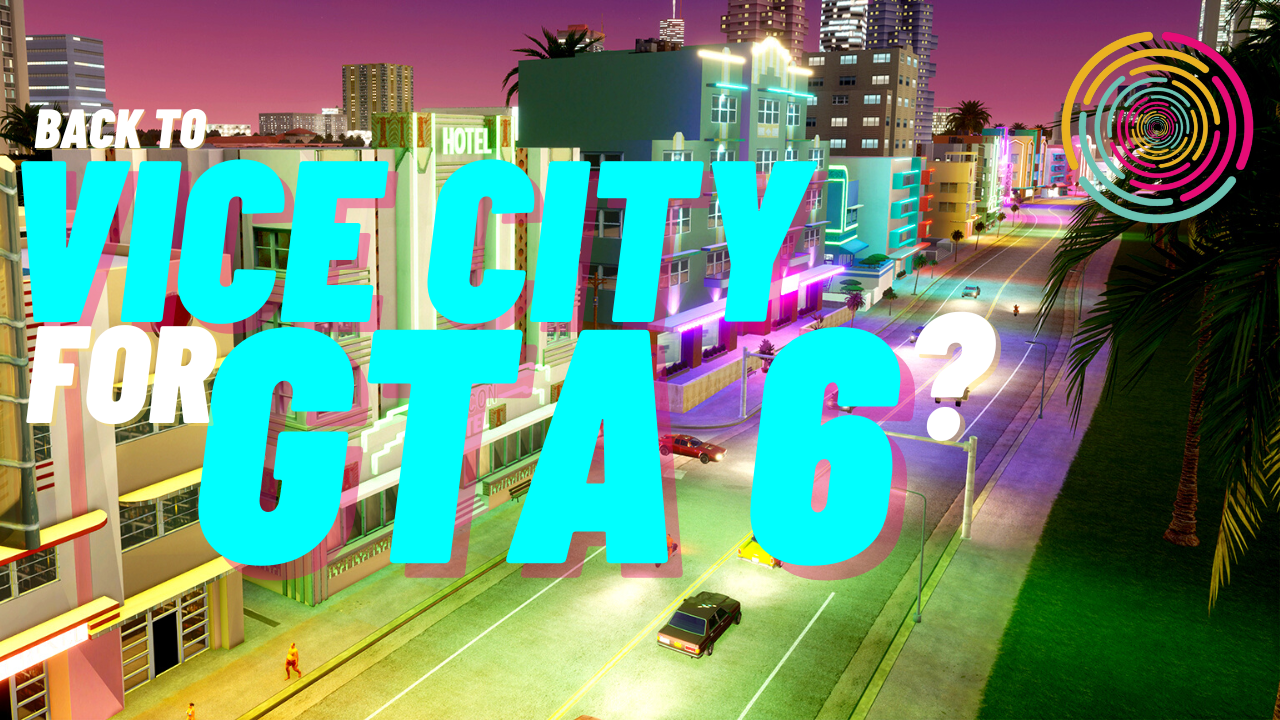 '.....I was gonna say Lady KaKa..........'
This week on The Finger Guns Podcast Rossko and Miles get together to talk the week's news and a whole heap of Lady GaGa. You'll just have to listen to find out if this is a Lady GaGa spoiler special or not….(spoiler: It nearly is…)
Still! We do remember that the podcast is about games, so we talk whether or not we're seeing the endgame of Google Stadia and where Google went wrong along the way, even though they had the damn goods to deliver. Elsewhere there are some interesting tidbits floating around about the brand new Tomb Raider game, with Miles and Rossko both in agreement it all sounds pretty interesting following the cracking reboot trilogy. We also get into the fresh details of GTA 6 and Rockstar's much improved working conditions.
There's plenty to get excited about here, along with a longer-that-it-should-be discussion about Linkin Park which, as tangents so often do with us, may lead into a brand new podcast. There's always something to talk about, eh?
Enjoy the episode!
To download this episode as an MP3, right-click here.
ALL THE PLACES WE ARE: https://linktr.ee/fingerguns
Donate to Sunflower of Peace to support humanitarian efforts in Ukraine: http://www.sunflowerofpeace.com
Theme Music – De Jongens Met de Zwarte Schoenen by RoccoW & xyce. | Edited and produced by Ross Keniston | Published by Acast.
Team: @FNGRGNS / Rossko – @RosskoKeniston / Paul – @ThePaulCollett / Greg – @GregatonBomb / Sean – @Omac_Brother / Toby – @toby_andersen / Andy – @PsychTyson / Kat – @RainbowDropx / Tom – @T_Woods93 | Facebook: FingerGunsUK / Twitch: twitch.tv/fingergunsdotnet / The Official Finger Guns Discord Discord: Join here!