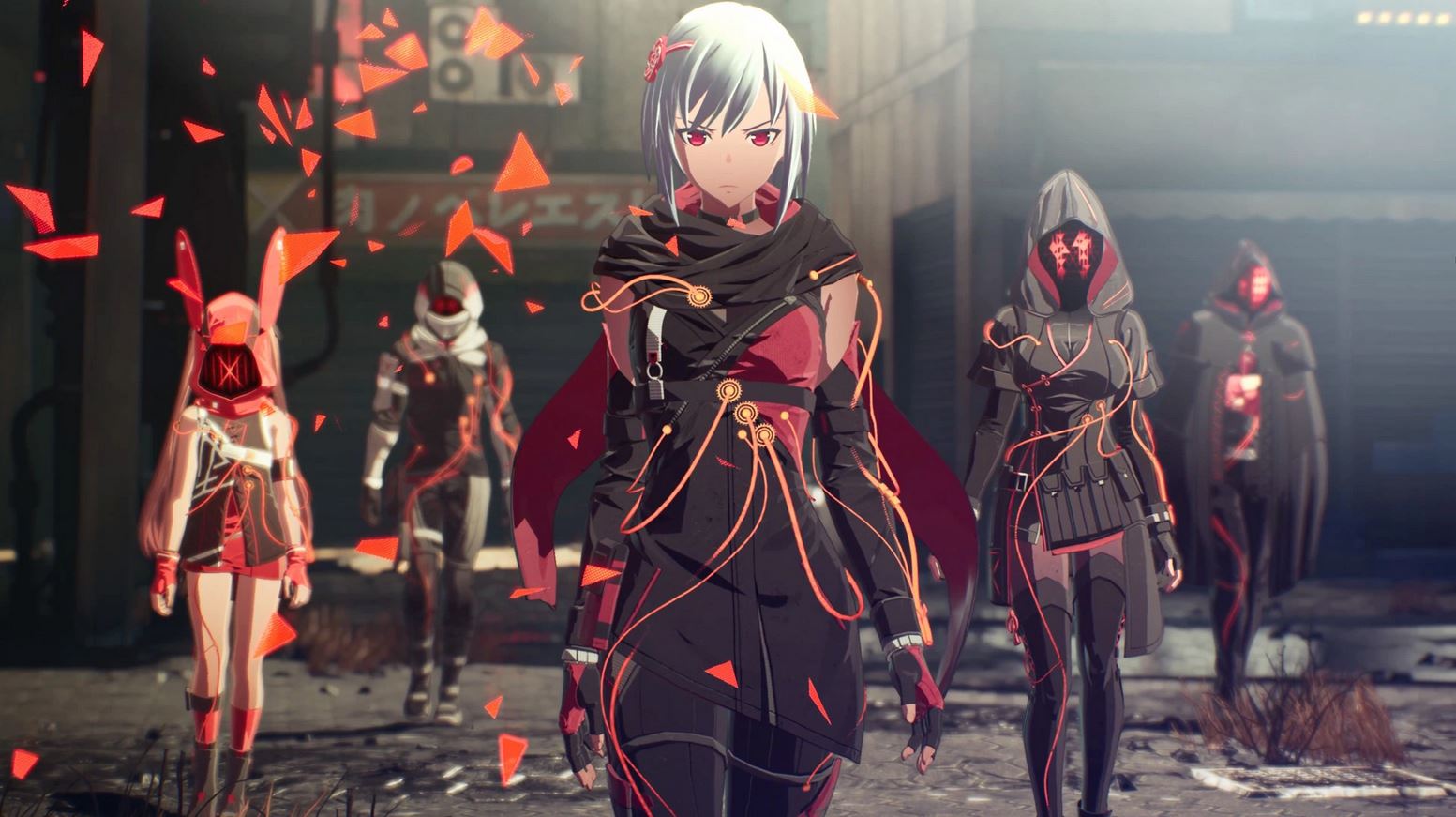 Scarlet Nexus finally has a release date and lots of new editions - it's not far away!
Here at Finger Guns we've been eagerly awaiting news of Bandai Namco's fantastic-looking new JRPG Scarlet Nexus and held our breath for a release date. Our wait is over, and the release date isn't that far away. Scarlet Nexus will be released worldwide on PS4, PS5, Xbox One and Xbox Series S/X via Smart Delivery on the 25th June 2021. Mark your calendars now!
The new trailer, which you can check out below, shows masses of brand new footage from the second narrative path of Kasane Randall, the female psychokinetic introduced late last year. It clearly sets up the conflict between her and Yuito, the previously-thought lone protagonist of the game.
Also announced for the first time, the standard edition preorder bonuses – Xbox exclusive costumes and cosmetics. Deluxe edition with different cover art, art book, team outfits and soundtrack, and a Guardians edition with all of the above, plus steelbook, art prints, another bigger art book and a swanky box to keep it all in. Yet to be revealed if all these editions will be available worldwide, or if they will also be available on Playstation consoles.
Finally, as if that wasn't enough, there will also be a brand new anime series releasing worldwide to accompany the game. Talk about big release.
Forged by a team made up of Code Vein and Tales Of alum, Scarlet Nexus should be making fans of either game salivate. We said recently that it's probably the first JRPG to feature superpowers instead of magic, but could it also be the first to have a dubstep soundtrack? There are some beats in the trailer that would make Skrillex jealous.
Throw a car at some enemies this coming June!