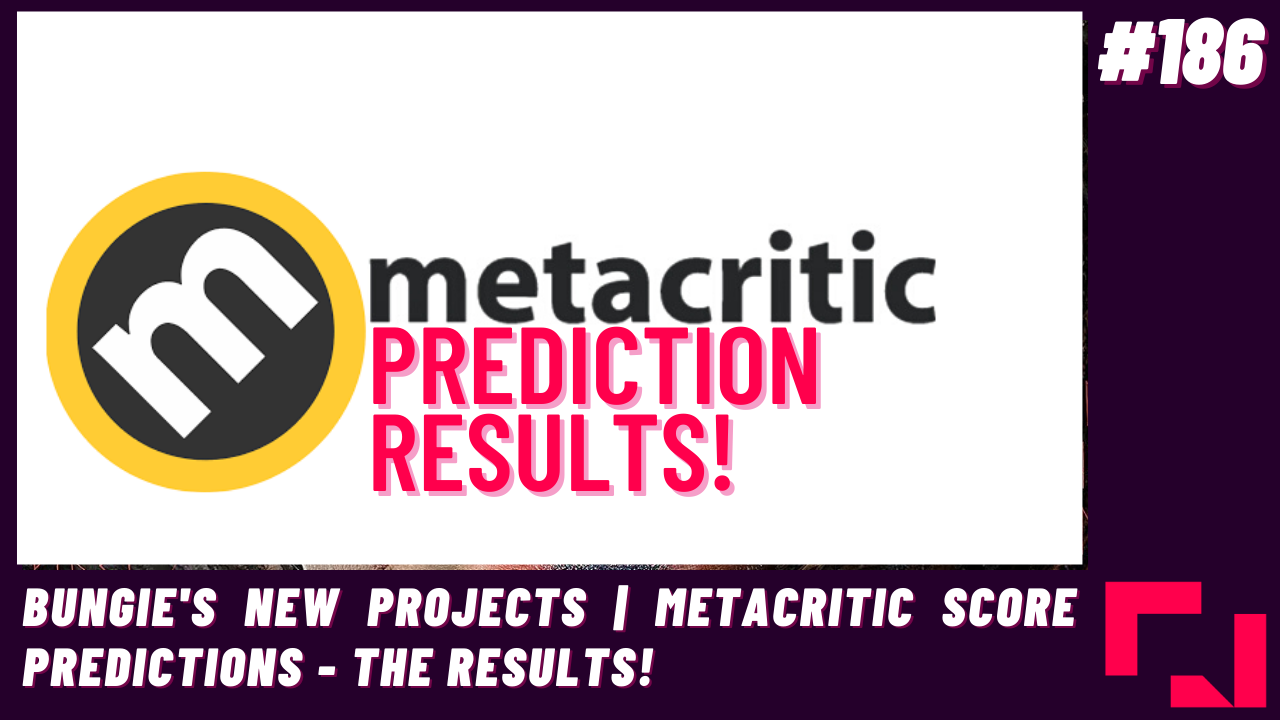 We're back! The Finger Guns Podcast makes its triumphant return with episode 186, where Rossko, Kat, Miles, Josh and Yogdog get back together to talk all things video games and what we've been playing over the festive period.
Whilst the week has been somewhat light on news thus far, we manage to cram some minutes out of just what Bungie could be working on with their five unannounced projects and what we'd like to see new from the now legendary FPS developer.
Elsewhere Sony have finally revealed an accessibility controller, known right now as Project Leonardo. We talk the very good news that Sony have at last moved into the sector where all can play their games, and just hope it's not out of peoples reach when it comes to price. There's a whole lot to like about this product, but will Sony market it correctly?
Our main topic though is our Metacritic Predictions – Results. If you remember way back in January last year we took a selection of games that were due for release in 2022 and gave our own Metacritic predictions for each game. Well now it's time to jump back in and see how well we did. It's quite the listen!
There's also plenty of recommendations (including TV shows, creme eggs and oh yeah, some video games), Red Dead Redemption 2, Rossko gets vindicated over What Remains of Edith Finch thanks to Josh, Miles talks his love for Arcade Paradise and Yogdog talks playing with a selection of Fallout mods.
It's good to be back!
To download the MP3 of this episode please right-click here.
ALL THE PLACES WE ARE: https://linktr.ee/fingerguns
Donate to Sunflower of Peace to support humanitarian efforts in Ukraine: http://www.sunflowerofpeace.com
Theme Music – De Jongens Met de Zwarte Schoenen by RoccoW & xyce. | Edited and produced by Ross Keniston | Published by Acast.
Team: @FNGRGNS / Rossko – @RosskoKeniston / Paul – @ThePaulCollett / Greg – @GregatonBomb / Josh – @jshuathompson / Sean – @Omac_Brother / Toby – @toby_andersen / Kat – @RainbowDropx / Tom – @T_Woods93 | Facebook: FingerGunsUK / Twitch: twitch.tv/fingergunsdotnet / The Official Finger Guns Discord Discord: Join here!