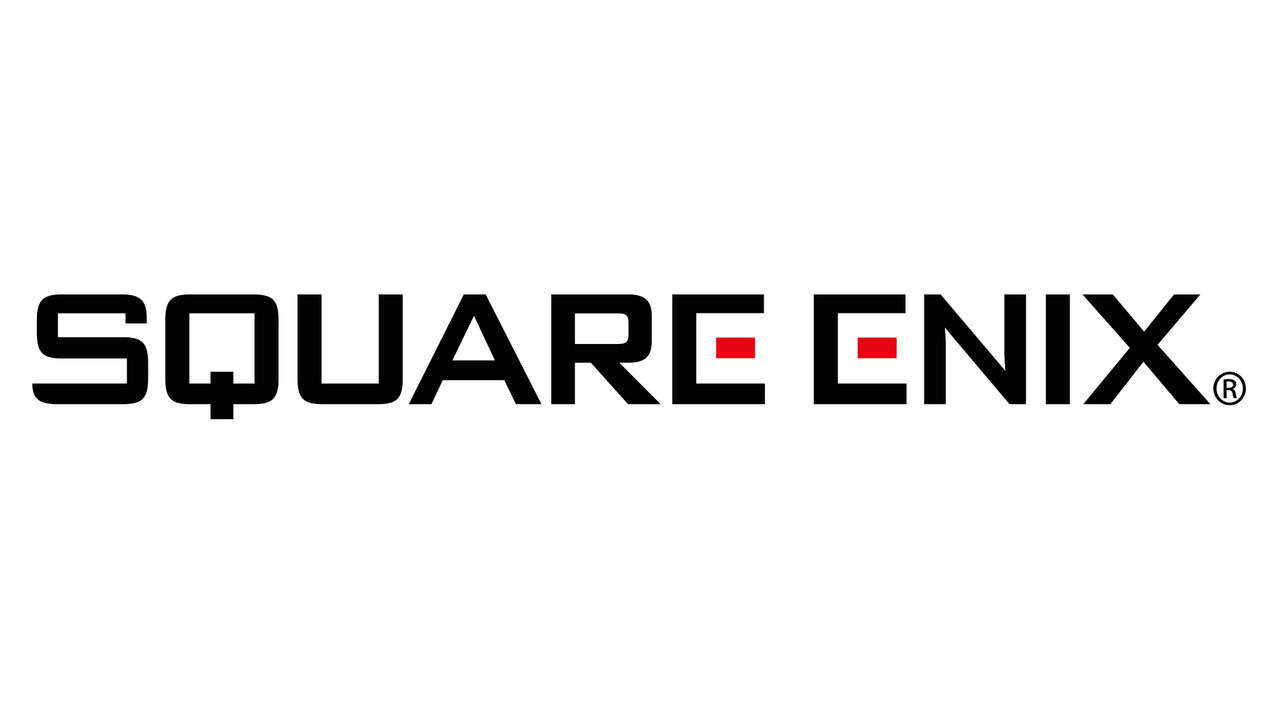 99 Episodes of the Finger Guns Podcast? Who would have thought it.
On this episode Sean, Greg and Toby discuss the burning issues from the week;
Bethesda joins Microsoft Games Studios – Games Going Exclusive to Xbox?
Square Enix Presents – What's going to get announced?
Sony Play Play Play – Japanese conference announced.
Teenage Mutant Ninja Turtles: Shredder's Revenge – Beat'em ups are back on the menu!
This is all tied off with a quiz all about British games and a packed indie game corner that talks about some absolute gems:
Right click <<<HERE>>> to download directly.
All the places we are: https://linktr.ee/fingerguns
Theme Music – Don't Feel (So Low) – Mid-Air Machine. | Podcast Edited and Produced by Sean Davies | Published by Podbean.
Team: @FNGRGNS / Rossko – @RosskoKeniston / Paul – @ThePaulCollett / Greg – @GregatonBomb / Sean – @Omac_Brother / Andy – @PsychTyson / (Toby ain't on Twitter) / Facebook: FingerGunsUK / Twitch: twitch.tv/fingergunsdotnet / The Official Finger Guns Discord Discord: Join here!