Red Ronin Review (PC) – Ice Ice Ninja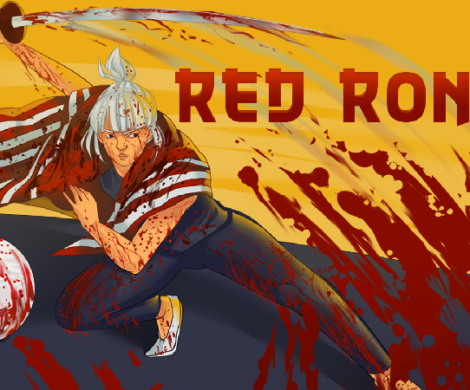 Red Ronin is ice block puzzles reinvented with ninja and revenge! Sounds cool, but...
A charismatic, enjoyable and well-designed adventure, Space Otter Charlie is a reminder of the...
99 Episodes of the Finger Guns Podcast? Who would have thought it. On this...