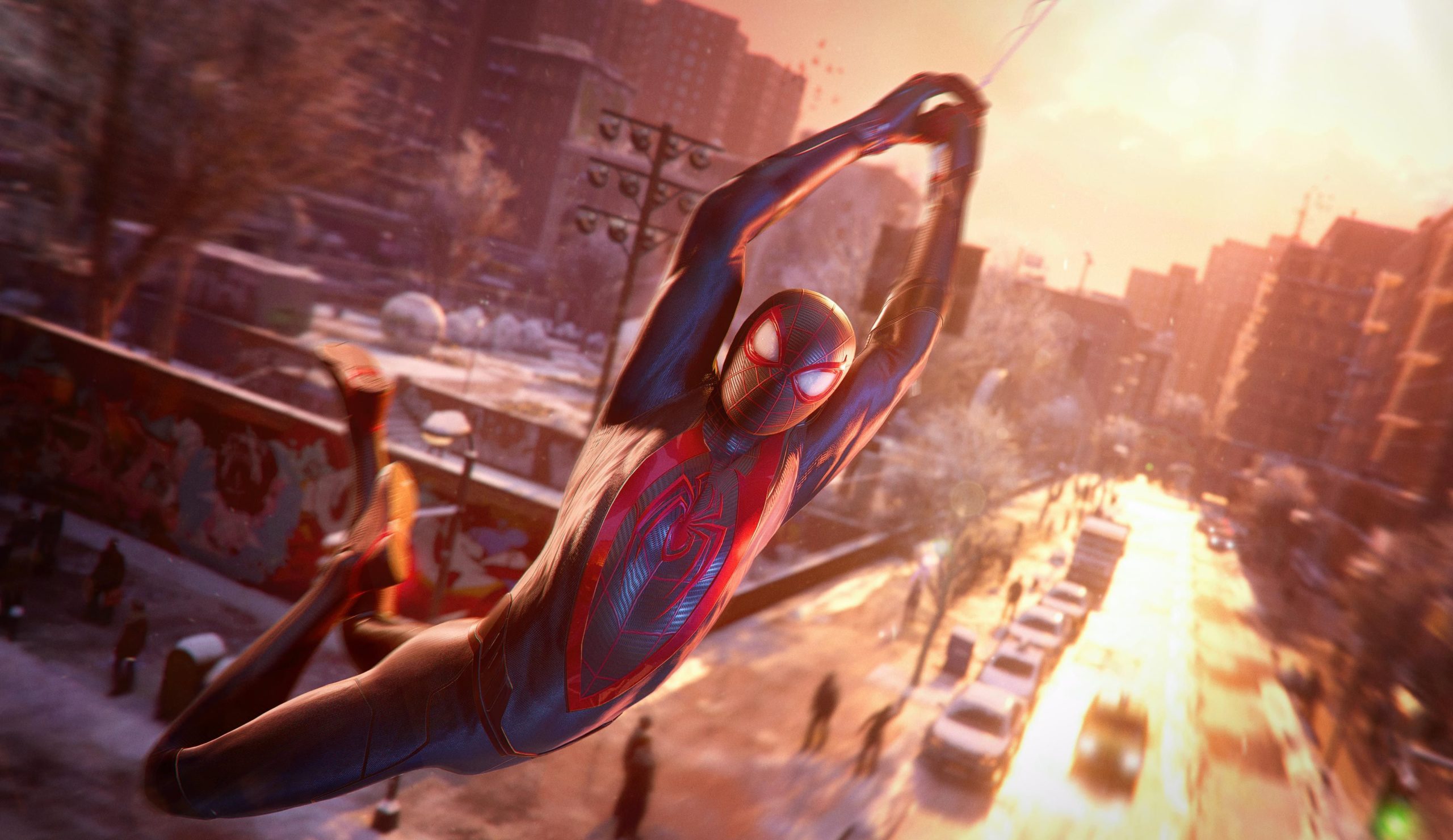 'Once you go sixty...you don't go....bixty?'
This week on a bumper episode of The Finger Guns Podcast, Rossko, Sean, Toby and Paul get stuck into the Game Awards 2020 nominations and predict what we think are going to win, check out our truly epic hot takes on Best Esports Host, we're the ones to ask. Definitely.

Rossko and Sean also get into the first few days with their shiny new PS5's, the impressions of the UI, games, load times and the wonderful DualSense. We also hear Toby's harrowing tale of trying to secure a PS5 on launch day and Paul's shockingly simple pre-order that makes Mr. Andersen seethe. It's a hell of a story.

We also talk IO Interactive announcing they're only making a bloody James Bond game and it's hugely exciting. Also, Daniel Craig vs Pierce Brosnan. Who's the best Bond? We get far too deep into this particular subject.

We also talk hands on with Spider-Man Miles Morales, Astro's Playroom, Ys 8 and Paul's ongoing love hate relationship with Watch Dogs Legion.

Oh! And there's a bloody Trivia Challenge! It's all happening this week. 
Enjoy the episode. You can find it on Spotify, Apple Podcasts, Google Podcasts…basically anywhere you can find podcasts. Now including Amazon Music!
Right click to download the MP3 right here.
All the places we are: https://linktr.ee/fingerguns
Theme Music – Don't Feel (So Low) – Mid-Air Machine. | Indie Corner Jingle written and produced by Sarah Finney | Podcast Edited and Produced by Ross Keniston | Published by Podbean.
Team: @FNGRGNS / Rossko – @RosskoKeniston / Paul – @ThePaulCollett / Greg – @GregatonBomb / Sean – @Omac_Brother / Andy – @PsychTyson / (Toby ain't on Twitter) / Facebook: FingerGunsUK / Twitch: twitch.tv/fingergunsdotnet / The Official Finger Guns Discord Discord: Join here!