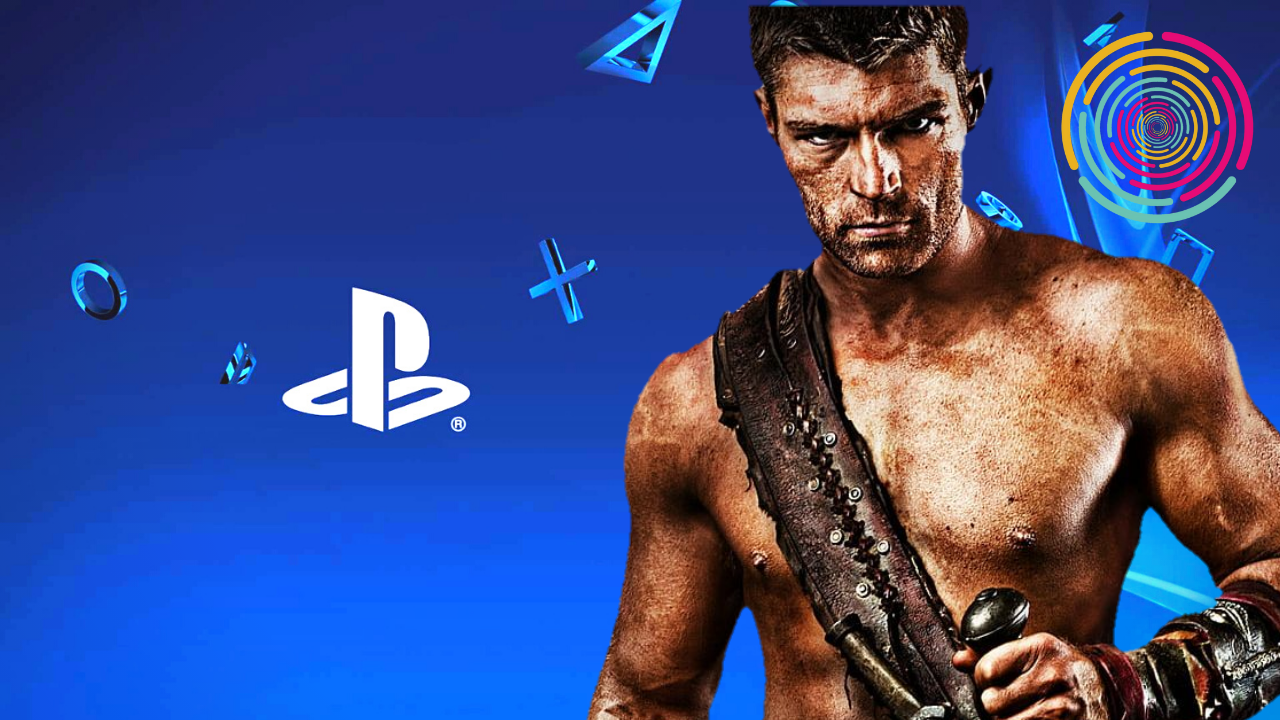 'fruit and taco and burger salad....'
This week on The Finger Guns Podcast Rossko, Kat and Miles dig through the week's news and discuss all that we've been playing. First up, PlayStation could have a Game Pass competitor up their sleeve in the form of Spartacus, a service which combines PS Now and PS Plus along with adding some classic games. Will it have enough weight behind it to compete? We discuss.

Elsewhere, Crash and Spyro remake team Toys For Bob – currently slaving away in the Call of Duty trenches – are advertising for a 'non-CoD' project? Kat does an insanely detailed deep dive in the news and we think we have a theory on what it could be.
Also, did you know the Halo Infinite campaign is out this week? You'll definitely know by the end of the podcast…

We also talk checking out the new Fortnite Chapter 3 Island (well, Rossko does), blasting our way through Archvale, Rubber Bandits, Heavenly Bodies and more. There's a whole lot to discuss, along with a brand new quiz! Can you do better than Miles and Rossko?

Yes, the answer is definitely yes.
To download the MP3 of this episode, right-click here.
| ALL THE PLACES WE ARE: https://linktr.ee/fingerguns
Theme Music – De Jongens Met de Zwarte Schoenen by RoccoW & xyce. | Edited and produced by Ross Keniston | Published by Podbean.
Team: @FNGRGNS / Rossko – @RosskoKeniston / Paul – @ThePaulCollett / Greg – @GregatonBomb / Sean – @Omac_Brother / Toby – @toby_andersen / Andy – @PsychTyson / Kat – @RainbowDropx | Facebook: FingerGunsUK / Twitch: twitch.tv/fingergunsdotnet / The Official Finger Guns Discord Discord: Join here!