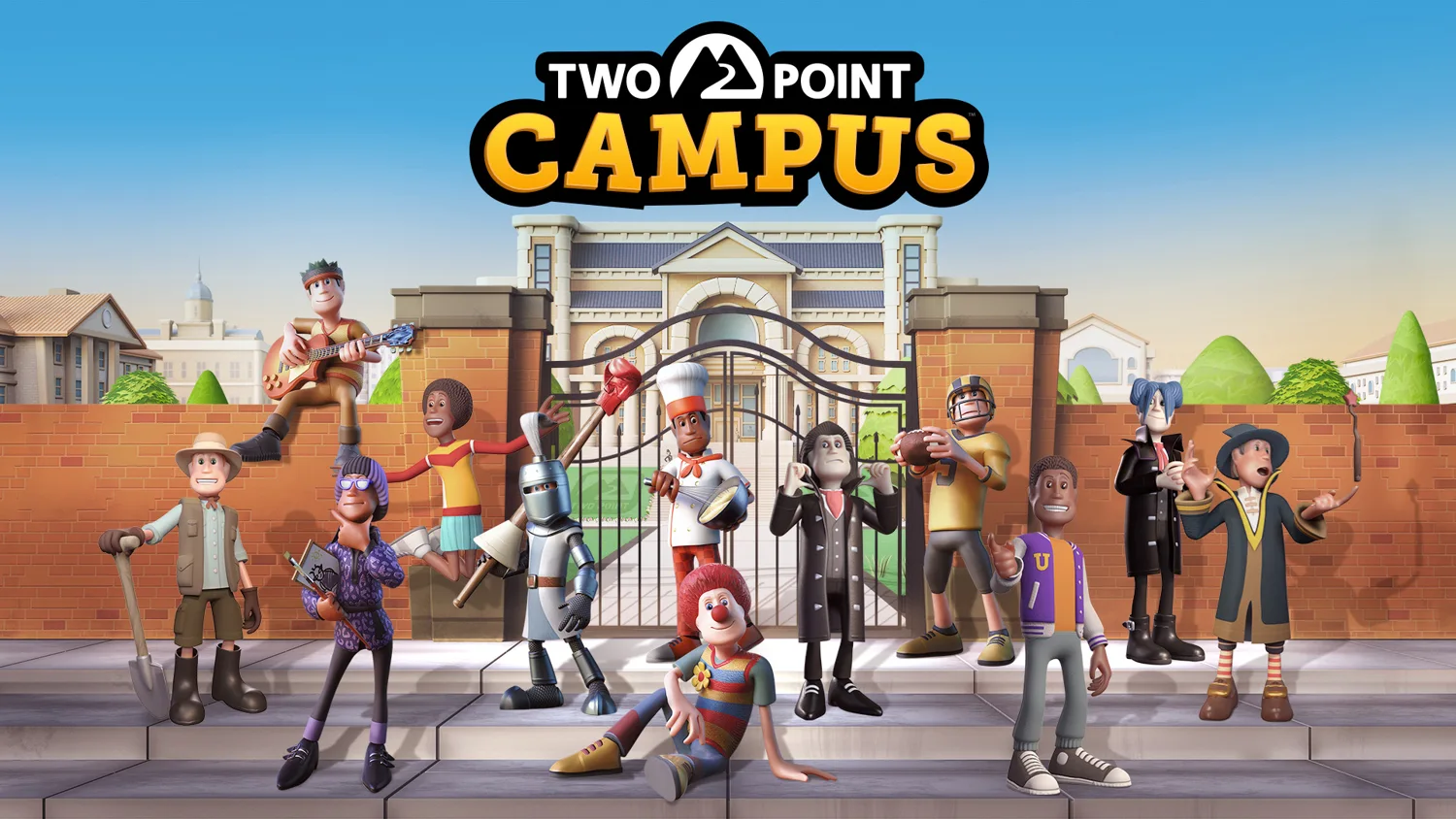 Two Point Campus has dropped a brand new trailer today highlighting the extra curricular delights ahead of it's release on August 9th.
Two Point Campus has dropped a new trailer highlighting the 'frat boy life' and a lot of the extra curricular activities that you can expect in the game from August 9th. Check it out below:
The newly released launch trailer does more than just emphasise the extracurricular activities available, it also highlights the comedy we know and love within Two Point in the characters. Players of Two Point Hospital will remember Two Point Radio and if you dropped into the stream at any point, you may be delighted to find out that this has not gone anywhere for Two Point Campus.
With any campus environment, fun is needed to be had. All work and no play can make for a very disengaged student. You'll be able to throw your own red cup parties, inclusive with lasers or if that's not your thing, maybe you want schedule some live music. Building a student union will be first on the agenda so students are able to work hard and play hard. However, partying isn't for everyone and it may be that a more recreational pace is needed. Players can catch some Z's in the power napping club, or take up gardening.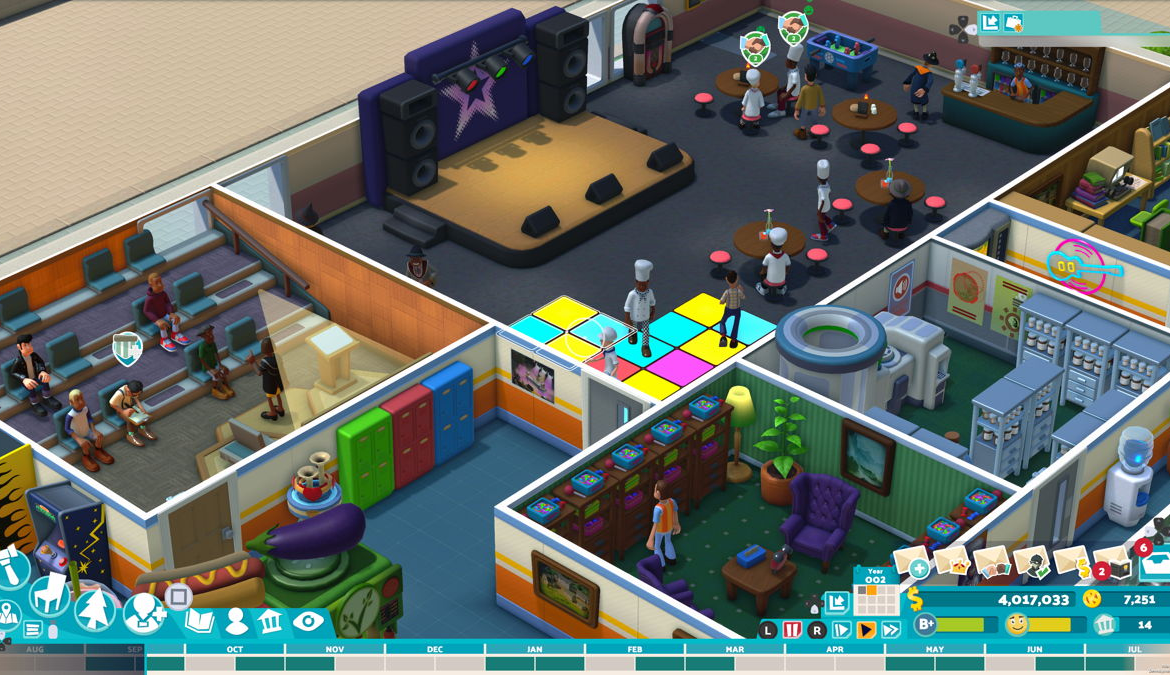 Two Point Campus releases on PC, PlayStation 4|5, Xbox One, Xbox Series X|S, and Nintendo Switch on August 9th. Do not forget that Two Point Campus will also be available with Xbox Game Pass for console and PC on day one. A special Enrolment Edition for those who desire a physical copy of the game is available which comes with a foldout campus map, a stylish University Prospectus, and exclusive packaging. You can pre-order a physical or digital copy of the game now and receive some in-game items for both Two Point Campus and Two Point Hospital.
---
Source: Press Release