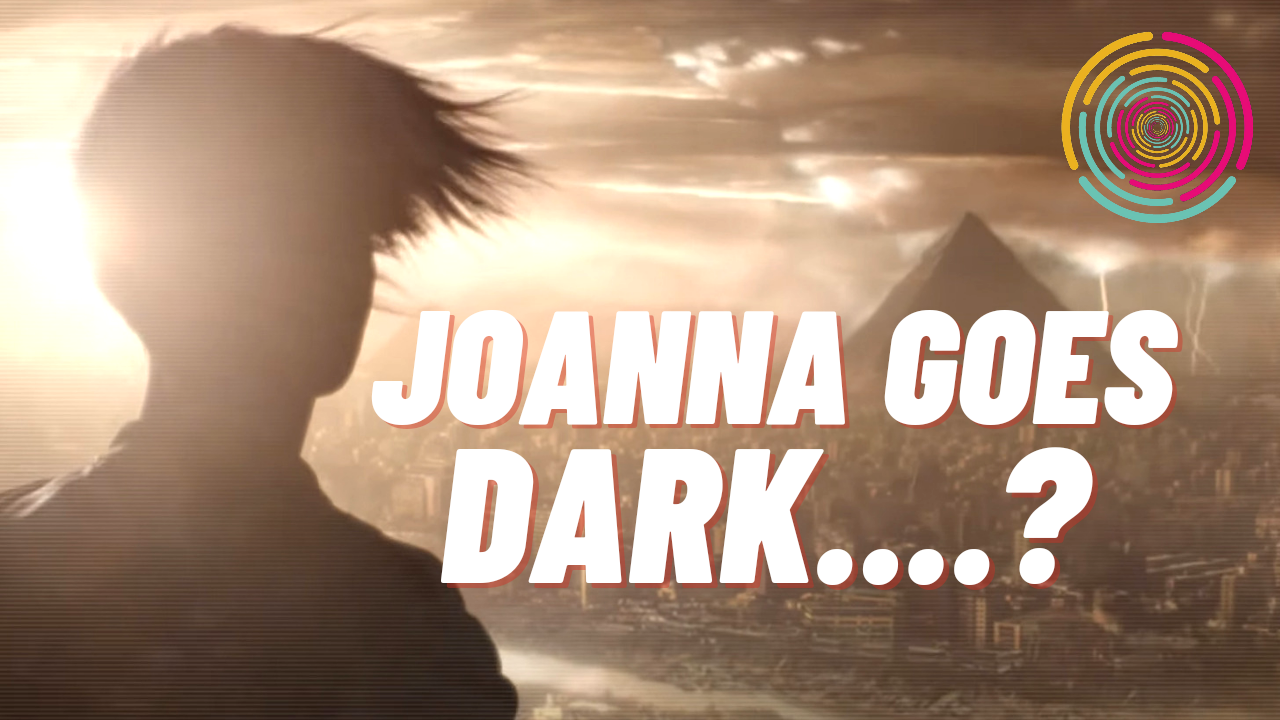 This week on The Finger Guns Podcast Rossko and Miles take on the week's news in the years first double header, 'two guys just talking games' episode of the pod.

We get into the PlayStation State of Play and discuss what we're very excited for (TMNT!), what we could probably live without (Gigabash?) and get deep into what we're looking forward to seeing in this weeks Hogwarts Legacy State of Play presentation.

We also talk the absolutely staggering success of Elden Ring and what it's done right to convince the world it's 'accessible, actually', even though it really, really isn't.

Finally there is breaking news today with the news that Xbox developer team The Initiative are quickly falling the heck apart whilst in the middle of developing Perfect Dark. Have Crystal Dynamics fully taken over? With high profile exits in the new Xbox studio, we ask just what on earth is going on in Joanna Dark's world? It all sounds a bit dodgy.

There's also our Games of the Week including Far: Changing Tides, Guardians of the Galaxy, Dying Light 2 and a few more just to pad out cus there's only two of us and well, we try and figure out how many Bruge jokes we can get in a single episode. We need more people next time…
To download the MP3, right-click here.
| ALL THE PLACES WE ARE: https://linktr.ee/fingerguns

Donate to Sunflower of Peace to support humanitarian efforts in Ukraine: http://www.sunflowerofpeace.com
Theme Music – De Jongens Met de Zwarte Schoenen by RoccoW & xyce. | Edited and produced by Ross Keniston | Published by Podbean.
Team: @FNGRGNS / Rossko – @RosskoKeniston / Paul – @ThePaulCollett / Greg – @GregatonBomb / Sean – @Omac_Brother / Toby – @toby_andersen / Andy – @PsychTyson / Kat – @RainbowDropx | Facebook: FingerGunsUK / Twitch: twitch.tv/fingergunsdotnet / The Official Finger Guns Discord Discord: Join here!