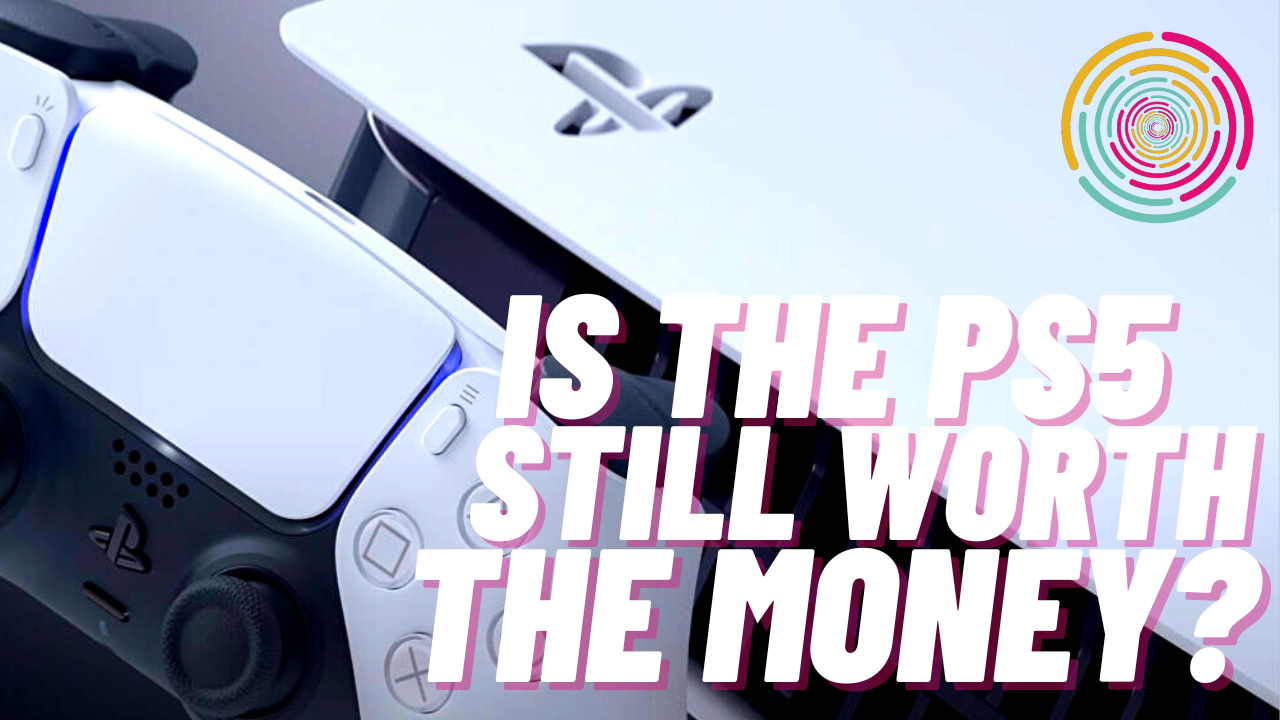 '...the album is called MIDNIGHTS...'
This week on The Finger Guns Podcast Rossko, Kat, Miles and Josh get into the week's news including the rather depressing PS5 price hike and the very exciting Xbox Game Pass Friends and Family subscription rumour. Kat and Miles also get into their favourite trailers from Gamescom Opening Night Live and Josh talks his highlights from the Future Games Show.
Elsewhere Kat talks finally discovering Days Gone, Josh gets his tiny hands on Tinykin and Miles can finally talk his month with the brand new Saints Row (and Destroy All Humans! 2 Reprobed). Oh, and Rossko talks er, getting a cafe in Animal Crossing New Horizons. The gang also share their funniest games ever, declaring which video games made them laugh out loud the most.
There's also a surprisingly difficult quiz, a brand new drink recommendation and well, someone gets rather hyped about the new Taylor Swift album. Answers on a postcard as to who that might be!
Enjoy the episode!
To download the MP3 of this episode, right-click here.
ALL THE PLACES WE ARE: https://linktr.ee/fingerguns
Donate to Sunflower of Peace to support humanitarian efforts in Ukraine: http://www.sunflowerofpeace.com
Theme Music – De Jongens Met de Zwarte Schoenen by RoccoW & xyce. | Edited and produced by Ross Keniston | Published by Acast.
Team: @FNGRGNS / Rossko – @RosskoKeniston / Paul – @ThePaulCollett / Greg – @GregatonBomb / Josh – @jshuathompson / Sean – @Omac_Brother / Toby – @toby_andersen / Kat – @RainbowDropx / Tom – @T_Woods93 | Facebook: FingerGunsUK / Twitch: twitch.tv/fingergunsdotnet / The Official Finger Guns Discord Discord: Join here!