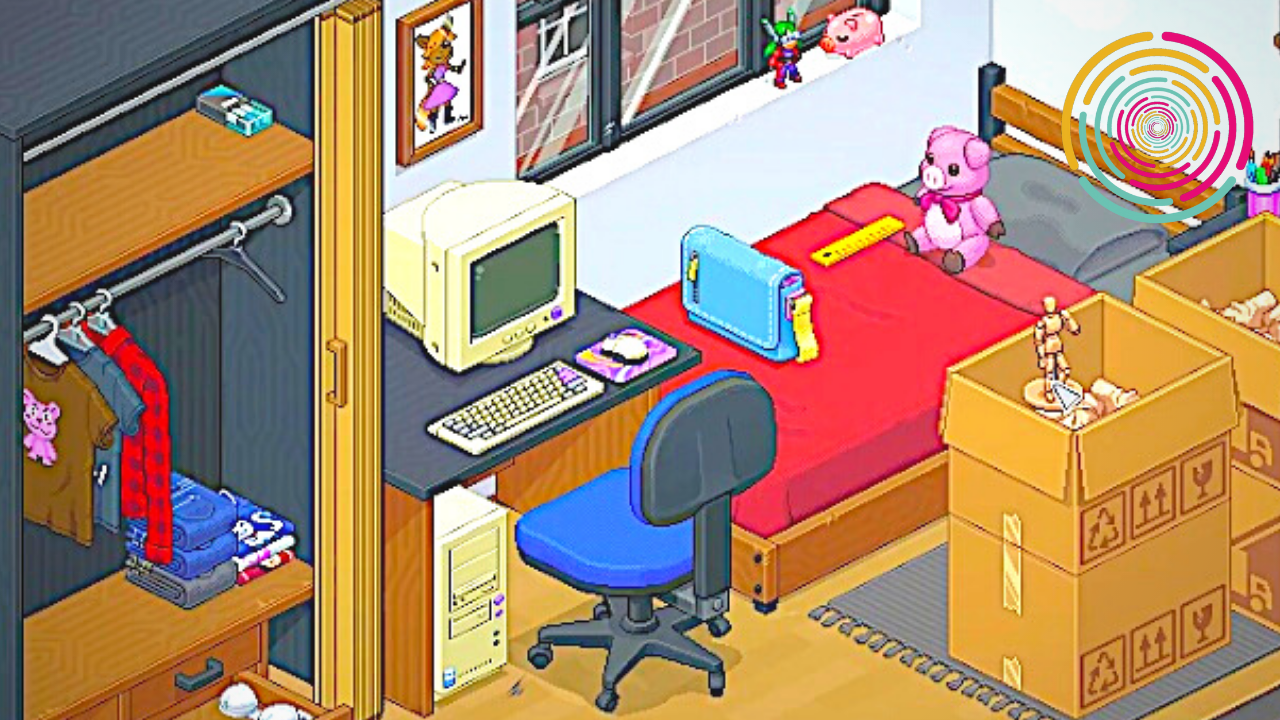 This week on The Finger Guns Podcast Rossko, Sean and Miles debate the week's news and talk what on earth we've been playing.
We get a handle on the ongoing crisis of Crystal Dynamics' Avengers game, whether or not we see a future and if we agree with Square-Enix's statement that they were the wrong studio to take it on. We also get a little-bit-but-not-really hyped for Spider-Man's inclusion in the game coming this month to PlayStation consoles.
We also share our impressions of Elden Ring after the fifteen minute gameplay reveal landed this week. Sean and Rossko don't have experience in FromSoftware titles, are they excited? We find out.
Elsewhere Sean talks Let's Build A Zoo, Miles and Rossko share their thoughts on Call of Duty Vanguard and Rossko might just have a new game of the year contender in Unpacking.
Plus there's a quiz about game weapons and well…let's just say it doesn't go well for one of us.
To download the MP3, right-click here.
| ALL THE PLACES WE ARE: https://linktr.ee/fingerguns
Theme Music – De Jongens Met de Zwarte Schoenen by RoccoW & xyce. | Edited and produced by Ross Keniston | Published by Podbean.
Team: @FNGRGNS / Rossko – @RosskoKeniston / Paul – @ThePaulCollett / Greg – @GregatonBomb / Sean – @Omac_Brother / Toby – @toby_andersen / Andy – @PsychTyson / Kat – @RainbowDropx | Facebook: FingerGunsUK / Twitch: twitch.tv/fingergunsdotnet / The Official Finger Guns Discord Discord: Join here!